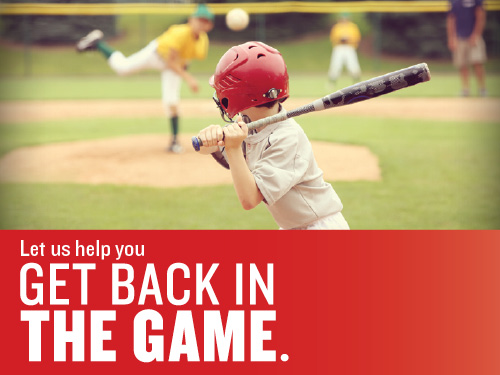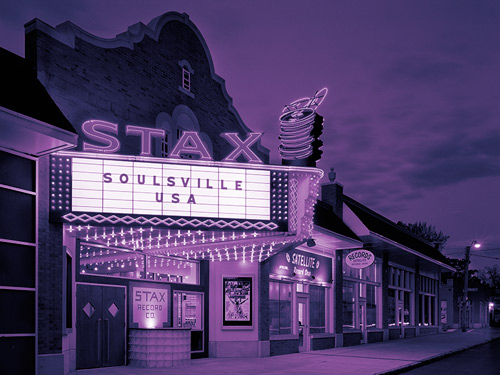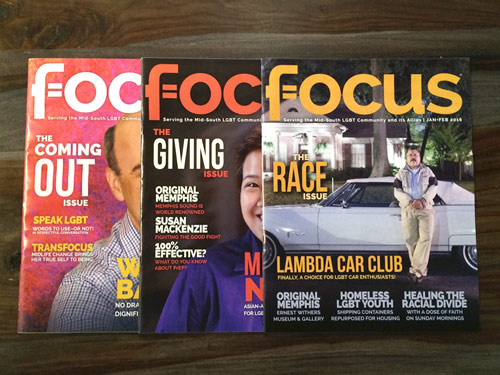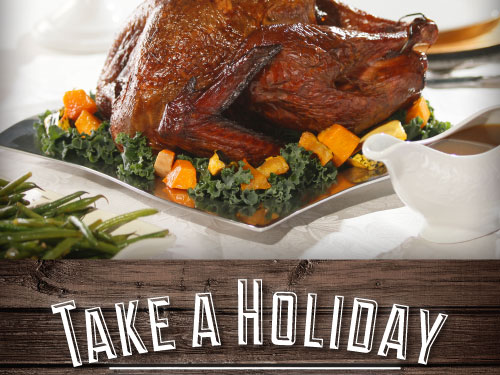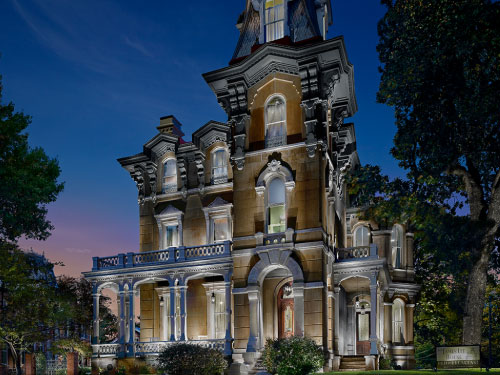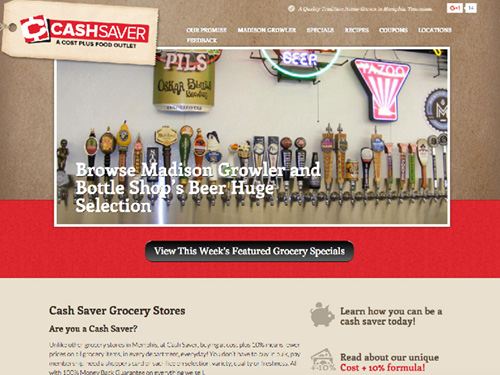 CLIENTS
Over the past years we have had the pleasure of working with these fine folks. And we retain business. You could judge us by the companies we keep.
Kompass Analytics
skirt! Magazine
The New 50 Magazine
Dancing Water
The Heidi Series
Midtown Weight Loss Center
A Change of Address Magazine
Keith Allen Homes
J G Tratorria
Archer Malmo
Beth Cross Centre of Dance & Voice
Ande Demetriou
Jeff Black
Madonna Circle
Eric's Momma's Homemade Butter Cookies
Company d Dance Studio
Rix Real Estate Advantage Team
Premier Properties
Criag Collier Photography
M&K Photography
FIX Magazine
Spoon Magazine
Health + Fitness Magazine
Mesa Airlines, Operated by US Airways
MACH 1
Secure Horizons
United Healthcare
The Memphis 13 Documentary
Dr. Lale Adams
Townsend Promotions
Tylur French
©2007-2018 Ray Rico Freelance. All rights reserved.
2294 Young Avenue, Memphis, Tennessee 38104 -
Phone: (901) 800-1172