Read what people have to say about us.
"I have worked with Rico and his team in the past, so I knew the results would be good….but Wow!!! What a team!!! Most recently, Rico coordinated the grand opening for our newest clinic in Batesville MS. Not only were the ideas Spot On, but the planning and execution were flawless! They really understand our business goals and are such a valuable partner to us at RedMed Urgent Clinic! Thanks Ray Rico Freelance!!"
Amy McIntosh
"I am extremely pleased to pass along a recommendation for Ray Rico Freelance, because through a similar recommendation my company was first introduced to their services. Four years ago I began the transition of my stores from the Piggly Wiggly banner to Cash Saver. I knew that we needed a strong website to serve as the platform for customers to learn about our new format. Our prior website was relatively generic and outdated. What Ray designed for us was a contemporary website that encouraged customers to fully engage in the information provided. The traffic to our website has increased a hundred fold. Since we post our weekly ad on the website, Ray developed an easy to view and easy to change weekly ad portal. With photos and maps and story lines, our website now is the basis of our on-line presence.
Today I entrust Ray Rico Freelance with all my digital marketing efforts. They manage our Search Engine Marketing and Optimization, increasing our search position and page visits while reducing the bounce rate every month. They enhanced our website for mobile and tablet users. They provide and review analytics each month along with recommendations to improve the efficiency of our efforts. Recently, Amanda Bolton began daily management of our social media content on Google Plus and Facebook. The improvement in graphics and content have made a significant impact on user participation. Ray has created banner ads for Cash Saver for placement on the Memphis Grizzlies and Comcast websites utilizing our marketing themes and steering traffic to our website.
There are three basic reasons that I use Ray Rico Freelance and why I recommend his services to others:
• He is a local business. Ray and his staff know Memphis. He can help you communicate with your customer and identify the best avenues to reach them.
• He is a small business. Ray understands that as a small business competing against large corporations that I have to get the most from every dollar I spend. His rates are reasonable and he won't allow me to waste funds where I can't get results.
• He is really good at what he does. Our digital presence is the best it has ever been in terms of design quality, cool factor and results."
Rick James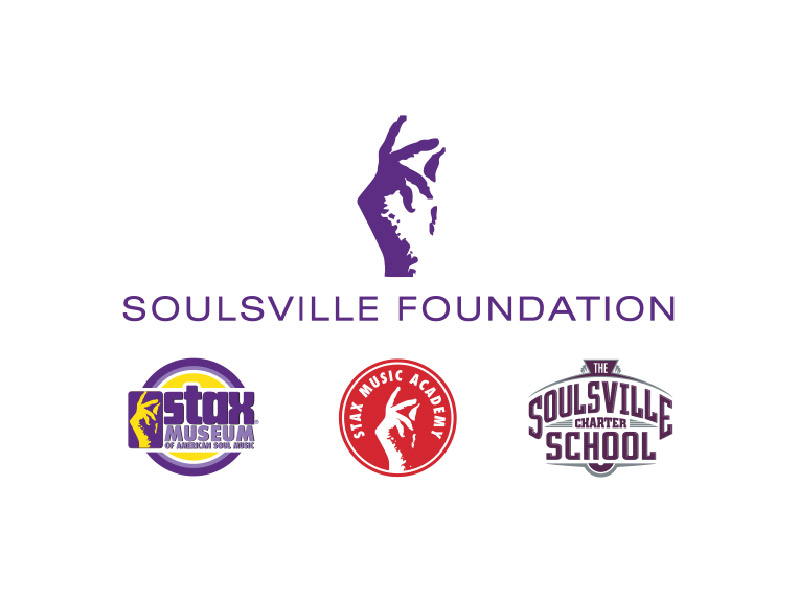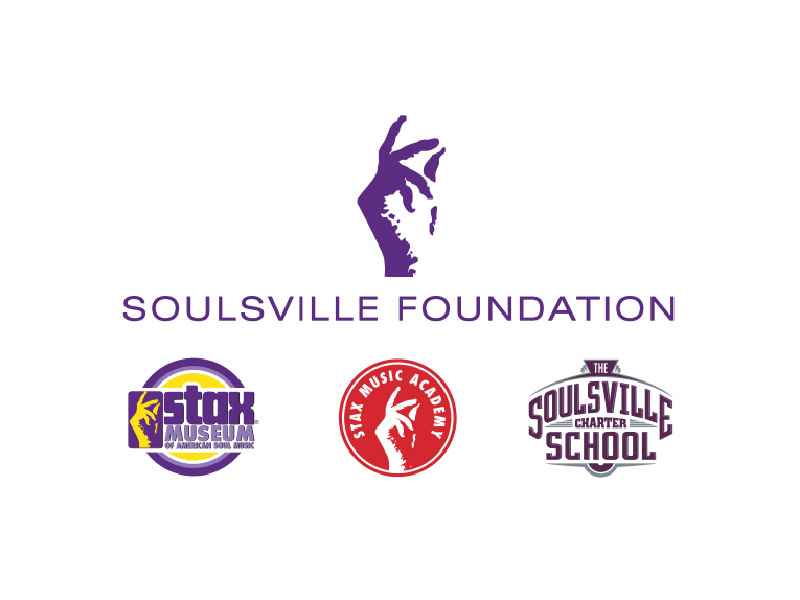 "I've worked with Ray Rico Freelance for over a year now and have been absolutely delighted with every aspect of the work they've done for the Soulsville Foundation, the nonprofit organization that operates the Stax Museum of American Soul Music, Stax Music Academy, and The Soulsville Charter School. We have many needs and, like most nonprofits, many of them are last-minute. Ray Rico and his team are creative, very easy to work with, and affordable, and I've never worked with ad advertising agency that responds so quickly and efficiently. I constantly recommend them to anyone and everyone with advertising, branding and marketing needs because they are always so flexible and willing to go the extra mile to make sure our projects are as successful as possible."
Tim Sampson
"[Ray Rico Freelance] has worked closely with us to not only advertise our business, but to make it more accessible to our patrons. He has presented our image accurately and has suggested ways that we can better communicate with our patrons. He has gone so far as to create an entertaining/interactive atmosphere within the business on days that business was slow. He did this by convincing us that Mega Jenga would be an entertaining way for our patrons to interact. We were reluctant; he was right – it worked! Better than we ever imagined. [Ray Rico Freelance] has put together presentations in print that explained our goals to the larger community in which we walk, making it easier to work with our neighbors."
Robert Taylor & Steve Murphy
"Ray Rico is a detail oriented marketer who's passion and drive for his business serves him in developing successful strategies for your brand." Jonathan Christian
"The design and print job they did for my invitations was spectacular. Amanda made the process so easy and stress-free. They were so much more than I had envisioned and such an incredible value. I will definitely use them again and recommend their design and print services to everyone." Christy Tweddle
©2007-2018 Ray Rico Freelance. All rights reserved.
2294 Young Avenue, Memphis, Tennessee 38104 -
Phone: (901) 800-1172