 REDMED URGENT CARE CLINICS
DESIGN | STRATEGY | PRINT
Challenge
RedMed Urgent Clinics operate three clinics with minimal marketing and no messaging. The client needed a thorough strategy to help market, promote patient loyalty, and better train staff to make the clinics a highly-desirable place to work.
Solution
We took a deep look at the cities where clinics were present. We reviewed competition and overall marketing trends for each city. Next, we developed a marketing strategy to help promote existing clinics, while helping to devise a solid plan for opening new clinics. Our comprehensive strategy included planning, establishing protocol for marketing, opening new clinics, promoting patient loyalty and training staff.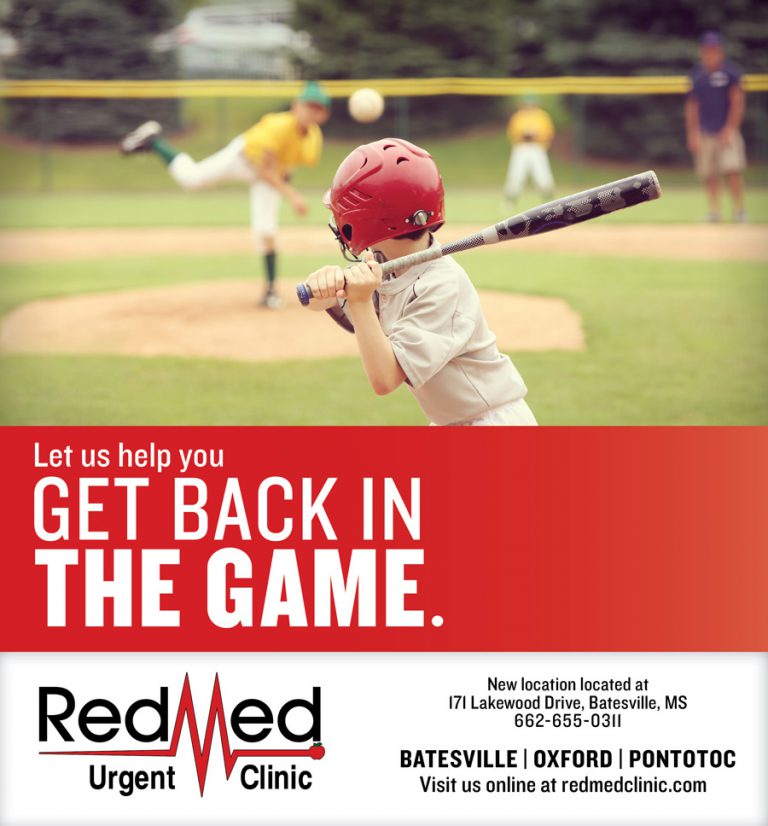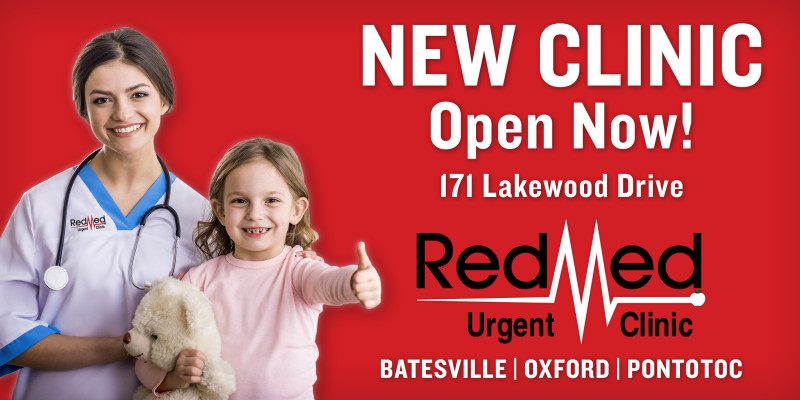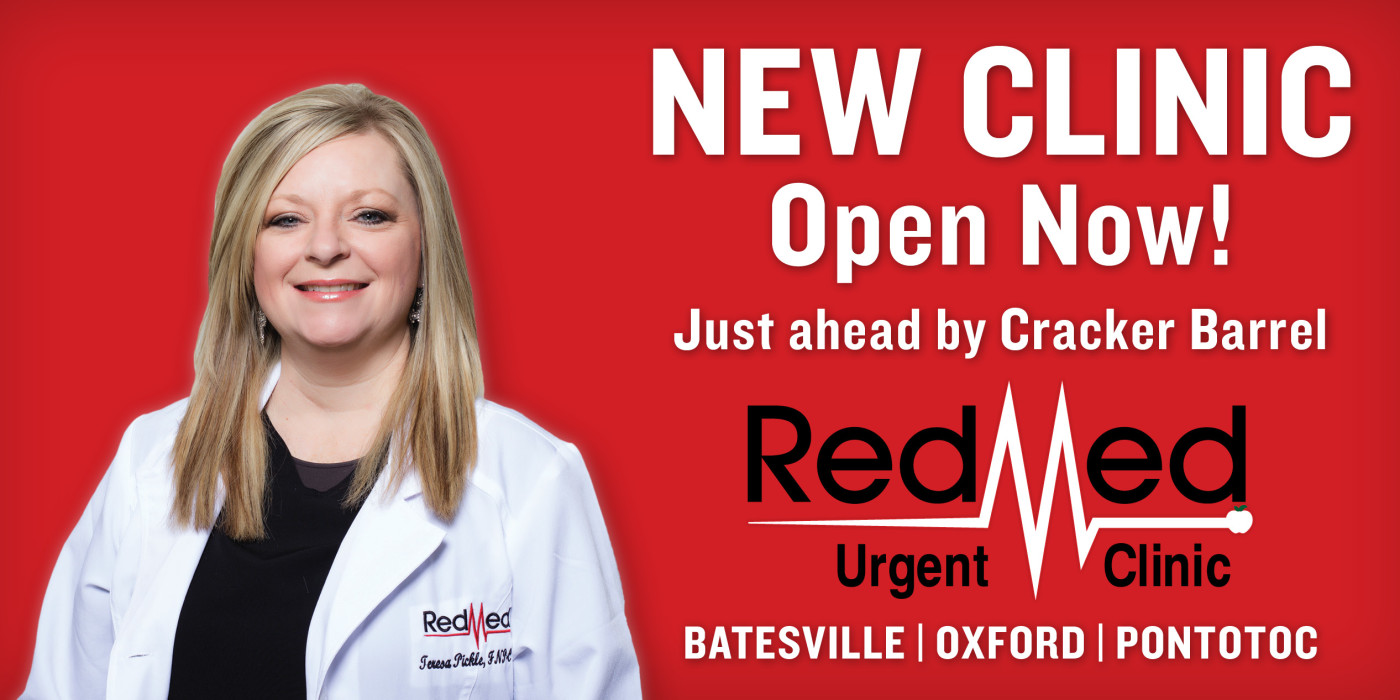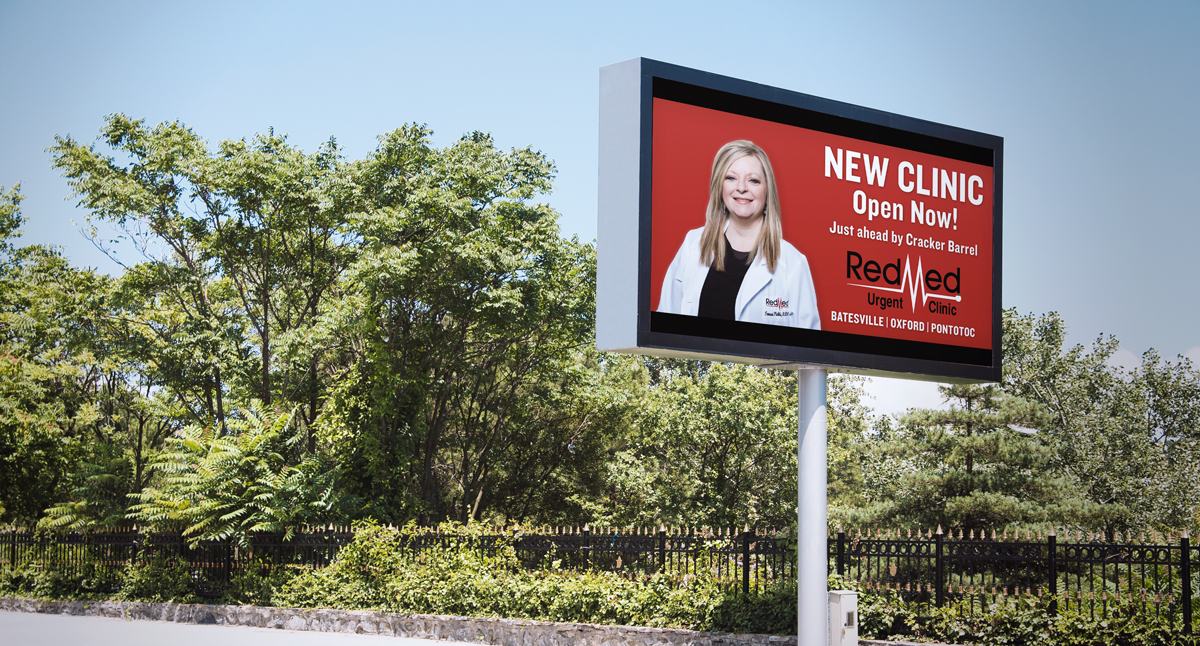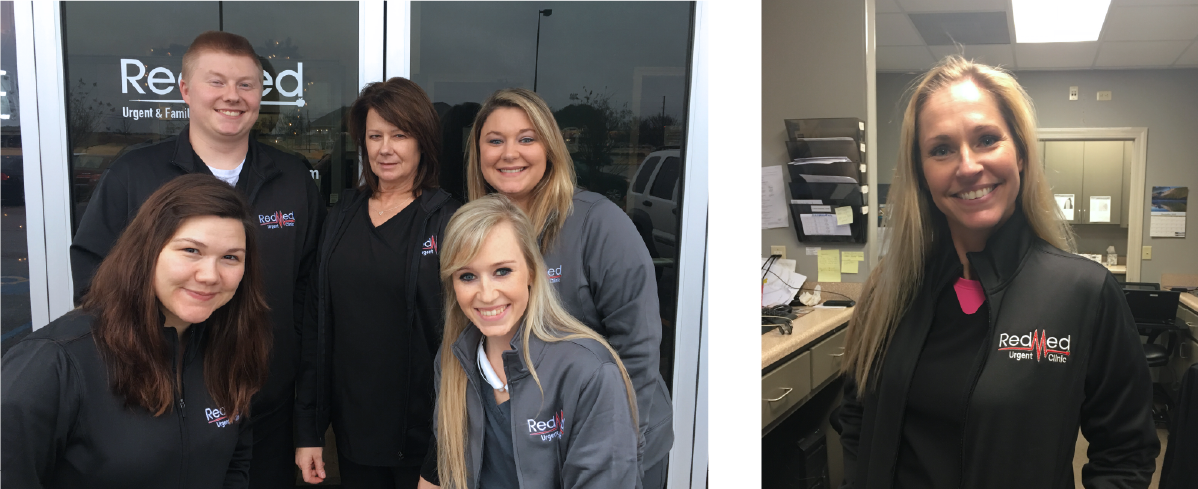 See more work we've done for our featured clients.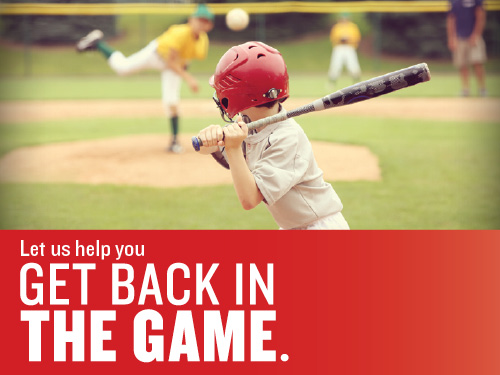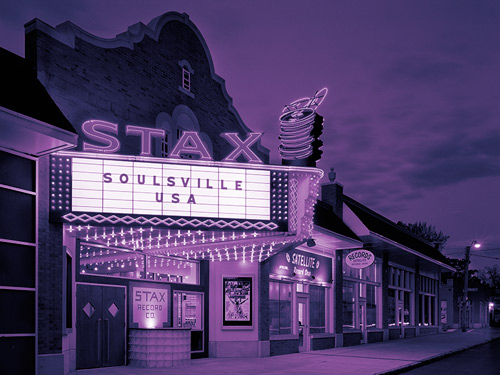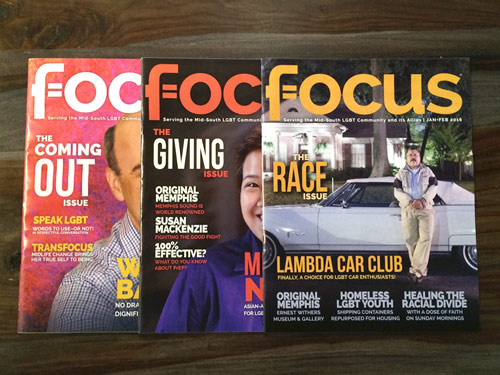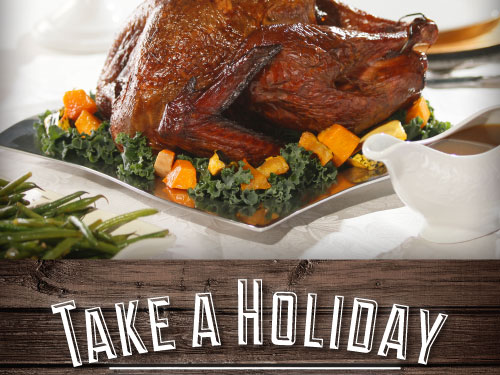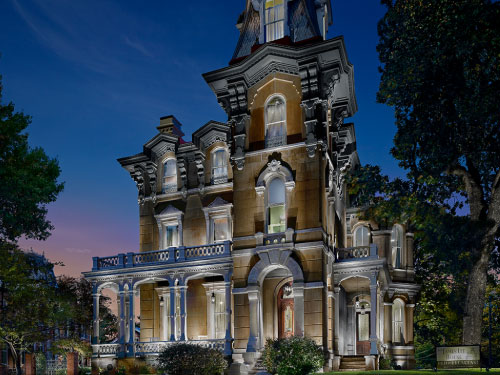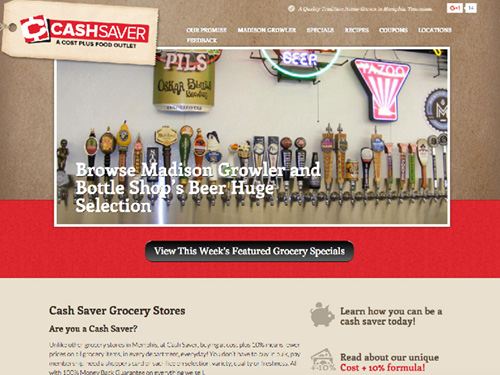 ©2007-2018 Ray Rico Freelance. All rights reserved. 2294 Young Avenue, Memphis, Tennessee 38104 - Phone: (901) 800-1172