 SOULSVILLE FOUNDATION
DESIGN | STRATEGY | PRINT
"I've worked with Ray Rico Freelance since 2013 and have been absolutely delighted with every aspect of the work they've done for the Soulsville Foundation, the nonprofit organization that operates the Stax Museum of American Soul Music, Stax Music Academy, and The Soulsville Charter School. We have many needs and, like most nonprofits, many of them are last-minute.
Ray Rico and his team are creative, very easy to work with, and affordable, and I've never worked with ad advertising agency that responds so quickly and efficiently. I constantly recommend them to anyone and everyone with advertising, branding and marketing needs because they are always so flexible and willing to go the extra mile to make sure our projects are as successful as possible."
— Tim Sampson, Communications Director for the Soulsville Foundation
See more work we've done for our featured clients.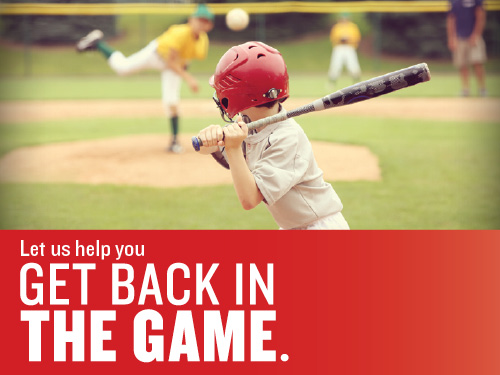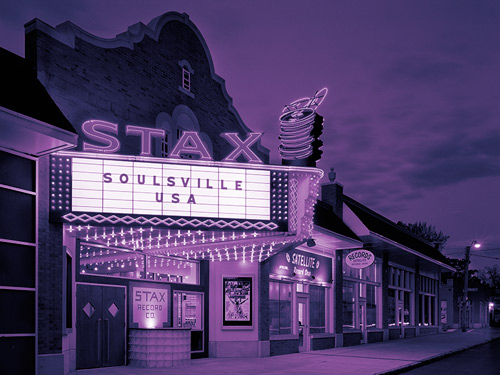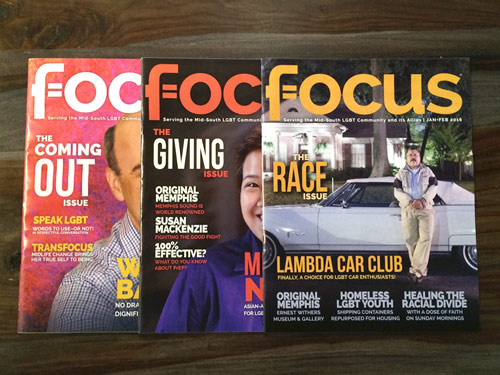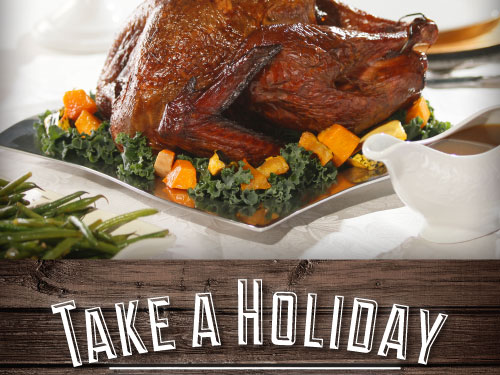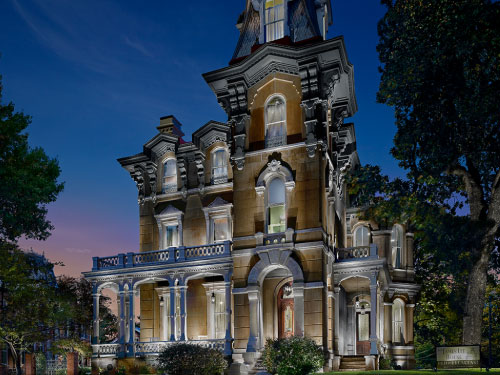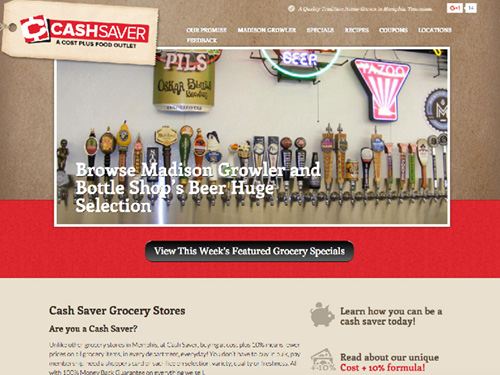 ©2007-2018 Ray Rico Freelance. All rights reserved. 2294 Young Avenue, Memphis, Tennessee 38104 - Phone: (901) 800-1172