We are Ray Rico Freelance
We impact communities by driving results.
We are an established digital design and media agency in Memphis, Tennessee. Our talented team honors our mission and values as we bring client designs and strategies to life.
We are Ray Rico Freelance
We impact communities by driving results.
We are a established and growing agency, with a talented team, locally based in Memphis, Tennessee who celebrate a unique vision to create designs and strategies that stick to our core values.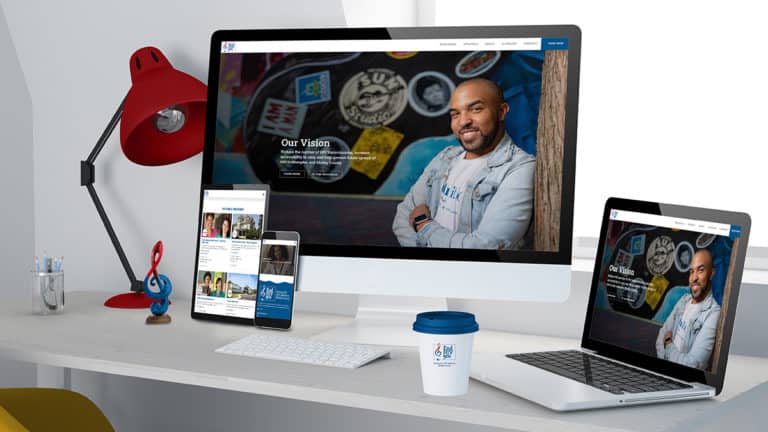 HIV Care & Prevention Design Solutions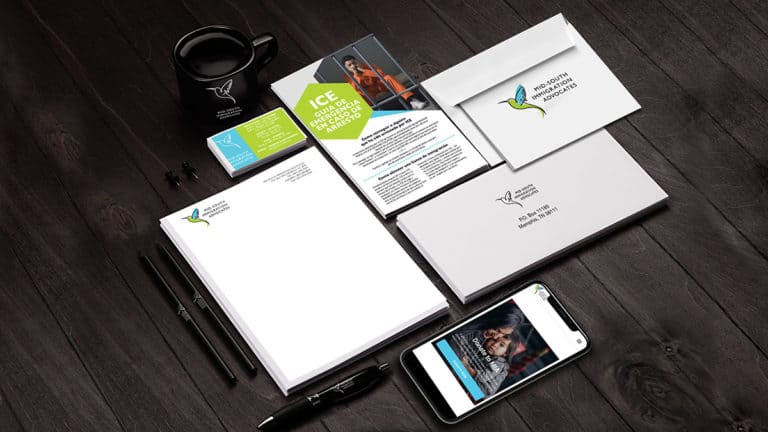 Latinx Marketing & Design Services
When it comes to reaching a Latinx market, look to us first. Our work has allowed us a network that helps us create meaningful work. We partner with local groups like MIA, Welcome South, Casa Luz, and others who provide free and affordable immigration services to low-income clients. We even specialize in multi-lingual communications for our customers like Spanish translations and bilingual services.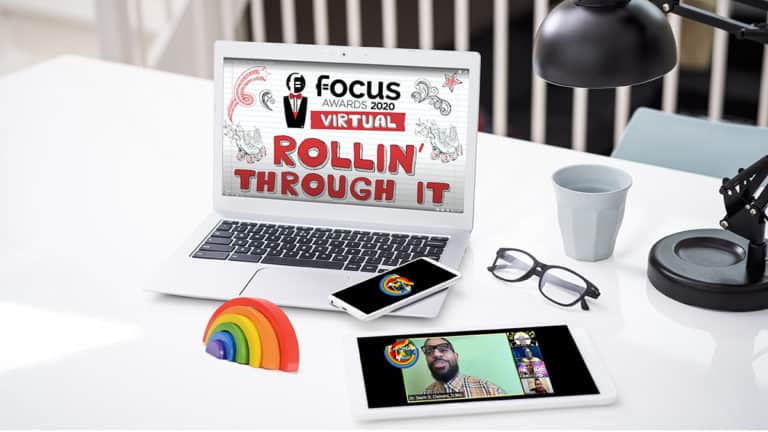 LGBT+ Design & Communications
As a certified LGBTBE, we strive to build equity both in the work we perform and for the clients we serve. We thrive on collaboration and often network with partners to foster change. We have partnered with LGBT+ resources like OUTMemphis and Friends for Life. Recently, we worked with Tri-State Black Pride to produce Virtual Pride 2020 and produced the award-winning Focus Awards. Our agency also oversees the production for Focus LGBT Magazine regionally. When you're ready to reach an LGBT+ audience, work with someone who has the experience and reach.