We are Ray Rico Freelance
We impact communities by driving results.
We are an established digital design and media agency in Memphis, Tennessee. Our talented team honors our mission and values as we bring client designs and strategies to life.
We are Ray Rico Freelance
We impact communities by driving results.
We are a established and growing agency, with a talented team, locally based in Memphis, Tennessee who celebrate a unique vision to create designs and strategies that stick to our core values.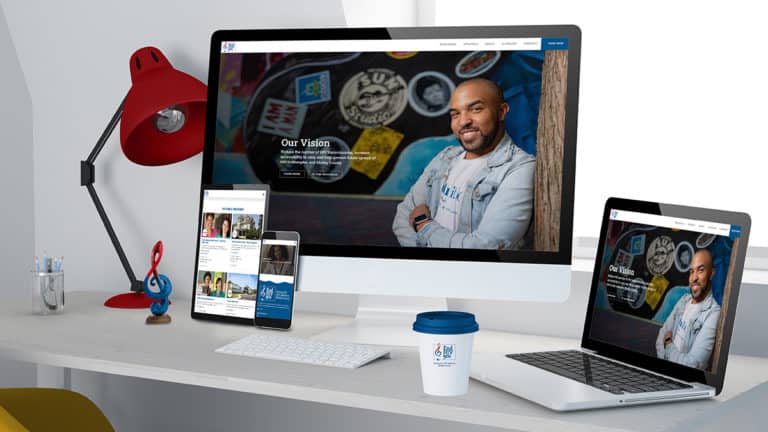 HIV Care & Prevention Design Solutions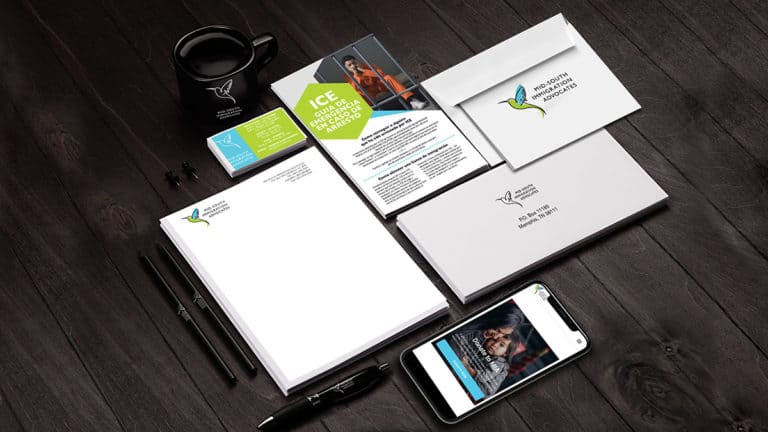 Latinx Marketing & Design Services
When it comes to reaching a Latinx market, look to us first. Our work has allowed us a network that helps us create meaningful work. We partner with local groups like MIA, Welcome South, Casa Luz, and others who provide free and affordable immigration services to low-income clients. We even specialize in multi-lingual communications for our customers like Spanish translations and bilingual services.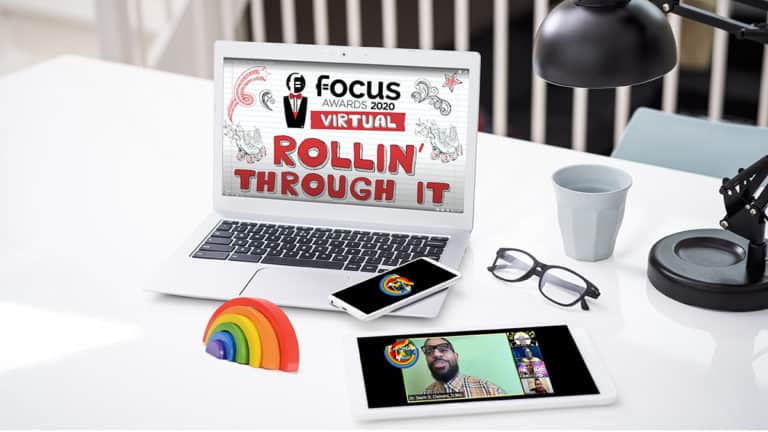 LGBT+ Design & Communications
As a certified LGBTBE, we strive to build equity both in the work we perform and for the clients we serve. We thrive on collaboration and often network with partners to foster change. We have partnered with LGBT+ resources like OUTMemphis and Friends for Life. Recently, we worked with Tri-State Black Pride to produce Virtual Pride 2020 and produced the award-winning Focus Awards. Our agency also oversees the production for Focus LGBT Magazine regionally. When you're ready to reach an LGBT+ audience, work with someone who has the experience and reach.
See where we came from, note the events that shaped us into who we are, and positioned us right where we are supposed to be.
Click through or swipe to see more.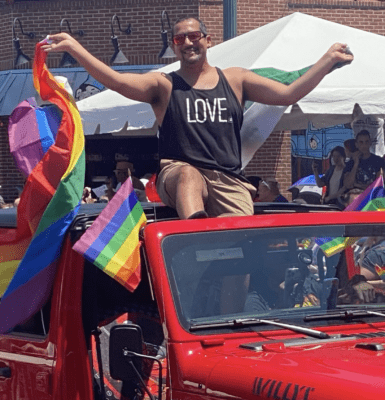 2022 Mid-South Pride Grand Marshall
Memphis celebrated Pride in June 2022 and named Ray Rico one of three Grand Marshalls for the 2022 year's parade down historic Beale Street. https://midsouthpride.org/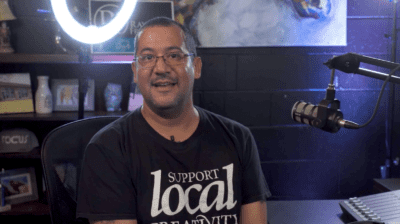 Memphis Proud: The Resilience of a Southern LGBTQ+ Community
Memphis Proud: The Resilience of a Southern LGBTQ+ Community is a documentary about oral histories in the Mid-South area. The film remains the property of MoSH and is posted with permission for free viewing only. https://focuslgbt.com/memphis-proud-the-reslience-of-a-southern-lgbtq-community/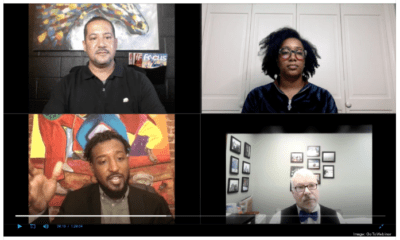 Expand: The ABCs of LGBTQ inclusion in the workplace
Panel discussion on LGBTQ issues in the workplace. Moderated by Ray Rico (top left), with panelists Whitney Hardy (top right), Chris Miller (bottom right), and Milton Howery III (bottom left). https://www.bizjournals.com/memphis/news/2021/06/10/expand-lgbtq-inclusion-workplace.html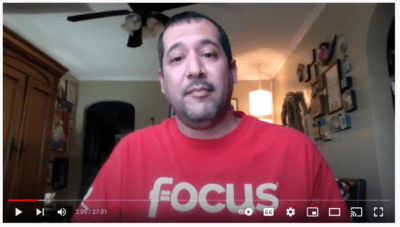 Midtown Connects: Ray Rico, Ray Rico Freelance
Porsche Stevens talks with Ray Rico about marketing your small business and creating an inclusive work environment. https://www.youtube.com/watch?v=BnTa3w5IrE4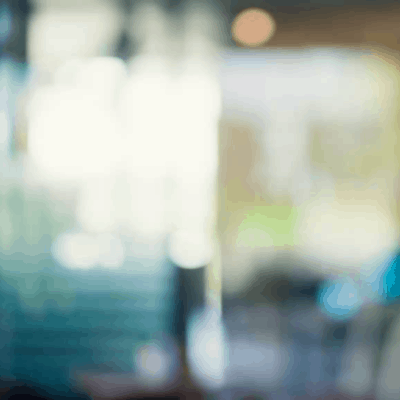 Ray Rico Freelance launches new website
Working with our partners at New Urban Media, we developed a new approach to our company website. It's sadly said that the cobbler's kids have the worst shoes. True-to-form, we had to make sure we had ourselves covered and established our updated brand snapshot for our group.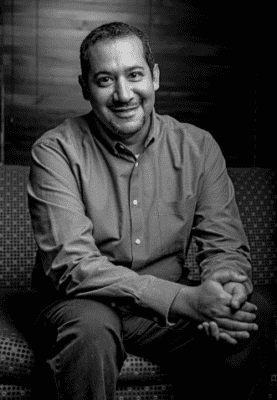 Business of Pride, Outstanding Voices: Ray Rico with Ray Rico Freelance, Focus Mid-South
The Memphis Business Journal celebrates local LGBT people in this special issue for Pride Month. Photo by Brandon Dill. https://www.bizjournals.com/memphis/news/2019/10/11/business-of-pride-outstanding-voices-ray-rico-with.html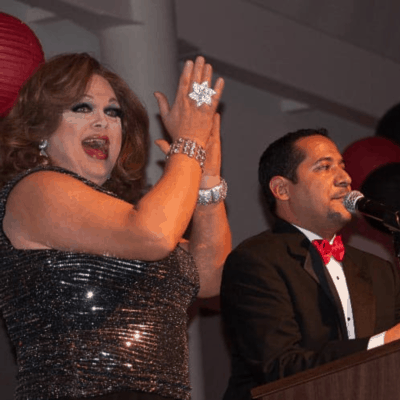 Focus Awards Honors Memphians
What better to celebrate our first birthday than to honor local Memphians making a difference in the LGBT+ community at large. We hosted our first ever Focus Awards at Opera Memphis. The event has been running yearly ever since.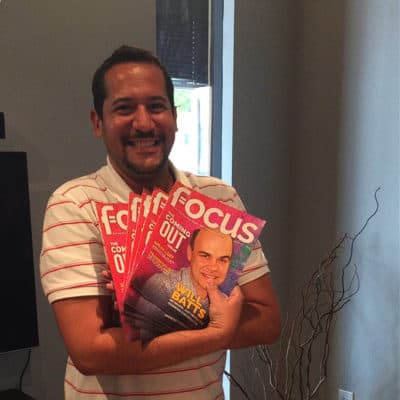 Focus Launches
In a landmark year, marriage equality was finally announced as the law of the land. With a need for LGBT news and a hub for info, my team and I collaborated to bring to life the Focus brand.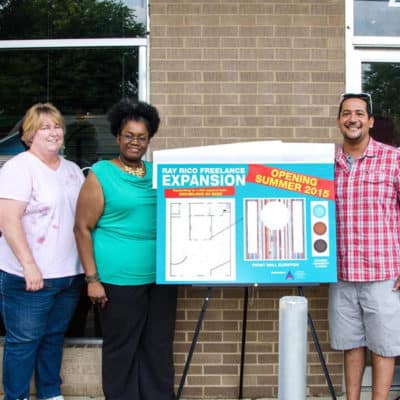 Breaking down walls
Over the three years running my business, we had outgrown our space and taken on new clients. With our next door neighbor leaving their rental space, we thought it a perfect time to acquire the next bay and expand. We hosted a grand re-opening in August 2015 to celebrate.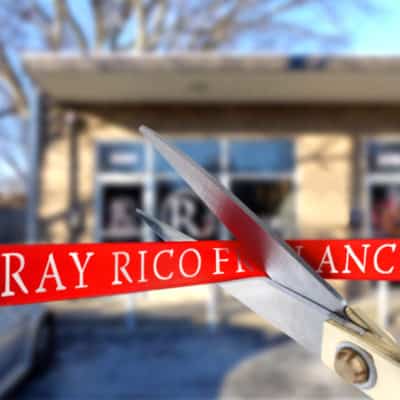 Brick & Mortar
After a successful five years of growing and learning, I decided to branch out of my home office which I had outgrown, and open my very own office at 2294 Young Avenue. After about a month and a half of build-out and improvements it was time to officially open the doors.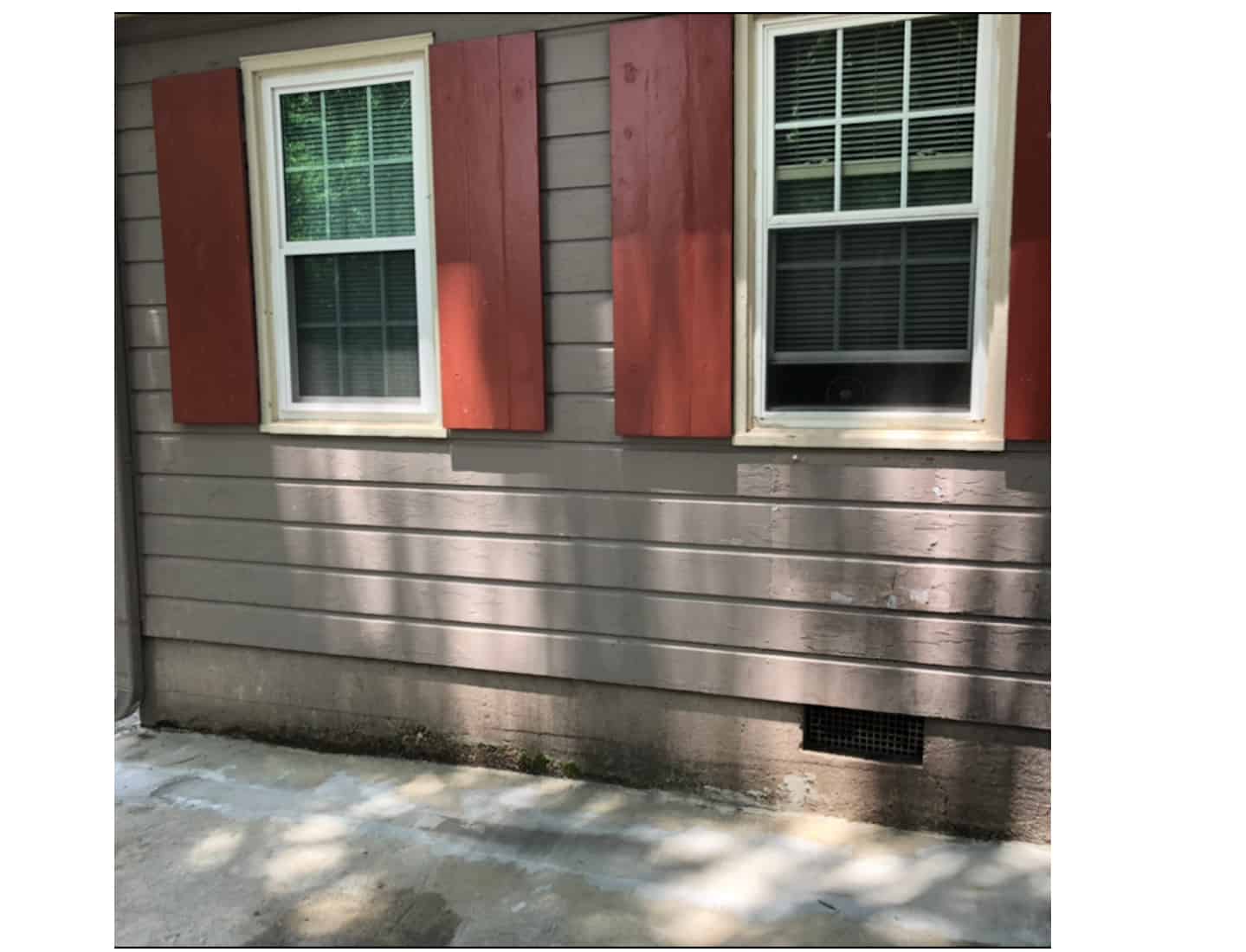 Born in a one-bedroom duplex
After being passed up for promotion after promotion at my previous employer, I decided to step out and do my own thing. I took a loan out and bought my first Mac computer and started Ray Rico Freelance in my one-bedroom duplex in Cooper-Young.