At Ray Rico Freelance, we pair all of our clients with a dedicated account services person that is the hub of our interactions.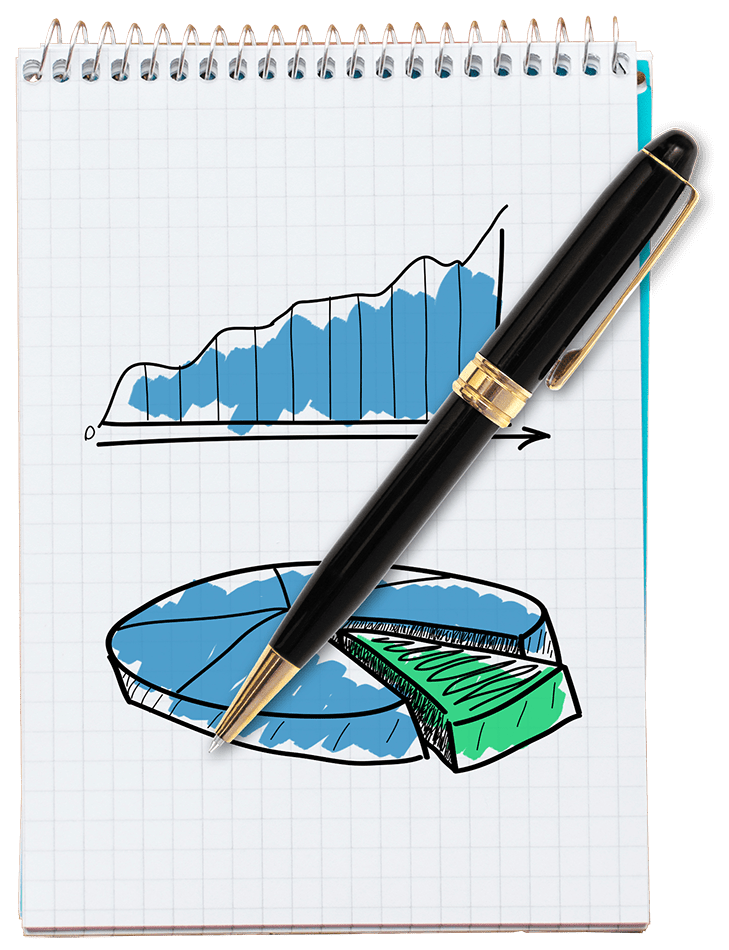 Professionalism and organization are the foundations for the strong relationships we hold with our community, clients, and curious folks interested in what we do.
We use the best tools and have a personable approach to researching tactics and developing strategies for the work we create.
If your project needs guidance and a work plan that is proven to provide results then we feel like you should meet our team.
Our talented staff is all stewards of the brands we support and initiatives we believe in. They are true reflections of what a great team is made up of.
We keep things local and are committed to our community. We thrive on collaboration and partner with local partners like Friends for Life to bring Tri-State Black Pride and Focus Awards.
We partner with local groups like MIA, Welcome South, and others who provide free and affordable immigration services to low-income clients.
HIV Care & Prevention Design
In collaboration with St.Jude and local partners, Ray Rico created EndHIV901.org, a digital resource serving as part of the strategy to end the HIV epidemic.