Your brand's online presence is more vital than ever.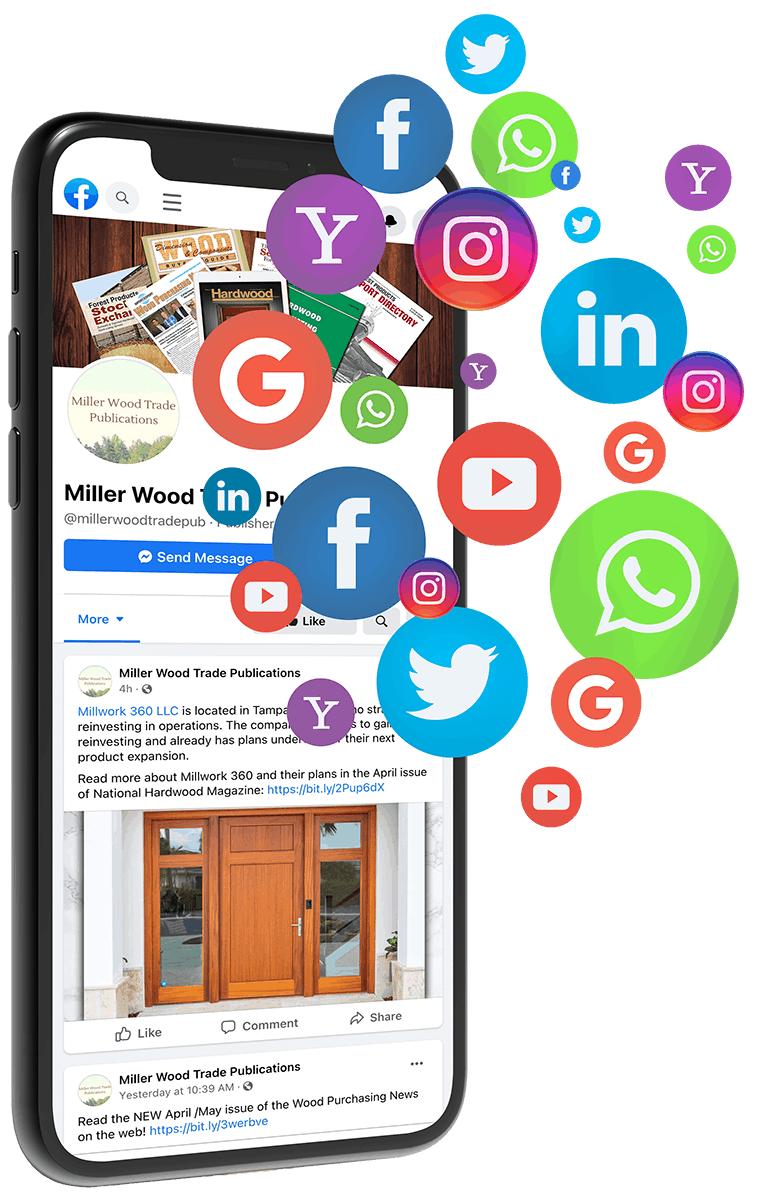 From Google reviews to Facebook pages, customers are searching for your business online – and what they find there will influence their purchasing decisions. Team up with our talented crew of digital marketers to ensure that your online presence is strong, up-to-date, creative and accessible.
Our team is fluent in all of the most popular social media platforms and keeps track of trends, new platforms and more.
We keep things local and are committed to our community. We thrive on collaboration and partner with local partners like Friends for Life to bring Tri-State Black Pride and Focus Awards.
We partner with local groups like MIA, Welcome South, and others who provide free and affordable immigration services to low-income clients.
HIV Care & Prevention Design
In collaboration with St.Jude and local partners, Ray Rico created EndHIV901.org, a digital resource serving as part of the strategy to end the HIV epidemic.