First impressions are everything - and our graphic designers will make sure your brand gives a great one.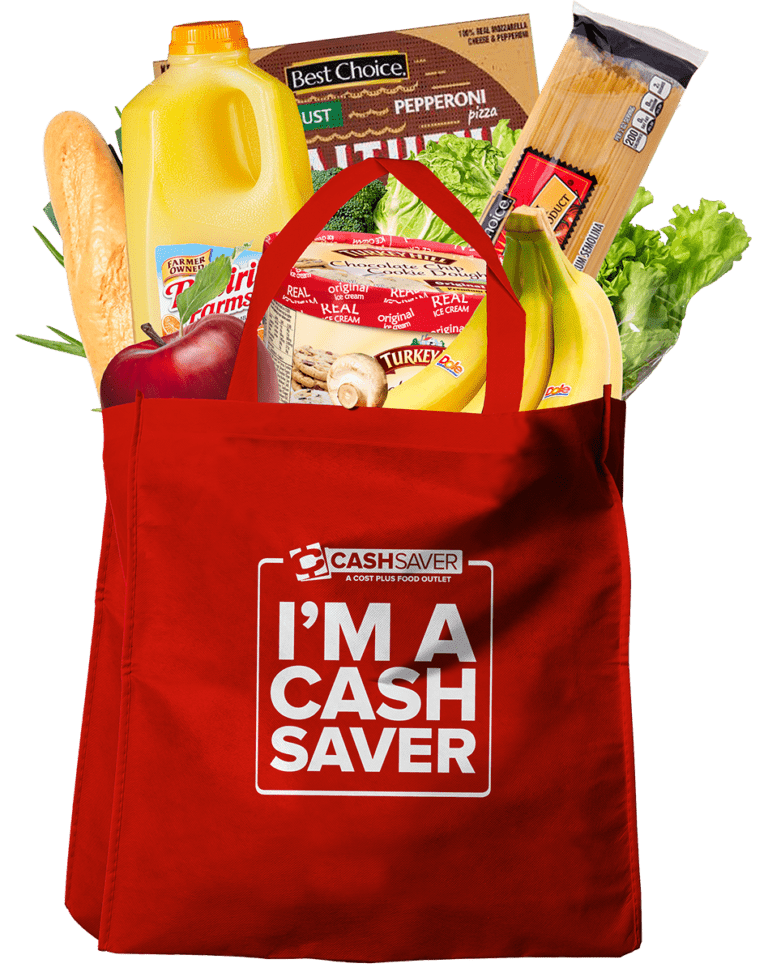 Present your brand exactly how you envision it and work with a professional, award-winning graphic design team to bring your ideas to life.
If you're establishing a new brand, updating an existing brand, or developing something totally new, our graphic designers are ready to help. The RRF graphic design team is made up of branding experts who bring fresh perspectives and creative ideas to designs.
We keep things local and are committed to our community. We thrive on collaboration and partner with local partners like Friends for Life to bring Tri-State Black Pride and Focus Awards.
We partner with local groups like MIA, Welcome South, and others who provide free and affordable immigration services to low-income clients.
HIV Care & Prevention Design
In collaboration with St.Jude and local partners, Ray Rico created EndHIV901.org, a digital resource serving as part of the strategy to end the HIV epidemic.