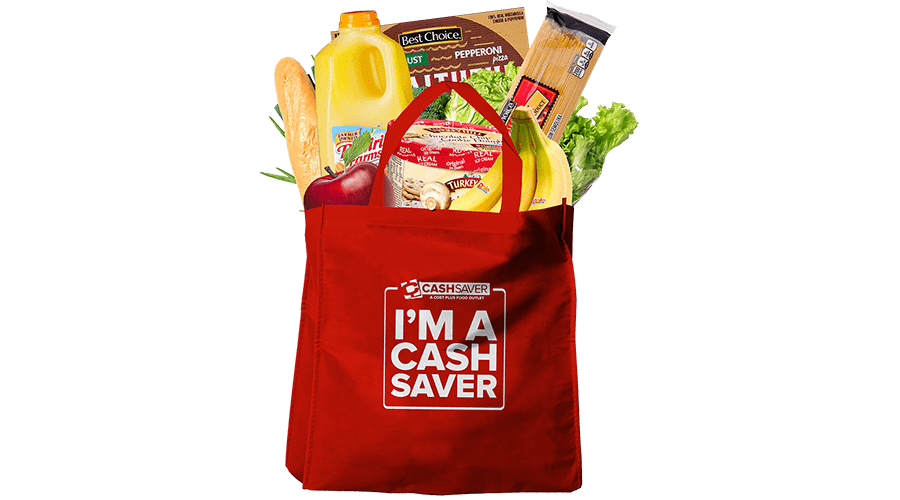 Present your brand exactly how you envision it and work with a professional, award-winning graphic design team to bring your ideas to life.
If you're establishing a new brand, updating an existing brand, or developing something totally new, our graphic designers are ready to help. The RRF graphic design team is made up of branding experts who bring fresh perspectives and creative ideas to designs.
This Texas family-owned company came to us to help build an identity for its brand. The phrase "Erenzia" translates to "Legacy," which is exactly what the owner wanted to portray in the branding. He wanted a tree that showed life. There needed to be nine distinct branches and nine sets of roots representing his family. He also wanted to include fruit which represented the fruits of their labor. They also wanted to incorporate the Mexican flag's colors to represent their heritage.
Nero Studios is a locally owned and operated Black-owned film studio that wishes to bring more movie productions to the city of Memphis. We supported their work and helped develop branding for their studio.
Miller Wood Trade Publications Social Media
The digital media team at Ray Rico Freelance developed a social media strategy tailored for Miller Wood Trade Publications. Our team delivered quality results through content strategy and active ongoing engagement.
Mid-South Immigration Advocates Stationery
The graphic design team at Ray Rico Freelance created stationery for Mid-South Immigration Advocates (MIA). In line with the brand identity, our team created business cards, a letterhead, and various promotional materials.
Shelby Farms Park Annual Report
Our skilled team at Ray Rico Freelance has had the pleasure of working with Shelby Farms Park on their annual report. With over 20 years of industry experience, our team can make your publication stand out.
Shelby County Health Department
Making an impact no matter the size is what we do best. The MSM Task Force and committed members of the group had a vision for a unified message for their group. The HIV awareness and prevention group wanted to make a statement at the World AIDS Day event and did so by having us create apparel that included an iconic James Baldwin quote.