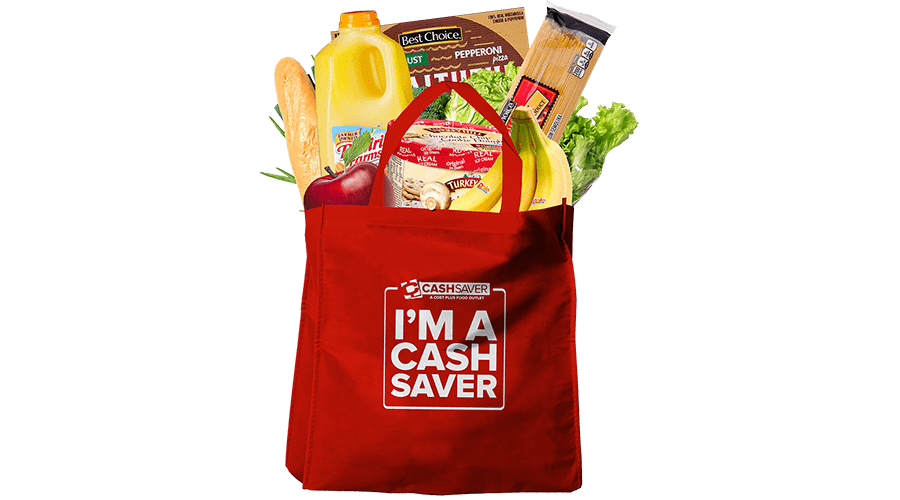 Present your brand exactly how you envision it and work with a professional, award-winning graphic design team to bring your ideas to life.
If you're establishing a new brand, updating an existing brand, or developing something totally new, our graphic designers are ready to help. The RRF graphic design team is made up of branding experts who bring fresh perspectives and creative ideas to designs.
Mid-South Immigration Advocates Stationery
The graphic design team at Ray Rico Freelance created stationery for Mid-South Immigration Advocates (MIA). In line with the brand identity, our team created business cards, a letterhead, and various promotional materials.
Welcome South Stationery Kit
Welcome South is the umbrella agency that provides immigration services for people in the Mid-South region. We created this stationery kit for them.
Greeks for Feet Logo Design
At Ray Rico Freelance we understand the importance of a brand identity. We launched the Greeks for Feet marketing with logo design & branding.
Lisa Moore Publication Design
Ray Rico Freelance laid out the Dreams, Flings and Wings book With over 20 years of experience, our team is here to help whatever your publication layout or design needs may be.
MERCI Memphis Logo Design
MERCI Memphis Counseling Center offers mental wellness therapy and was in need of an updated look for their nonprofit. We rebranded them and helped update all of those stationery, signage, and marketing materials. 
This Texas family-owned company came to us to help build an identity for its brand. The phrase "Erenzia" translates to "Legacy," which is exactly what the owner wanted to portray in the branding. He wanted a tree that showed life. There needed to be nine distinct branches and nine sets of roots representing his family. He also wanted to include fruit which represented the fruits of their labor. They also wanted to incorporate the Mexican flag's colors to represent their heritage.