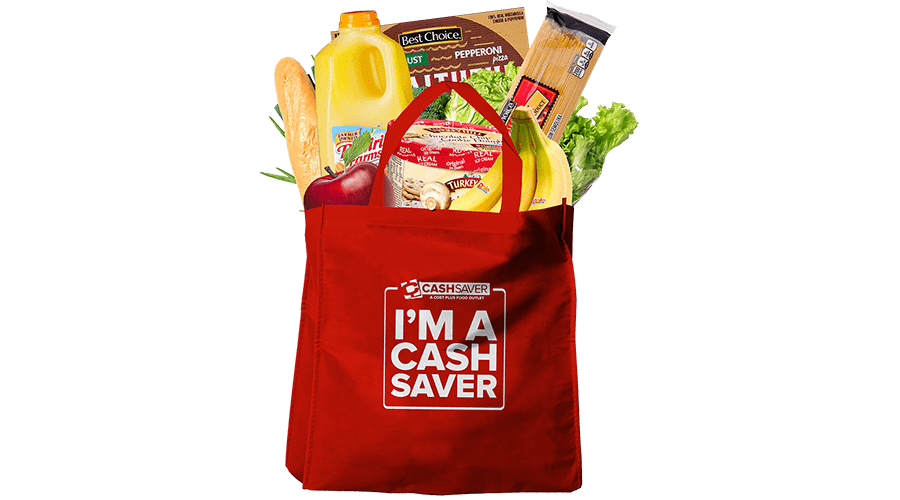 Present your brand exactly how you envision it and work with a professional, award-winning graphic design team to bring your ideas to life.
If you're establishing a new brand, updating an existing brand, or developing something totally new, our graphic designers are ready to help. The RRF graphic design team is made up of branding experts who bring fresh perspectives and creative ideas to designs.
Greeks for Feet Logo Design
At Ray Rico Freelance we understand the importance of a brand identity. We launched the Greeks for Feet marketing with logo design & branding.
Common Table Annual Report
At Ray Rico Freelance we make publications stand out. Our team of pros assisted in the annual report layout and design for Common Table.
MERCI Memphis Logo Design
MERCI Memphis Counseling Center offers mental wellness therapy and was in need of an updated look for their nonprofit. We rebranded them and helped update all of those stationery, signage, and marketing materials. 
Miller Wood Trade Publications Social Media
The digital media team at Ray Rico Freelance developed a social media strategy tailored for Miller Wood Trade Publications. Our team delivered quality results through content strategy and active ongoing engagement.
Mulan Asian Bistro – Banner Design
Ray Rico Freelance worked alongside Mulan Bistro to further drive their marketing with banners. Our team handled the banner printing and reproduction.
Shelby Farms Park Annual Report
Our skilled team at Ray Rico Freelance has had the pleasure of working with Shelby Farms Park on their annual report. With over 20 years of industry experience, our team can make your publication stand out.