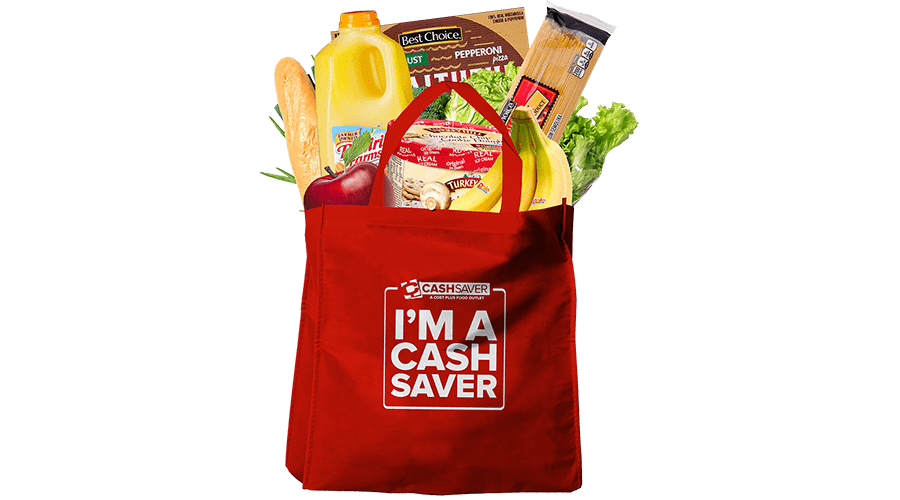 Present your brand exactly how you envision it and work with a professional, award-winning graphic design team to bring your ideas to life.
If you're establishing a new brand, updating an existing brand, or developing something totally new, our graphic designers are ready to help. The RRF graphic design team is made up of branding experts who bring fresh perspectives and creative ideas to designs.
Welcome South Logo & Branding
Welcome South is the umbrella agency that provides immigration services for people in the Mid-South region.
Ark Pest Control Marketing
Ray Rico Freelance implemented an effective marketing strategy for Ark Pest Control. The strategy nurtured customer relationships and created high quality leads. The strategy included web development, digital media marketing, and development of brand messaging across both print and digital platforms.
In partnership with St.Jude and local partners, Ray Rico Freelance created EndHIV901 social media campaigns from the ground up. The digital media team managed and drove campaign results with effective social media management.
Greeks for Feet Logo Design
At Ray Rico Freelance we understand the importance of a brand identity. We launched the Greeks for Feet marketing with logo design & branding.
Shelby Farms Park Annual Report
Our skilled team at Ray Rico Freelance has had the pleasure of working with Shelby Farms Park on their annual report. With over 20 years of industry experience, our team can make your publication stand out.
Miller Wood Trade Publications Social Media
The digital media team at Ray Rico Freelance developed a social media strategy tailored for Miller Wood Trade Publications. Our team delivered quality results through content strategy and active ongoing engagement.