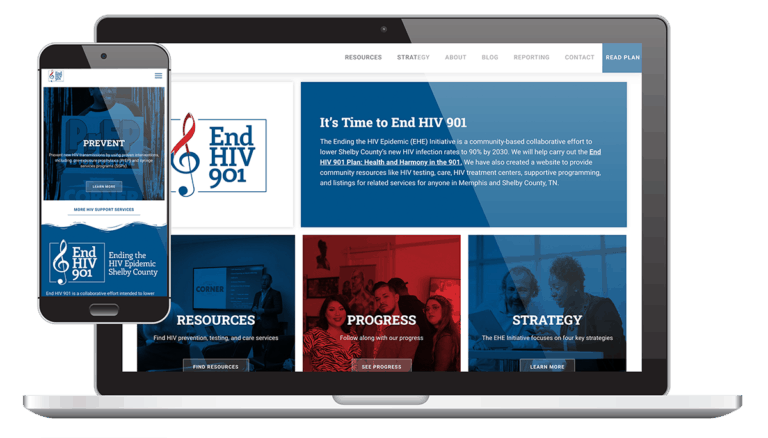 Whether you're creating a new website from scratch or rebuilding
Work with a pro who understands how standards will prolong the life of your website.
Our teams work to maintain the integrity of your website by performing regular maintenance and upkeep to ensure the durability of what we create together.
Something Functional & Stylish
When building a web presence, we can offer important insight to elements and tools that can help achieve what your site needs to do. The look, design, and feel for the site are also primal objectives for us.
We want to create something functional and stylish.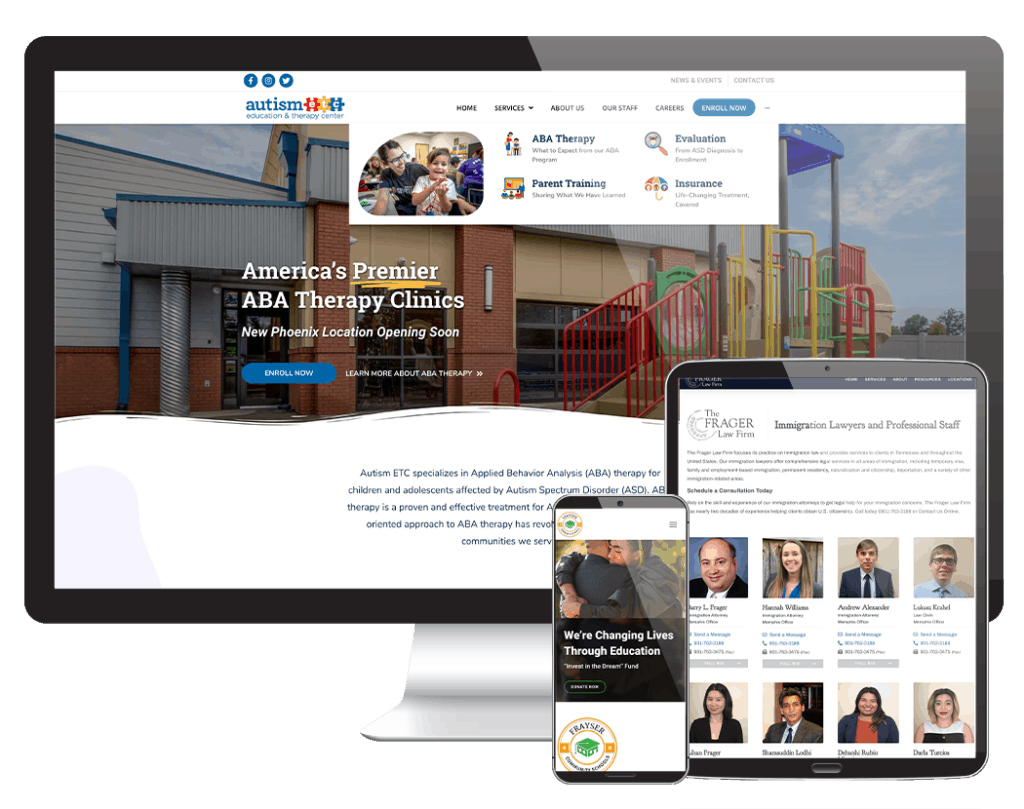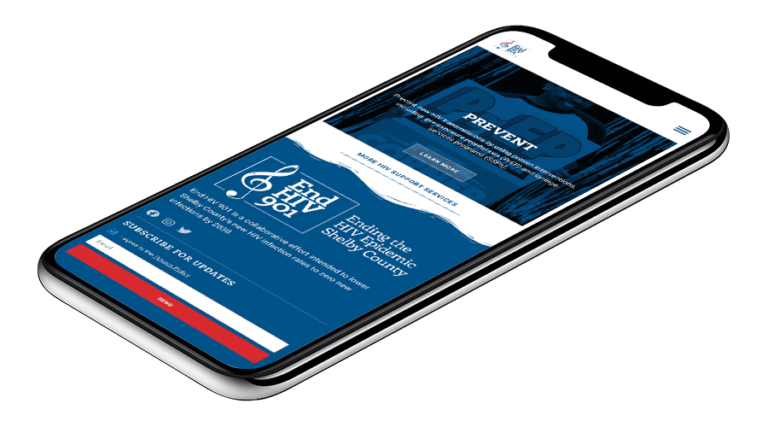 We excel at creating websites with additional functionality and systems in place
We have developed multilingual sites that display in multiple languages; we have created a workflow for protecting all of our clients with privacy policies and appropriate disclaimers; we also have worked with brands to help them develop ADA-Compliant websites that serve a multitude of able persons and those with disabilities; we also have extensive work in e-commerce website development.
End HIV 901 Spanish Translation
Ray Rico Freelance created the EndHIV901.org website serving as part of the EHE strategy to end HIV in Shelby County. EndHIV901.org serves as a hub for resources and is accessible with Spanish translation.
Frager Law Firm Spanish Translation
Ray Rico Freelance built the Frager Law Firm website. The website is both functional and stylish with additional functionality including Spanish translation.
Miller Wood Trade Publications Web Development
Ray Rico Freelance worked closely with Miller Wood Trade Publications on their website. Our specialized team strengthened the integrity of the Miller Wood Trade Publications brand by providing them with a stylish and functional website.
Hotel Napoleon Web Development
The team at Ray Rico Freelance worked closely with Hotel Napoleon to help develop an ADA-Compliant website. The Hotel Napoleon website is accessible to a multitude of able persons and those with disabilities.
Ark Pest Control Marketing
Ray Rico Freelance implemented an effective marketing strategy for Ark Pest Control. The strategy nurtured customer relationships and created high quality leads. The strategy included web development, digital media marketing, and development of brand messaging across both print and digital platforms.
Axelrod Immigration Law Logo
When Lily Axelrod wanted to start her boutique firm, she looked to us to help her create a unique and lasting brand for her group that can offer recognition in her field as she continues to grow and flourish as an immigration attorney pro.