Publication Layout Design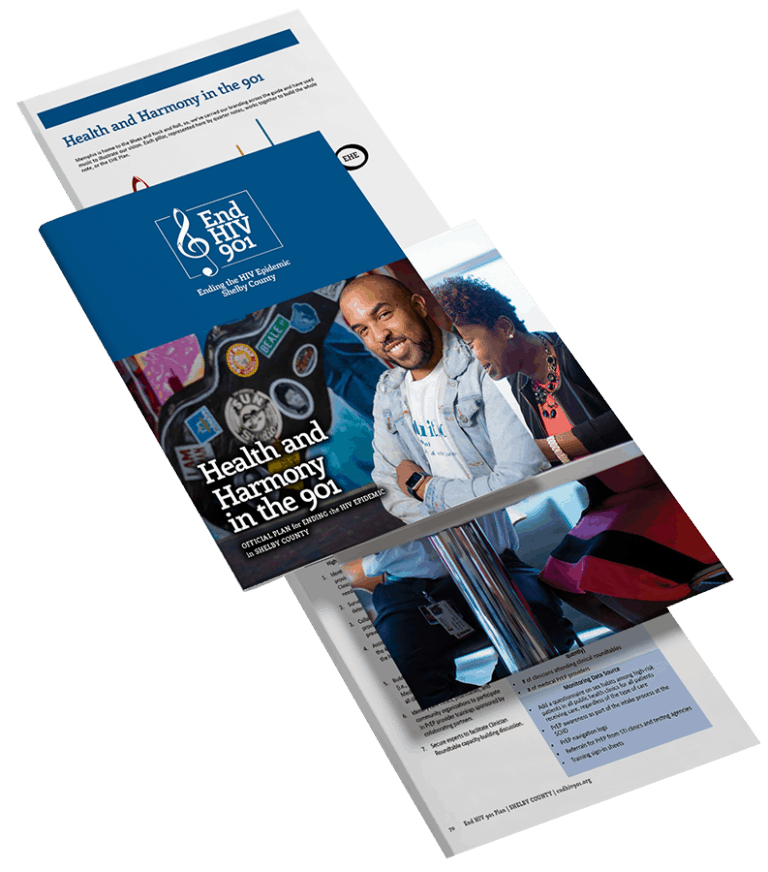 Work with prepress and layout pros who have 20+ years of industry experience to develop your annual report, publication layout, catalog, or book.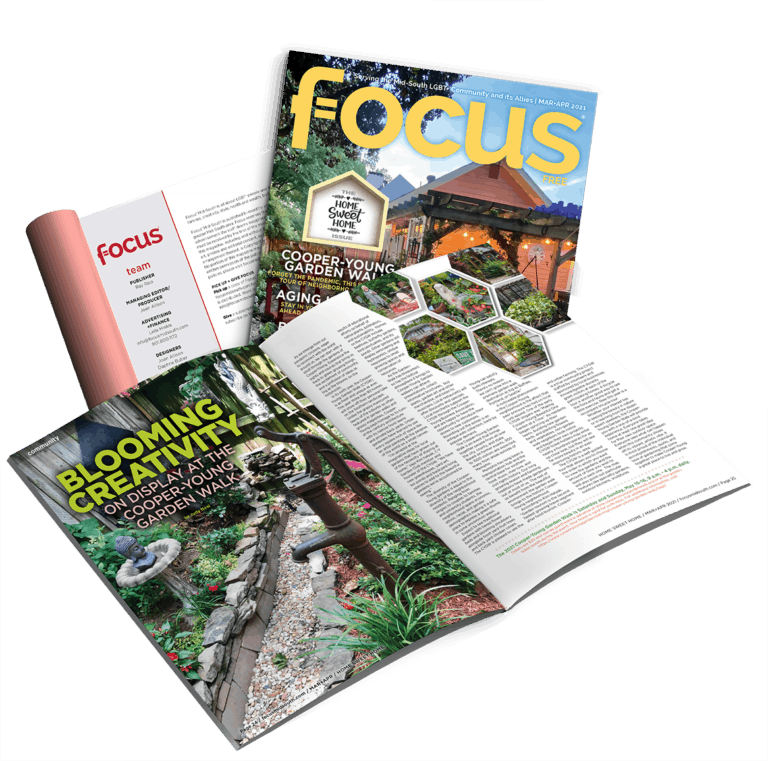 We have had the pleasure of working with many titles, performed layout for entire book series, designed annual reports, and organized and managed catalog designs in their entirety.
Work with pros who understand the layout programs and tools to make your publication layout stand out.
We keep things local and are committed to our community. We thrive on collaboration and partner with local partners like Friends for Life to bring Tri-State Black Pride and Focus Awards.
We partner with local groups like MIA, Welcome South, and others who provide free and affordable immigration services to low-income clients.
HIV Care & Prevention Design
In collaboration with St.Jude and local partners, Ray Rico created EndHIV901.org, a digital resource serving as part of the strategy to end the HIV epidemic.