Multimedia Content Creation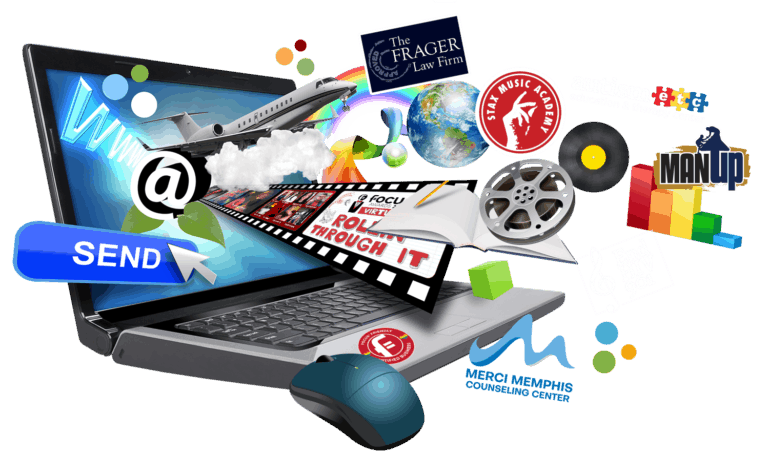 Multimedia content creation is vital for brands to stay relevant and accessible.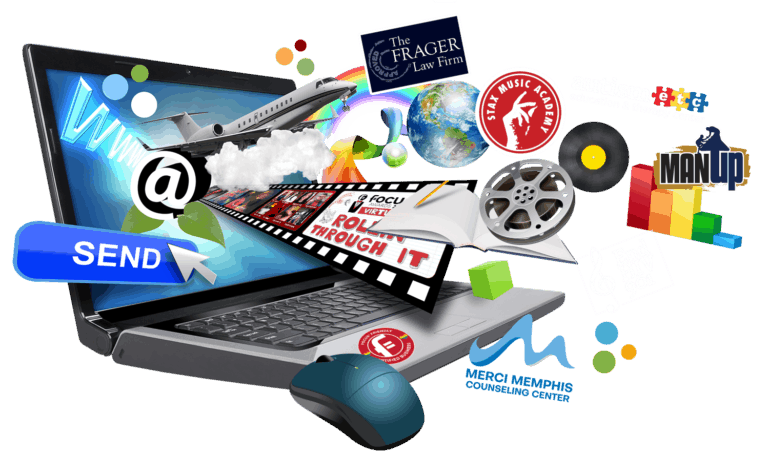 Our team works closely with each brand to understand its audience and determine direction and platforms that will work best for the content we create. Our team of creatives will bring fresh copy to your site.
We can create storyboards, custom graphics, digital loops, audio and video, podcasts, virtual events and more.
We keep things local and are committed to our community. We thrive on collaboration and partner with local partners like Friends for Life to bring Tri-State Black Pride and Focus Awards.
We partner with local groups like MIA, Welcome South, and others who provide free and affordable immigration services to low-income clients.
HIV Care & Prevention Design
In collaboration with St.Jude and local partners, Ray Rico created EndHIV901.org, a digital resource serving as part of the strategy to end the HIV epidemic.