Does beer taste better when it's served up in a well-designed can? Maybe not, but it definitely helps.
Memphis is home to many awesome breweries. Not only are their drinks delicious, but the beer can designs are top-notch. Monday, January 24 is Beer Can Appreciation Day, so let's take a look at some of the coolest Memphis breweries' beer cans and toast the talented designers.
Crosstown Brewing called on designer Tom Martin to create some colorful, eye-catching designs for their libations. The more you look, there's more to discover.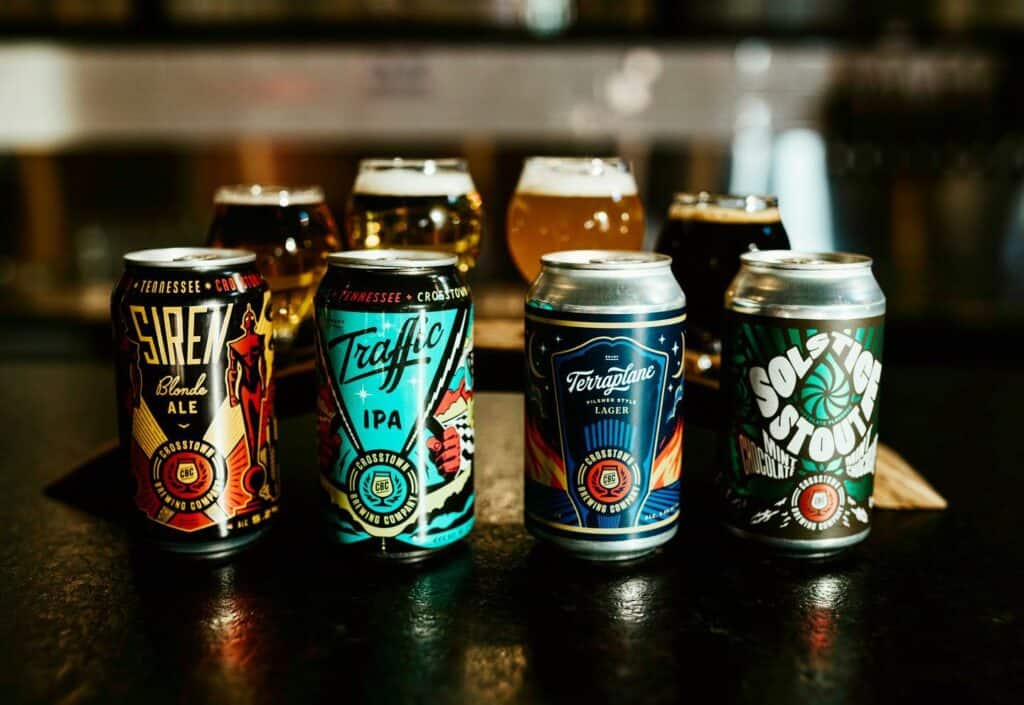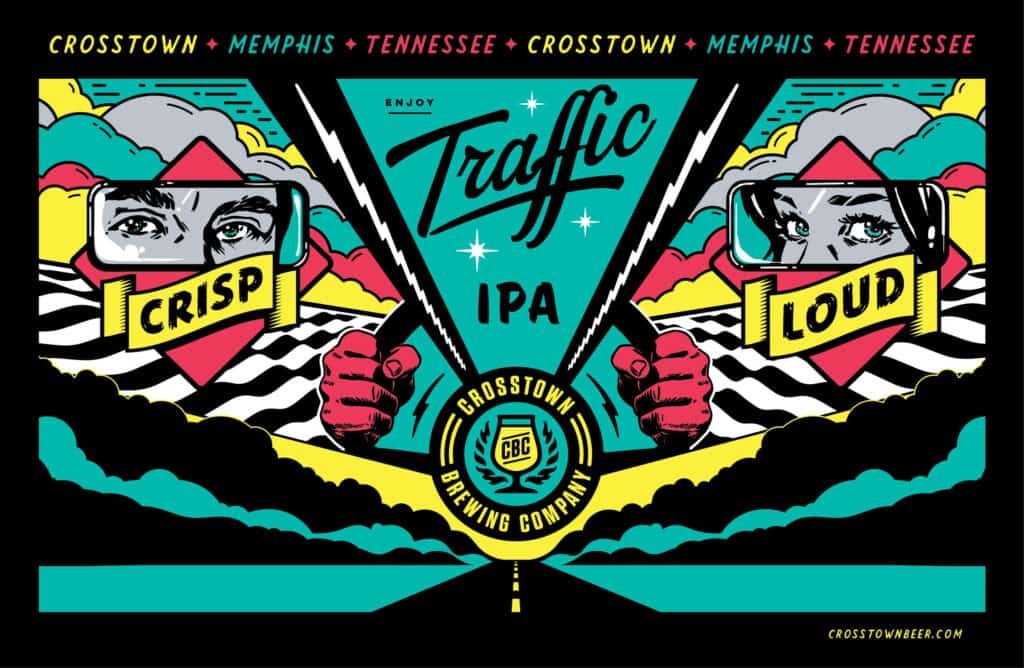 It doesn't get any more Memphis than Beale St. Brewing's cans. Lauren Holtermann, aka Holtermonster, designed their King's Ransom Peanut & Banana Porter cans.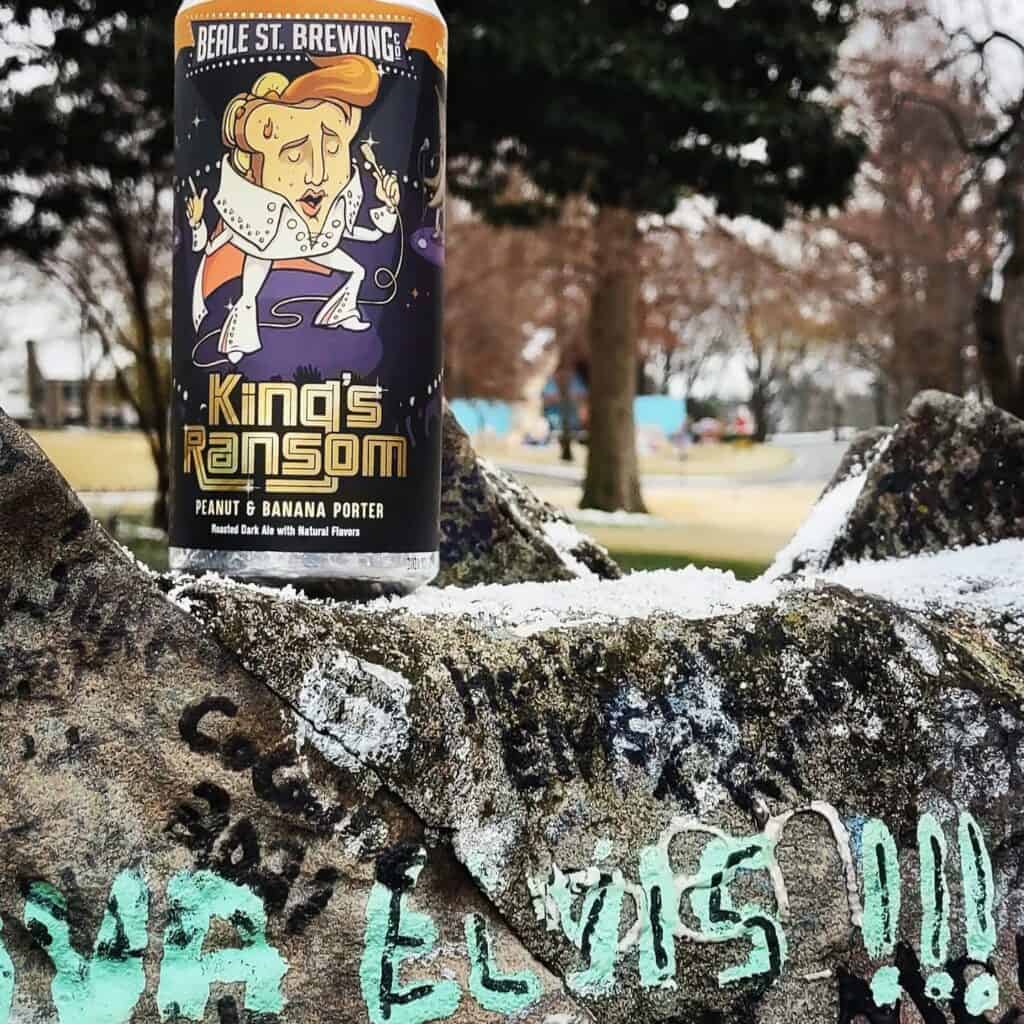 The late Michael P. Maness designed Beale St. Brewing's Run with Your Heart Session IPA. The drink honors the runners in the annual St. Jude Marathon.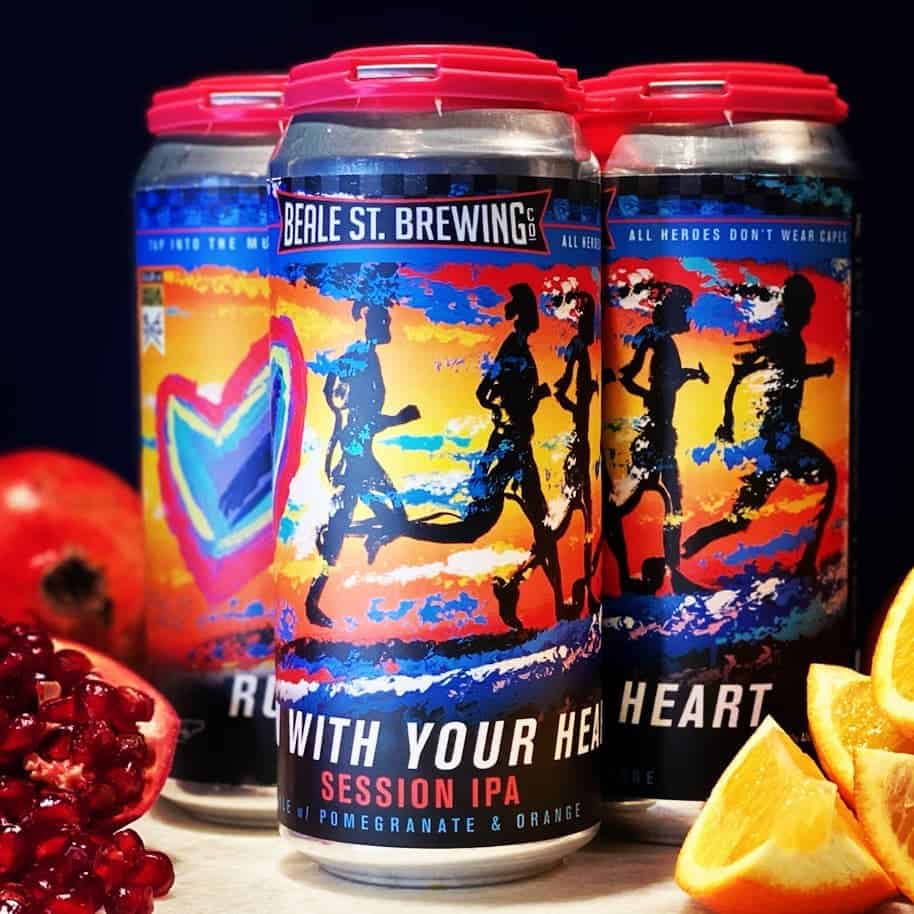 Illustrator and graphic designer Rachel Briggs is the principal artist for Wiseacre Brewing Company. Briggs' designs draw you in; the brew keeps you coming back for more.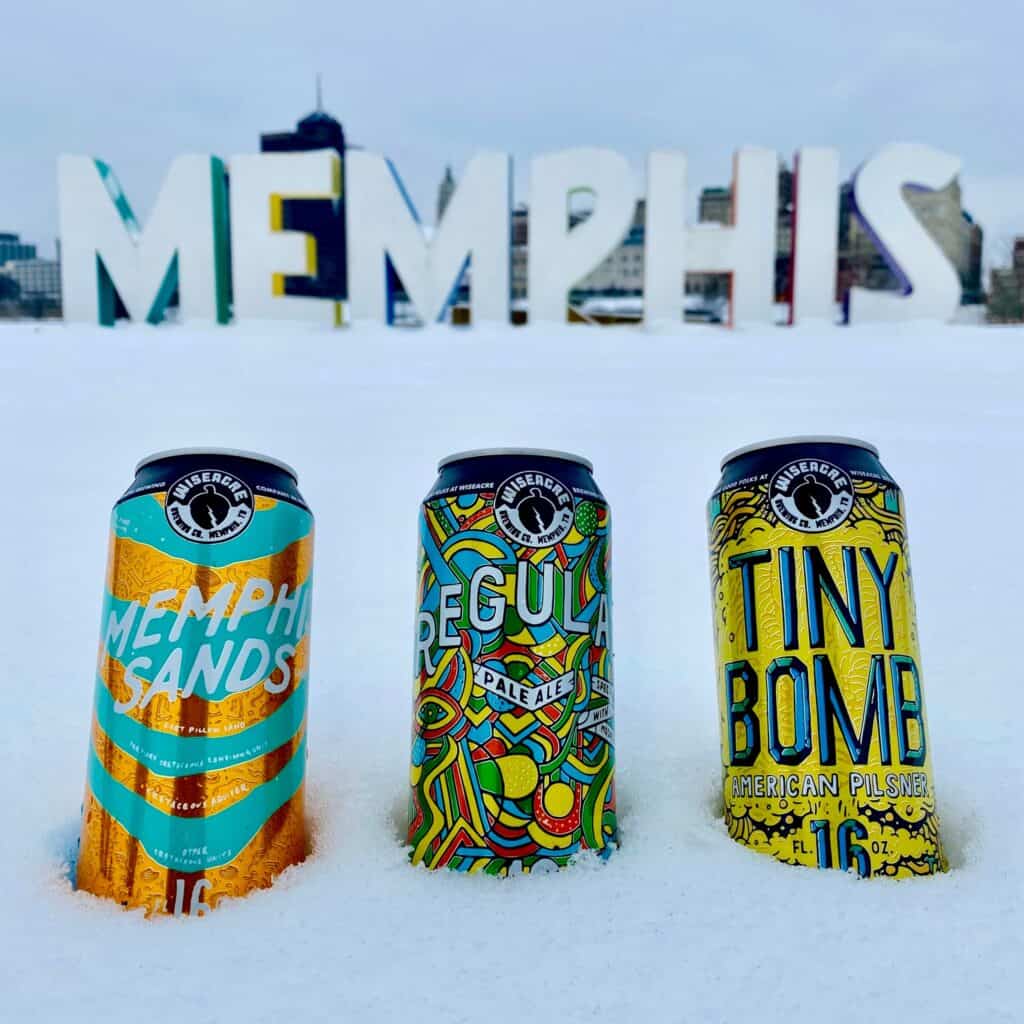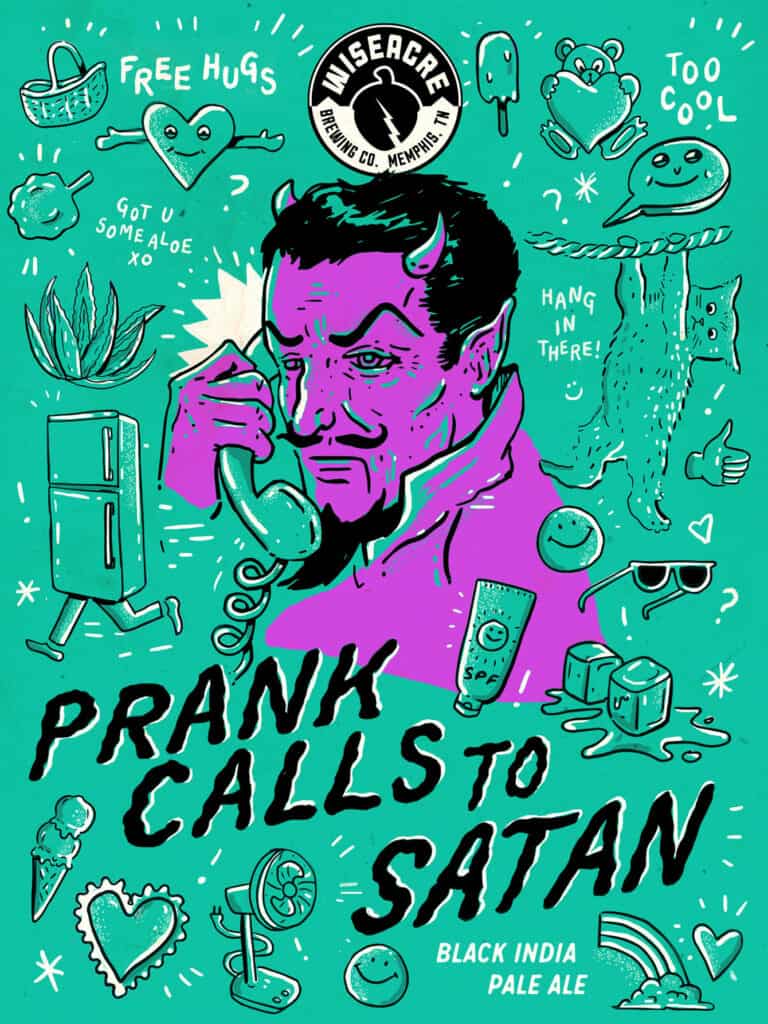 Wiseacre called on Loaded for Bear to create a summery look for its cocktail line, called The Set Up.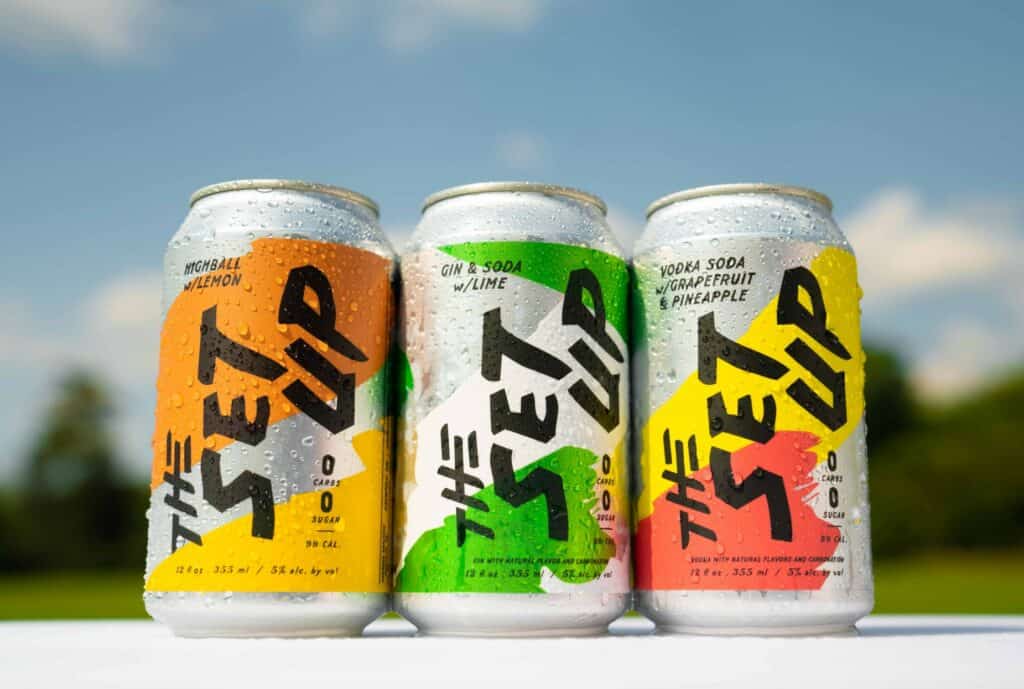 High Cotton Brewing Company's sleek cans are designed by DCA.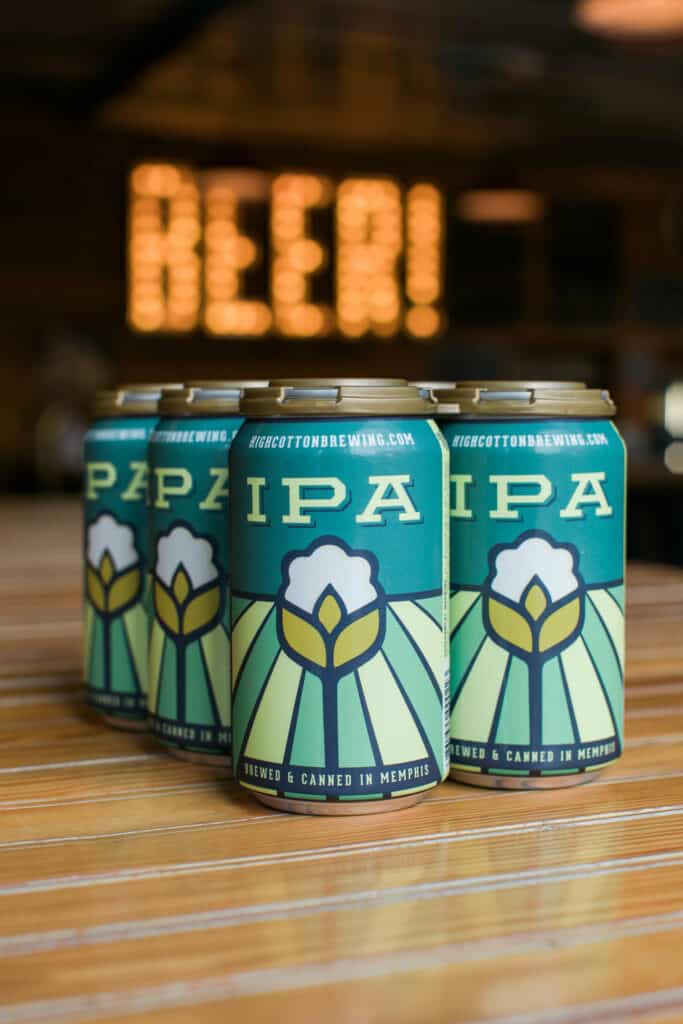 Less is more, and these cans prove that. Harvest Creative designed "clean, simple, bold" cans for Memphis Made Brewing Company.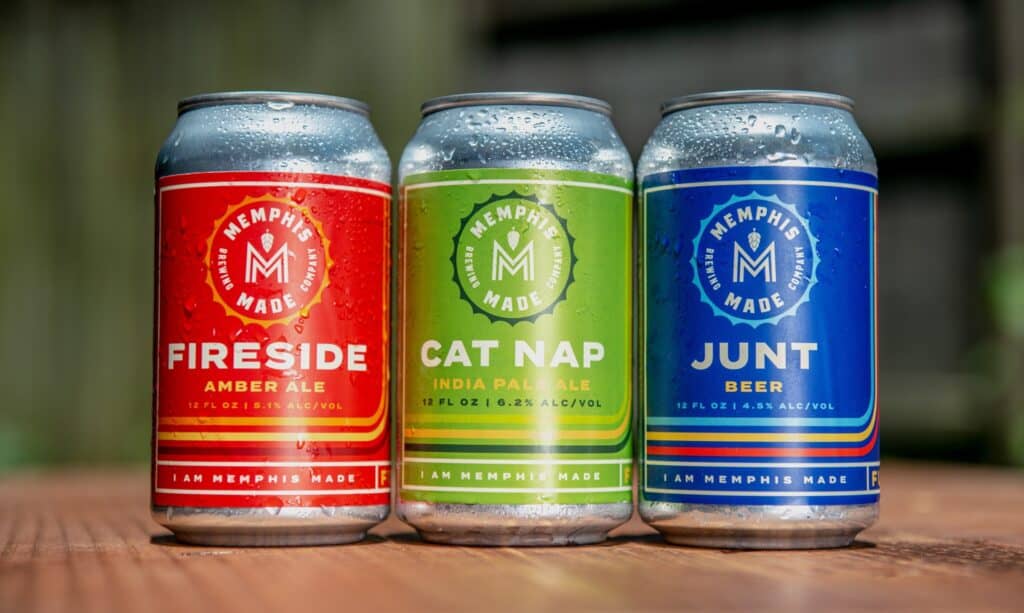 Few cans get you in the spirit like Grind City Brewing's Tiger Tail! Myndshift is behind the fierce design.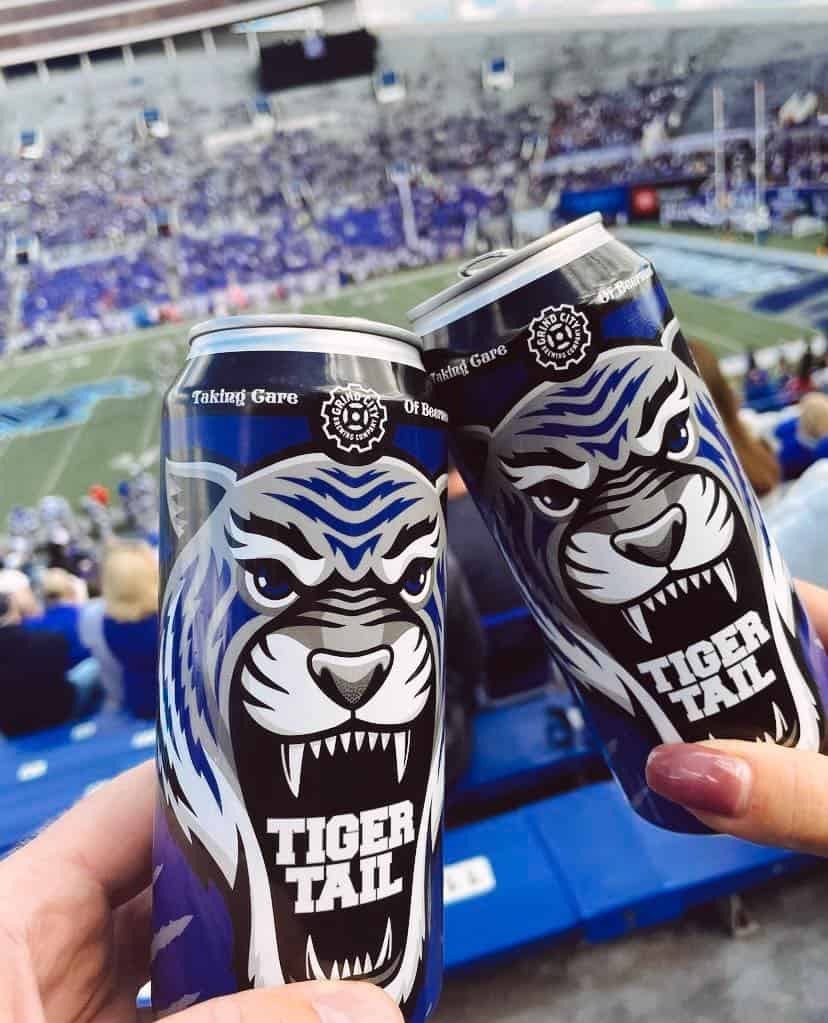 Illustrator Elliot Boyette brought the spooky vibes to Meddlesome Brewing Company's Heavy Meddle cans.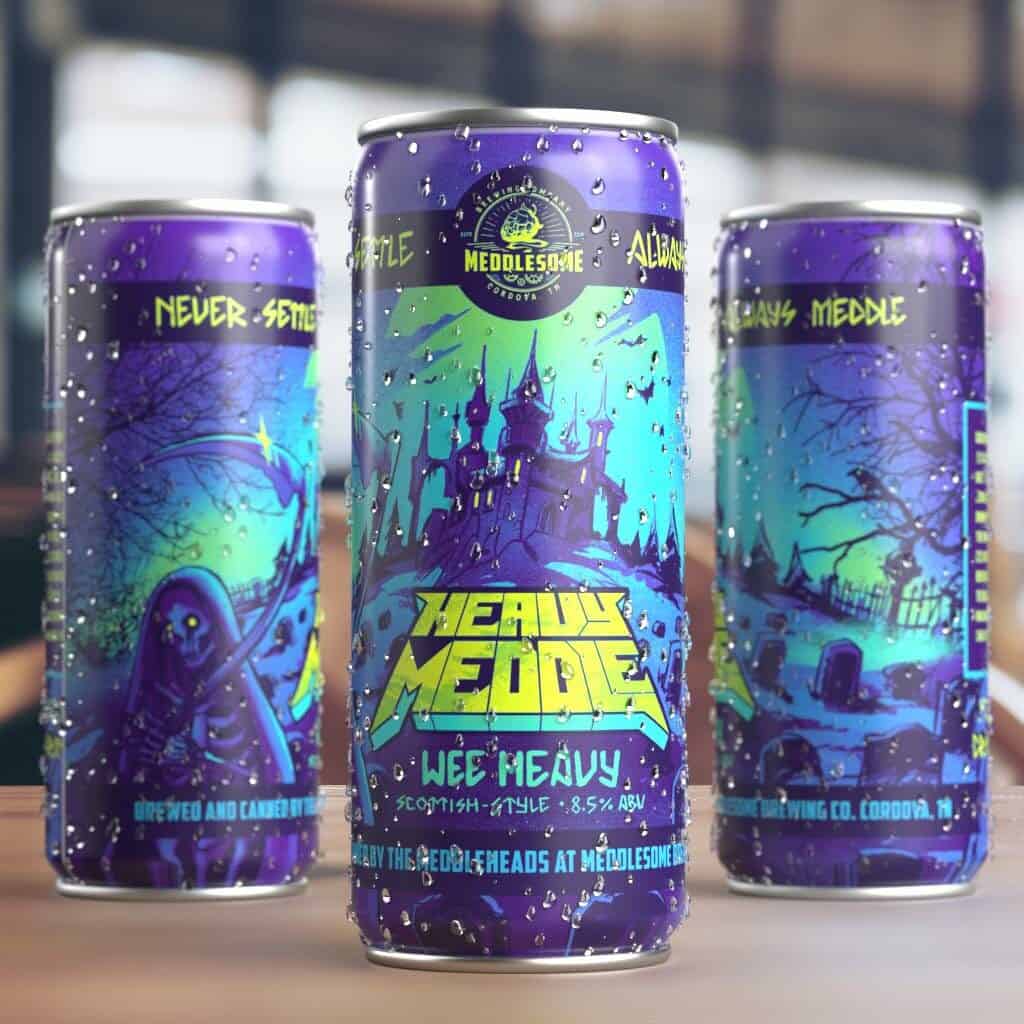 Collierville's Hook Point Brewing Company teamed up with Paradigm to create a logo as well as stylish beer can designs.

Thirsty yet? Check out this list of Memphis breweries from the I Love Memphis blog and remember to support local creativity – especially if it comes in a can!