We love Memphis, and it shows! For #SmallBusinessSaturday we decided to highlight some of our favorite places to shop in our great city!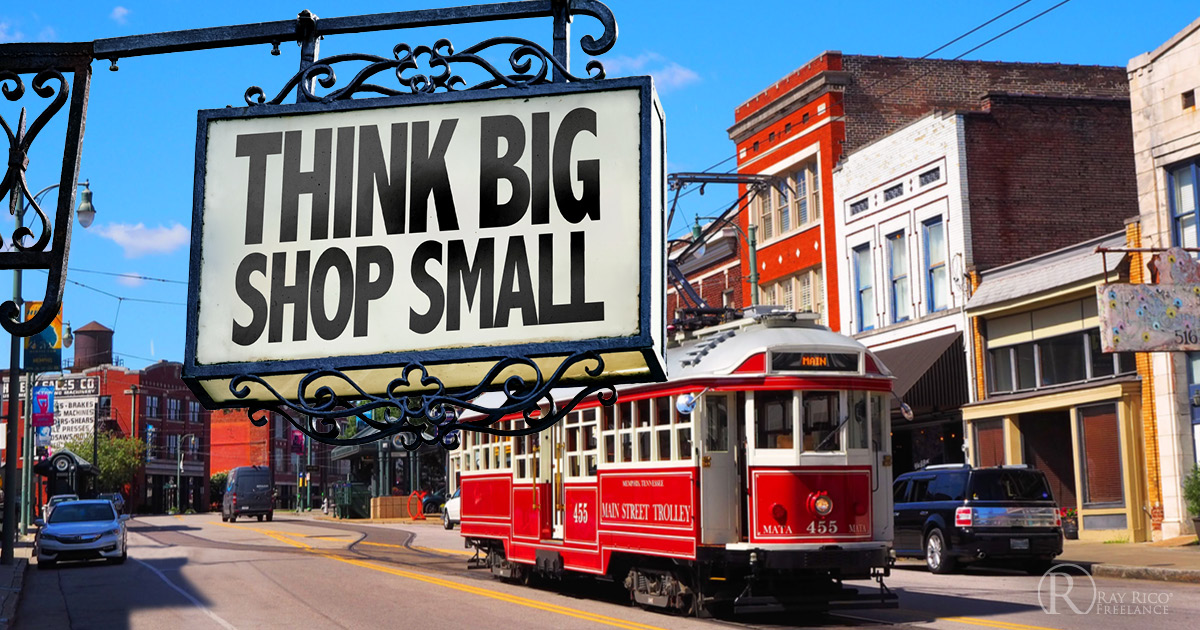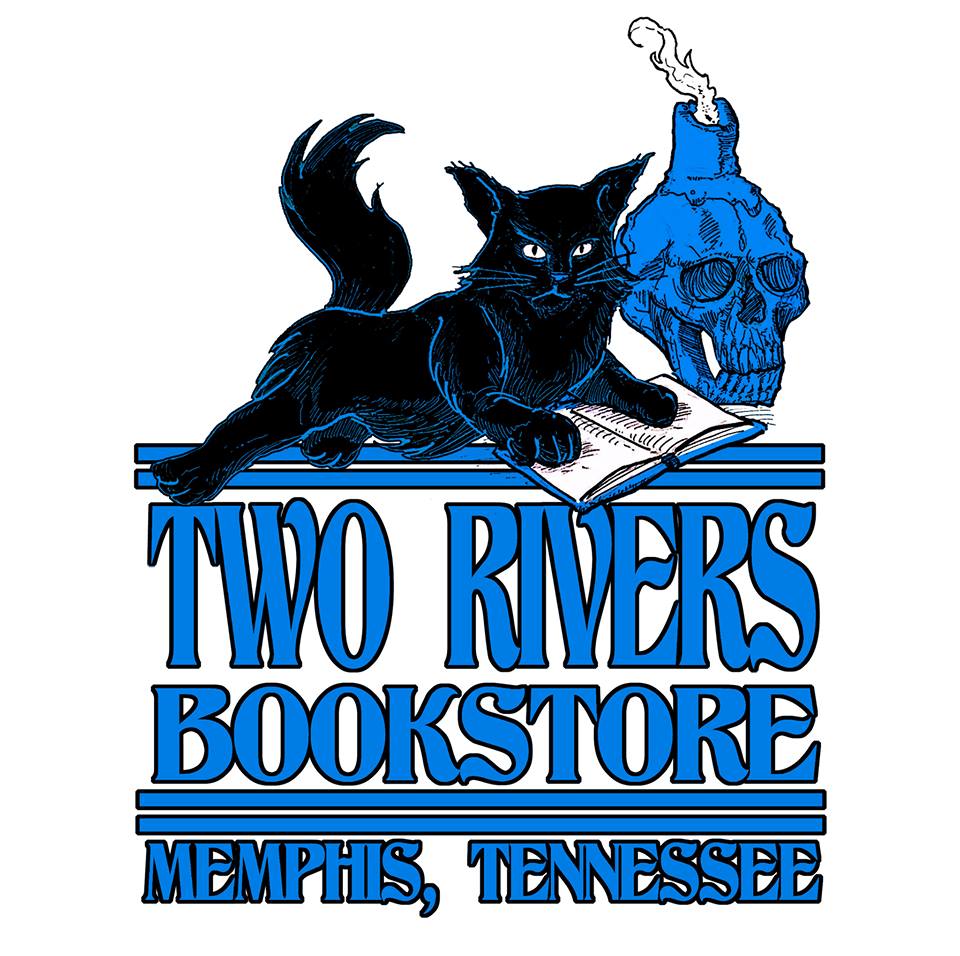 Two Rivers Bookstore! Some of the coolest books, paraphernalia, gifts, and awesome people.
Check them out on Instagram here!

The RRF team regularly drops by to grab breakfast burritos at the Deli on the Square! We also got the turkey for our Worksgiving here and it was delish!
Check them out on Facebook!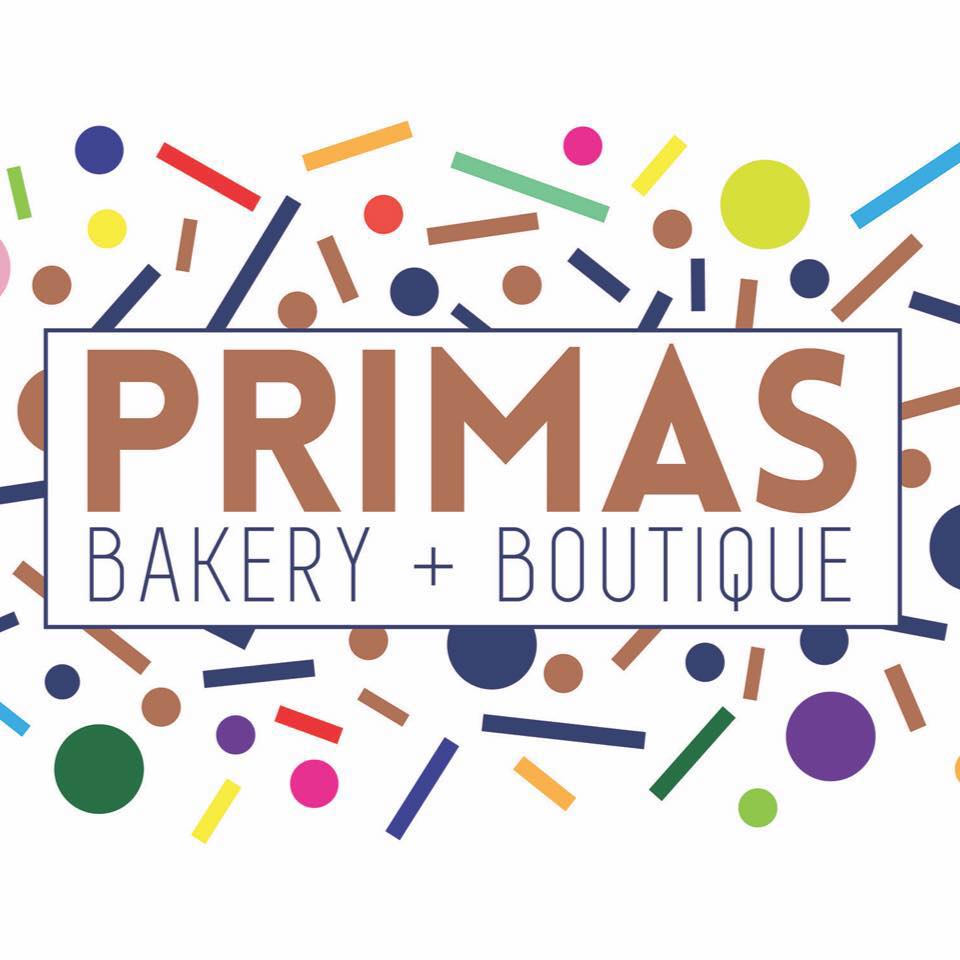 From authentic gifts to delicious treats, Primas is one of our favorite spots to be!
Check them out on Facebook & Instagram!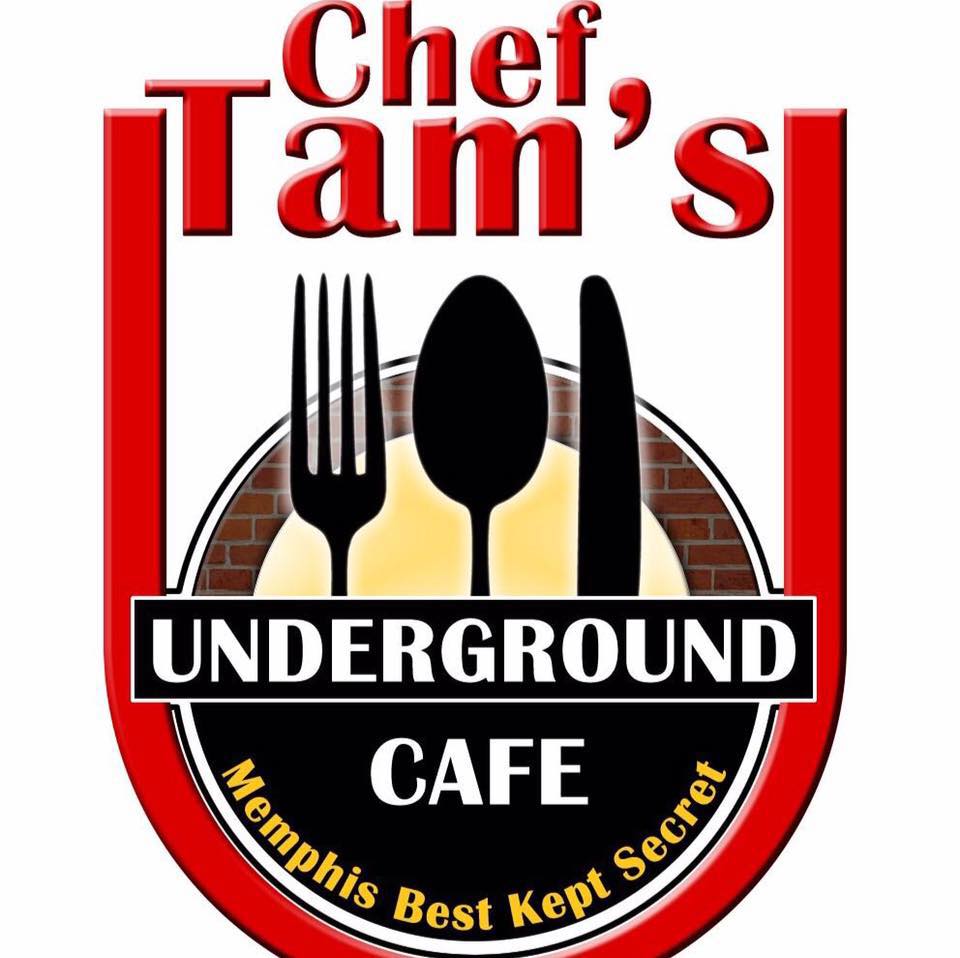 Chef Tam's Underground Cafe, our neighbor and, honestly, one of the best places to get some legitimate soul food in Memphis.
Check them out on Facebook!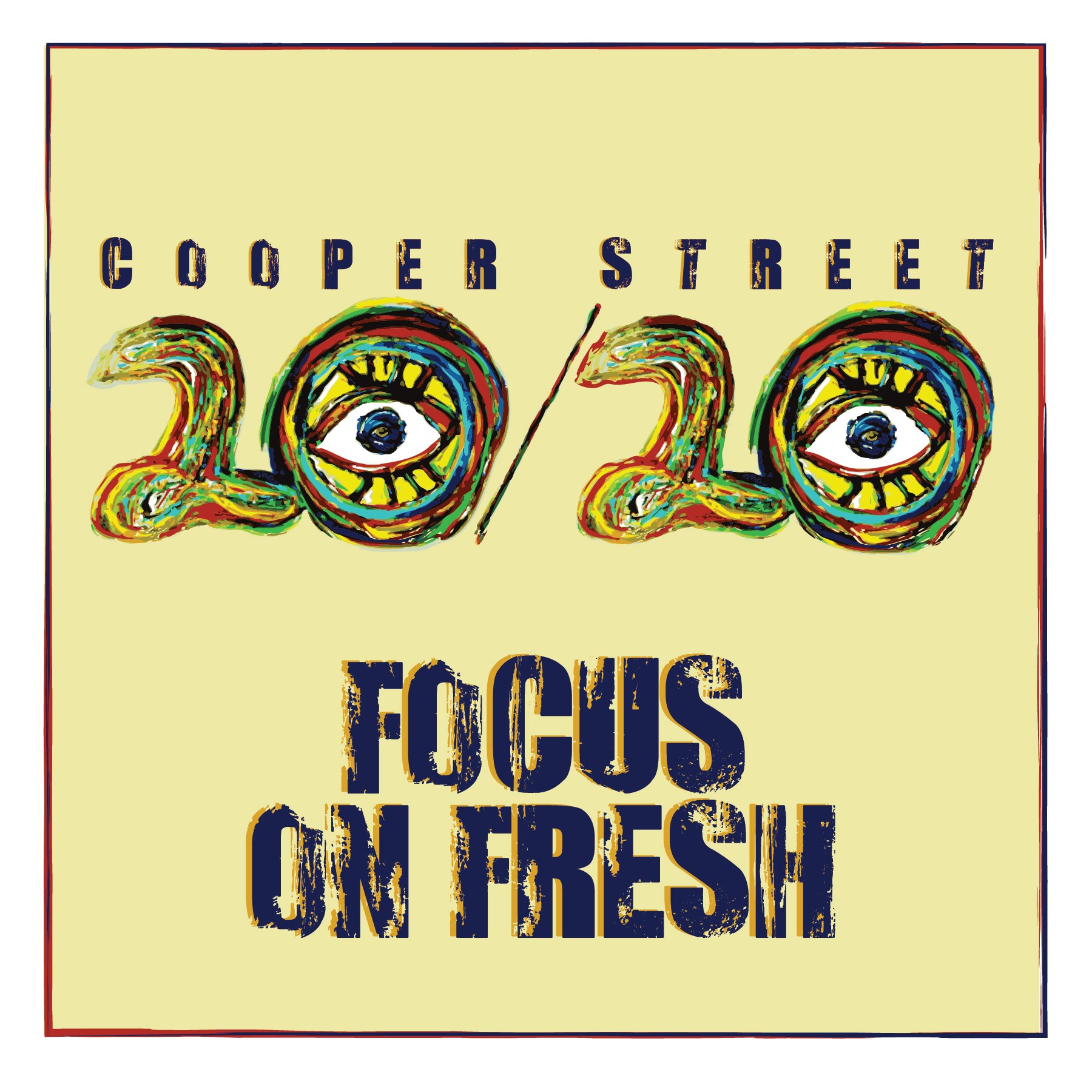 Cooper Street 20/20 is a great spot to go get some prepared foods.
From soups, spreads, sauces, and sides. We've enjoyed many a dish created here!
Also, we are in Cooper-Young and there are a host of other businesses in this wonderfully, unique neighborhood that we could highlight, but why don't you come to see for yourself on November 30th, from 10 am to 5 pm. The businesses of Cooper-Young invite everyone to shop local. There will be giveaways, drawings, special deals, discounts and more! Click the image below!