[et_pb_section admin_label="section"]
[et_pb_row admin_label="row"]
[et_pb_column type="4_4″][et_pb_text admin_label="Text"]As Digital Agencies go, we've amassed an array of personalities. We have our Creatives, our Techies, and our Execs. But when it comes to bringing all of these personalities together, there is no role more vital to the success of a full-scale Digital Agency than the Traffic Manager.
A Traffic Manager's job isn't an easy one. On any given day, dozens of new projects may need to be scheduled, and it is the traffic manager's responsibility to keep everything running smoothly, despite the constant changes and demands of the agency. A typical day for someone in this role includes meeting with the various departments to check the status of existing projects, reviewing current and future timelines with those working on the various projects, assigning and/or rescheduling projects based on new or changing priorities, working with accounting, production, contractors, etc. Have I convinced you yet of the significance of the role?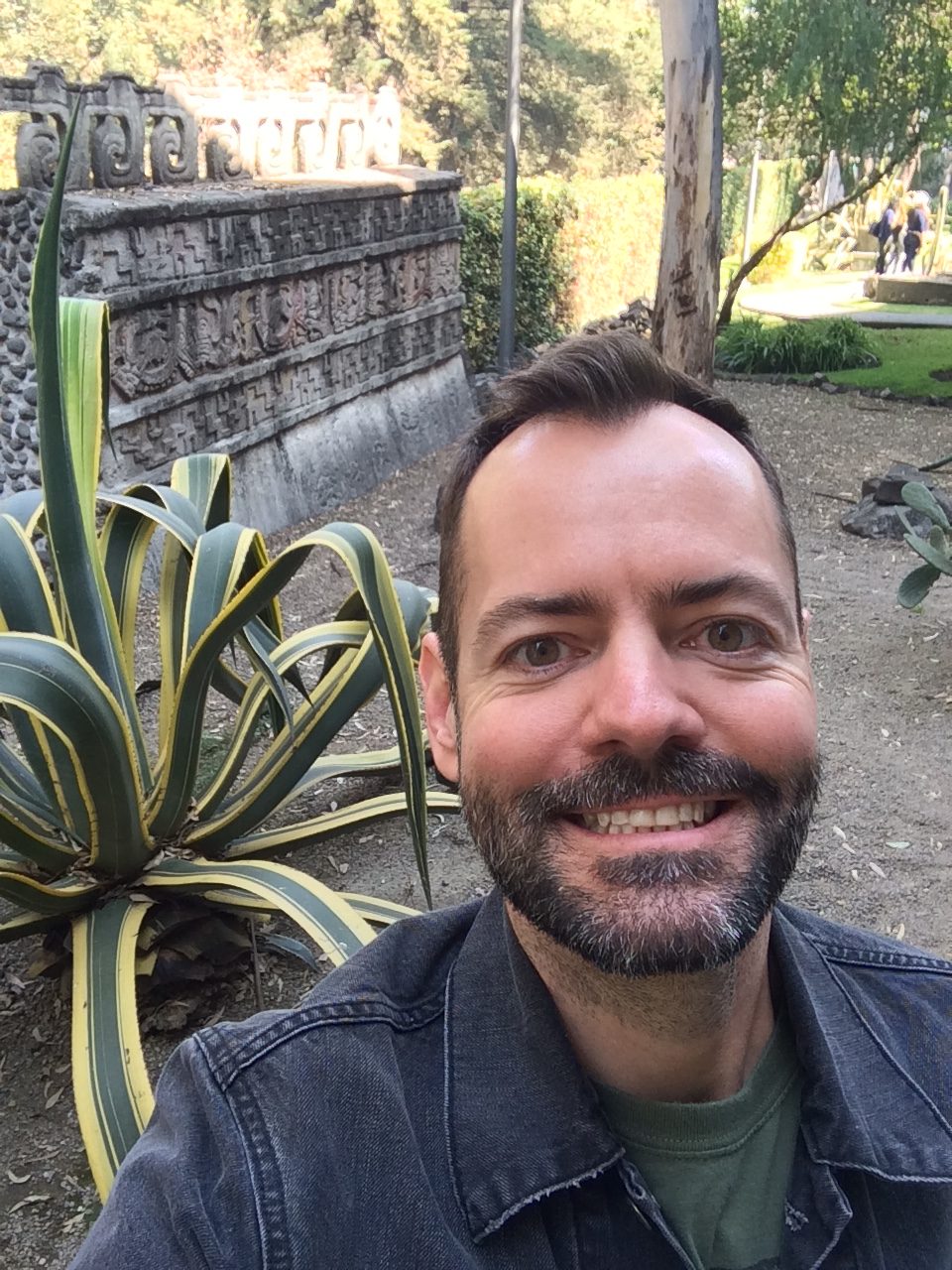 So come along as we shine some light on Randall Sloan, our Traffic Manager, an all-around rad guy who thrives on efficiency and making things happen for us at Ray Rico Freelance!
What kinds of hobbies and interests do you have outside of work?
I stay pretty busy with the usual domestic stuff like cooking, walking the dog with my wife, and taking care of our house. When there's time to unwind, I have a lifelong obsession with video games that I can fall back on.
What is your favorite thing to do in the wonderful city of Memphis?
A movie at Studio on the Square followed by a BBQ chicken pizza at Memphis Pizza Cafe. The studio and cafe were holding it down when the rest of Overton Square was practically empty, so I've got lots of fond memories with that combo.
How do you define success?
Taking care of yourself and being there for the people you love.
What is the most important thing you have learned in the last five years?
There is nothing more important in life than being grateful for what you have. There will always be some goal to chase, but if you are healthy and fed and sheltered, then you should really slow down and appreciate it.
How did you first learn about RRF?
I worked at a printing company that fulfilled lots of orders for Rico's agency years ago. So I got to meet him and some of his employees and see a lot of the agency's work before I started.
Before working at Ray Rico Freelance (RRF), what was the most unusual or interesting job you've ever had?
A long time ago, I spent a summer laboring for a masonry company in Florida. It was exhausting work, but I'll always remember working on the beach helping to raise a building one story at a time.
What drew you to RRF originally? And how has RRF changed since?
Coming from the printing and production end of the marketing stream, I was super curious about the source for all the cool projects I was seeing. Creating the final product was fun in its own way, but I wanted to get closer to the source. The company has grown a lot since I got here, and fortunately, there's always a new project coming through the office.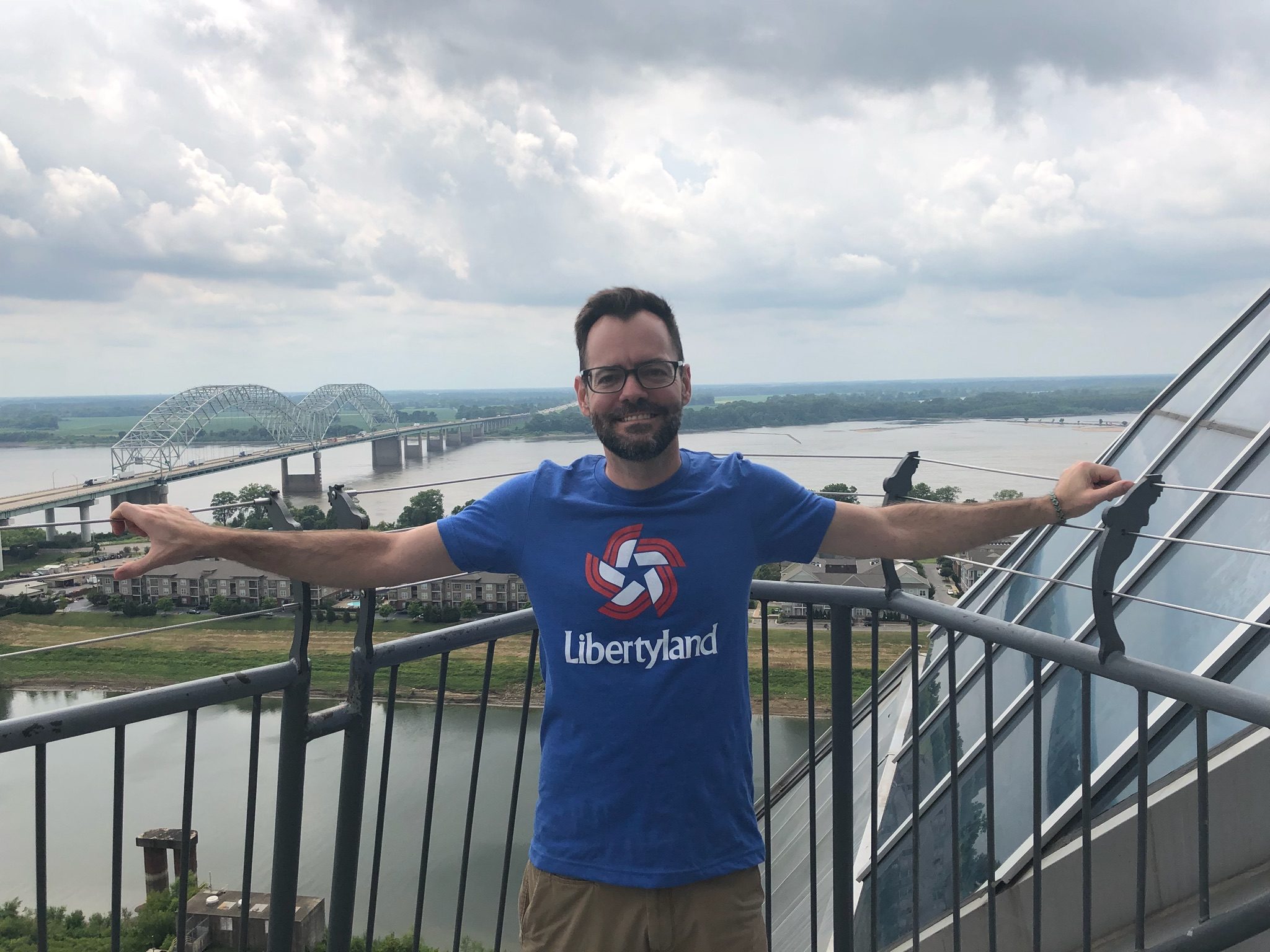 If you could switch your job with anyone else within RRF, whose job would you want?
A graphic design position. But please don't do this. I would slow things down so much!
What do you like most about RRF?
I love that we are in Cooper-Young and that we work very closely with lots of Memphis companies and non-profit organizations.  
What do you find the most challenging at RRF?
Keeping up with the latest information. There are always technological improvements to keep up with, new rules and regulations to follow, or some tip or shortcut to incorporate. It's a challenge, but it keeps things interesting.
What has been your favorite project at RRF?
I love working on the Focus Awards. This is the third year coming up and it's always exciting to see it come together and to take a night to dress up and get out of the office to celebrate the publication.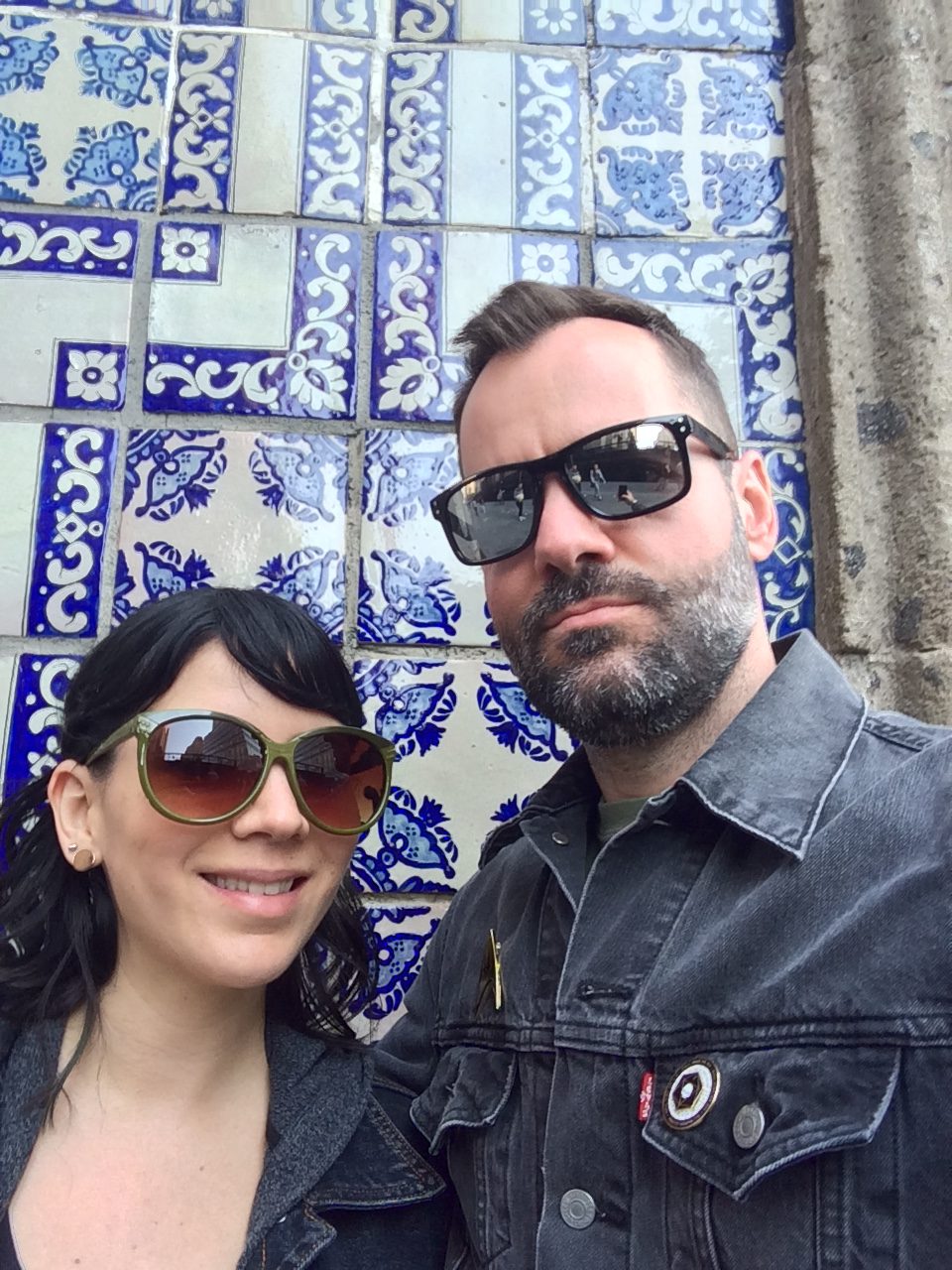 How do you balance your career at RRF and family?
Our family is pretty small, so I've got it easier than a lot of people. It's just me, my wife, our dog, and the cat. At the office, we do a really good job of scheduling work so that it does not bleed into nights and weekends all that much.
How has RRF helped you in your career development?
We help our clients with such a wide range of services. That has allowed me to learn a little about everything from billboard design to web development. I really appreciate that.
What advice do you have for prospective RRF candidates?
Follow us on your preferred social media platform. You never know when we'll be looking to add a new member to the family.
What advice would you give to recent new hires?
There are lots of places to grab breakfast on the way in. Pick up a burrito for me.[/et_pb_text][/et_pb_column]
[/et_pb_row]
[/et_pb_section]