We have an incredible team. It is like a warm and wonderful soup, full of talented, passionate individuals with different flavors and perspectives. We all share some notes, there's a common thread among us, but there is also a real richness and depth to our group. We have wanted to find a way to tell our unique narrative. We've also craved a way to connect more with our clients and community more deeply and bring the Ray Rico Freelance story to life -and share more of us with you. To start, we'd like to just brag and boast on FIVE REASONS WHY OUR TEAM ROCKS and then we'll begin to dive more deeply into our agency's narrative and the Who What and Why's of Ray Rico Freelance.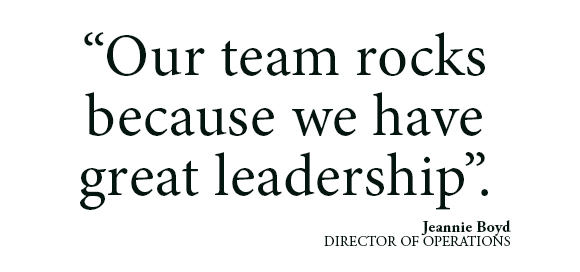 Great leaders are important around here and how they lead is even more important. We aren't handing out titles to make it look fancy. We have expectations of our title of leader. You have to be a good communicator to be a great leader. Building morale is important. Leaders offer guidance and move the business forward effectively by having a vision and staying incredibly focused on realizing the vision.
Speaking of great leaders, Rico has lead the Ray Rico Freelance team for 10 years and proves how a team can rock with a brilliant leader.  Rico does a really great job of fostering an atmosphere of creativity that leads to innovation here at the agency. Rico is not only passionate about our client's brands but the Ray Rico Freelance brand as well.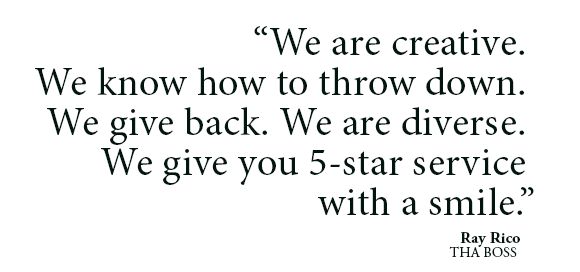 We read. We travel. We study. We learn. We throw down. We create. We grow. We work together to help each other learn. We understand trends and technologies and how they work and that is what makes us rock. We as a team love to explore and stay ahead of the curve. As a creative agency, the work culture is important and at Ray Rico Freelance professional development is revered very highly.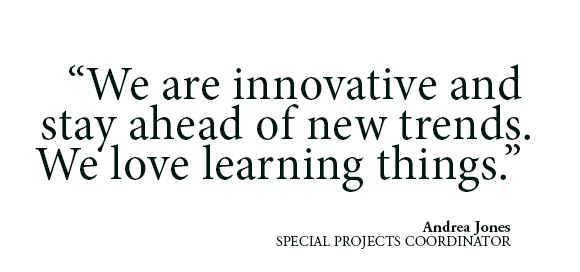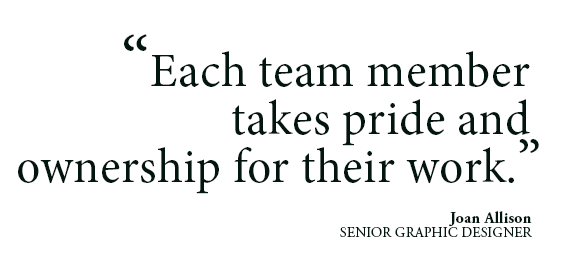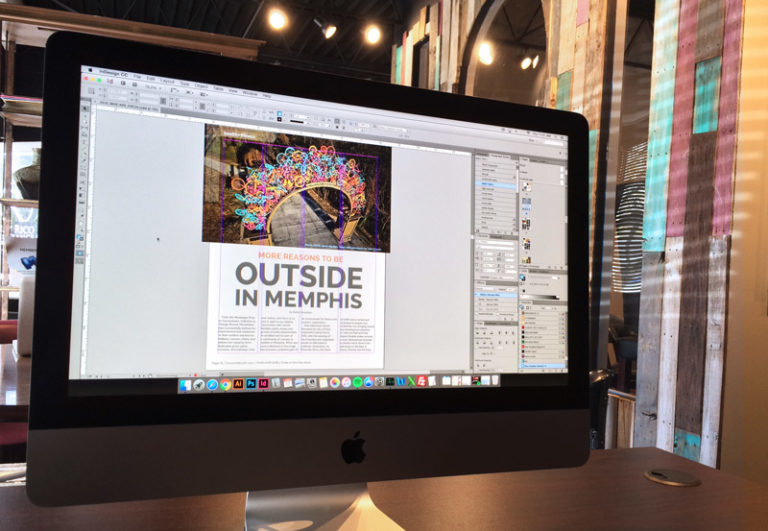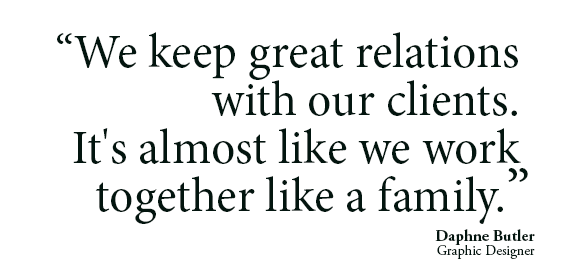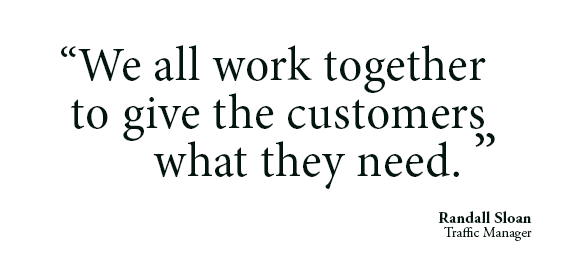 When you love what you do, it makes work a pleasure. We work hard and have fun while we're at it. We'd love to make your life easier.
Hire a team that rocks and is dedicated to your company and making it a rockstar brand.