 CASH SAVER DISCOUNT GROCERIES
DESIGN | WEB | STRATEGY | PRINT
There are three basic reasons that I use Ray Rico Freelance and why I recommend his services to others:
He is a local business. Ray and his staff know Memphis. He can help you communicate with your customer and identify the best avenues to reach them.
He is a small business. Ray understands that as a small business competing against large corporations that I have to get the most from every dollar I spend. His rates are reasonable and he won't allow me to waste funds where I can't get results.
He is really good at what he does. Our digital presence is the best it has ever been in terms of design quality, cool factor and results.
– Richard James, Owner & Operator of Cash Saver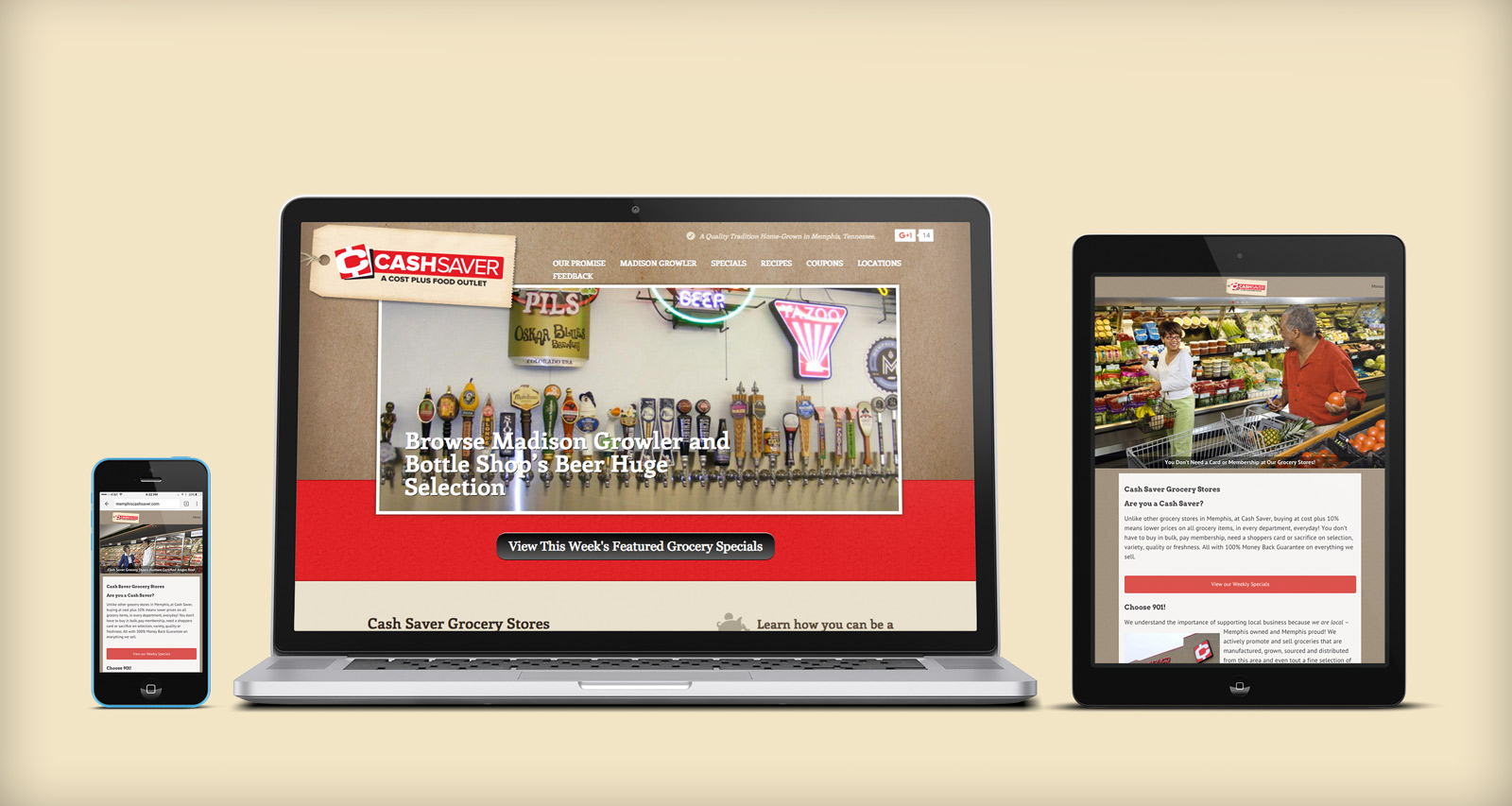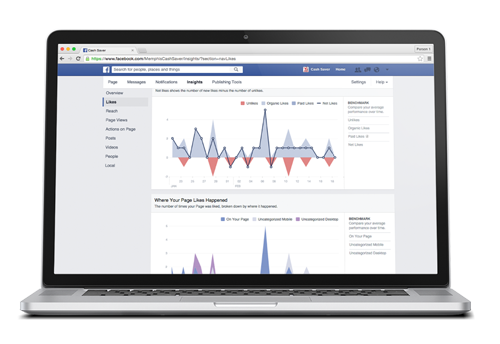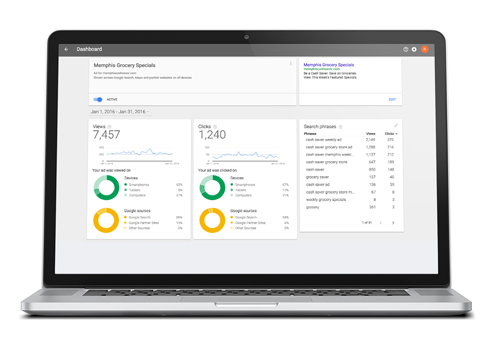 See more work we've done for our featured clients.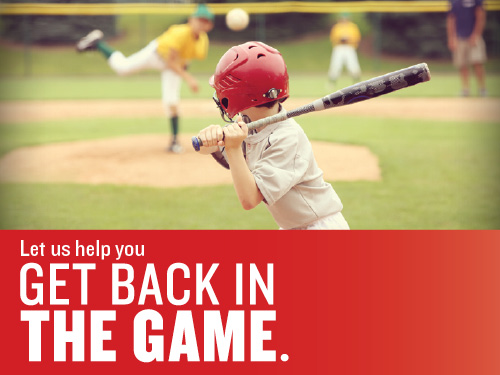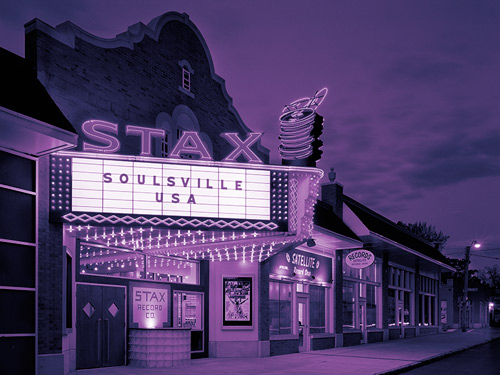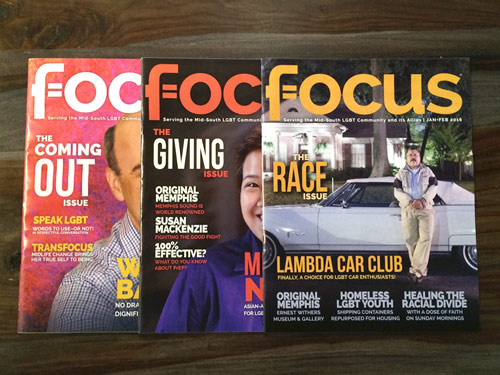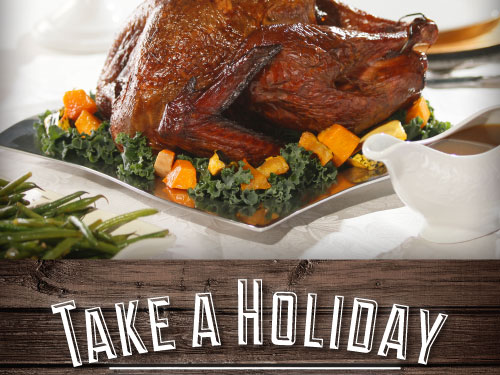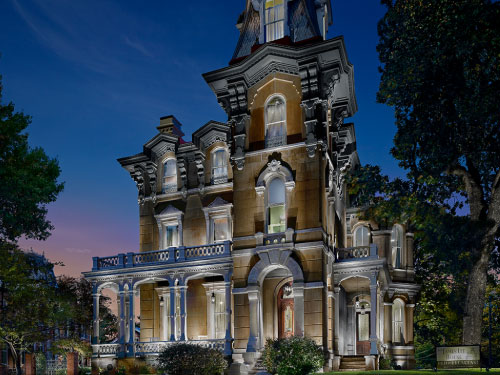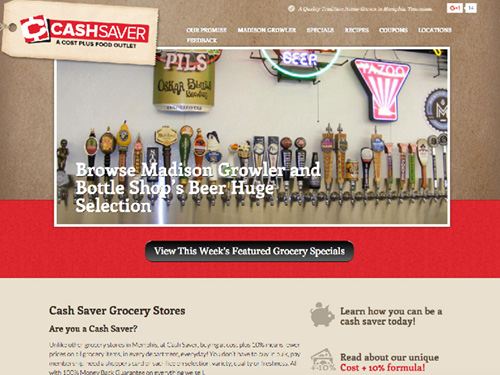 ©2007-2018 Ray Rico Freelance. All rights reserved. 2294 Young Avenue, Memphis, Tennessee 38104 - Phone: (901) 800-1172