 FOCUS MAGAZINE
DESIGN | WEB | STRATEGY | PRINT
Challenge
In the last 10 years, a lot has changed in Memphis. One thing the city lacked was a centralized source online and in print for the LGBT community and its allies. Focus Mid-South changed that. Our task? Design, print, and distribute a regional magazine.
Solution
Partnering to create this publication online and in print was no easy undertaking. With a team of devoted staff and contributors, the debut issue, appropriately entitled The Coming Out issue hit stands September 1, 2015. We manage the publication design, prepress, printing, distribution and subscriptions for the entire publication. Not to mention generating all the content that goes on social media, website updates, scheduling and coordinating with our team of local contributors, advertisers and readers.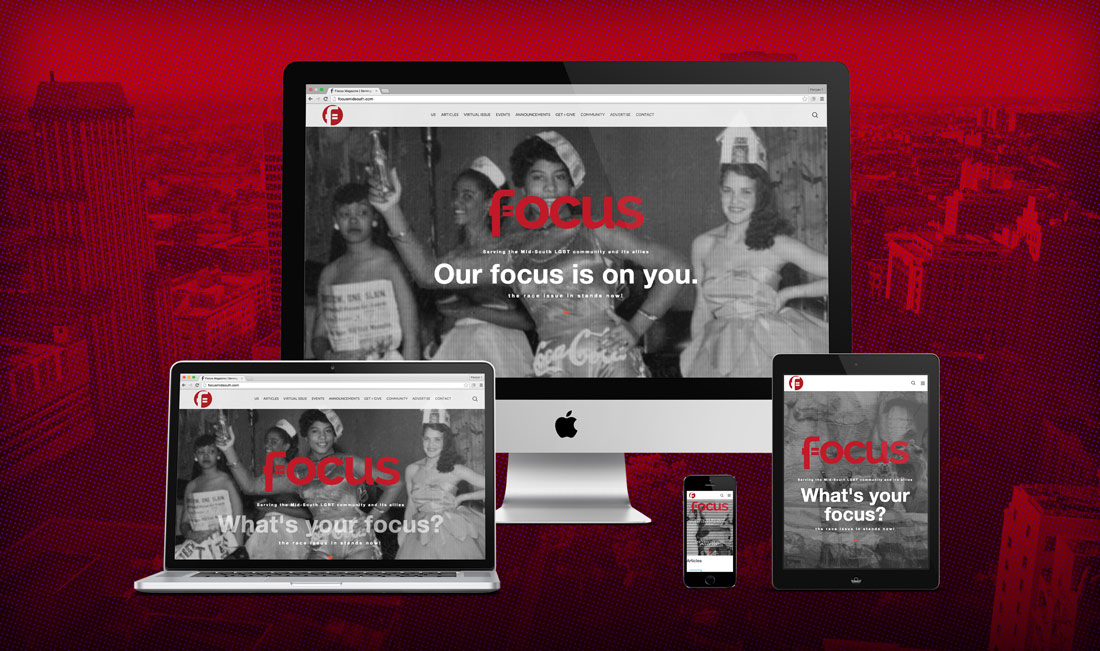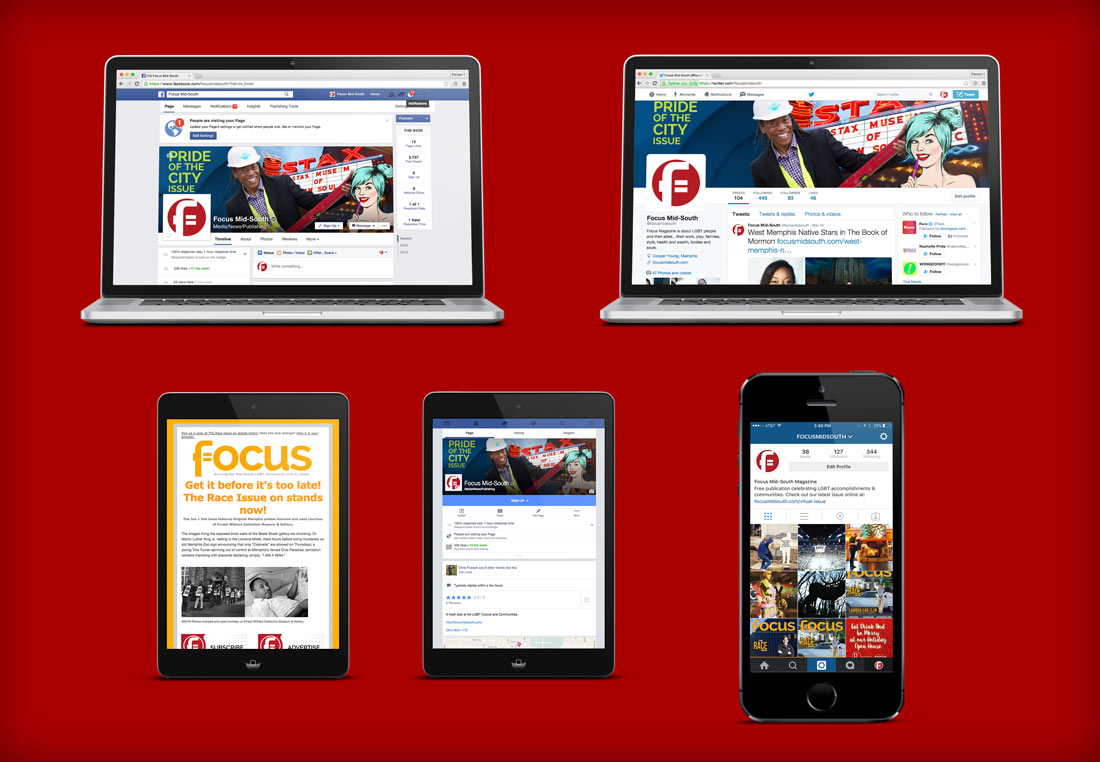 See more work we've done for our featured clients.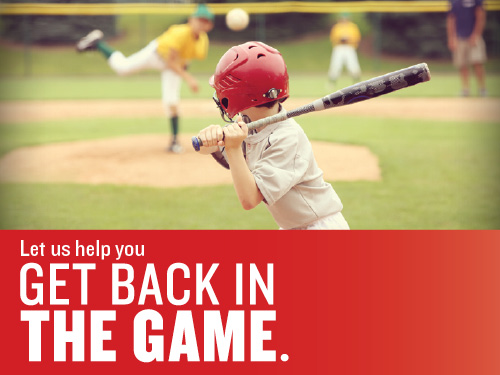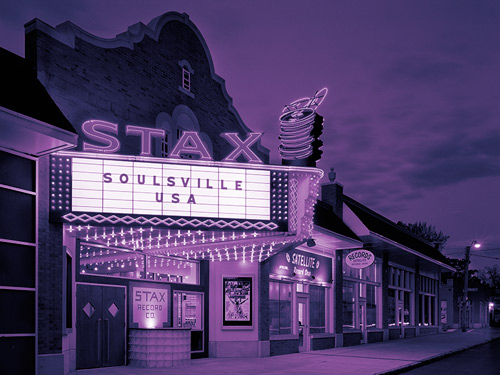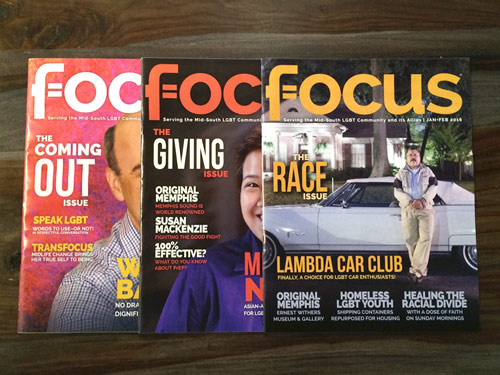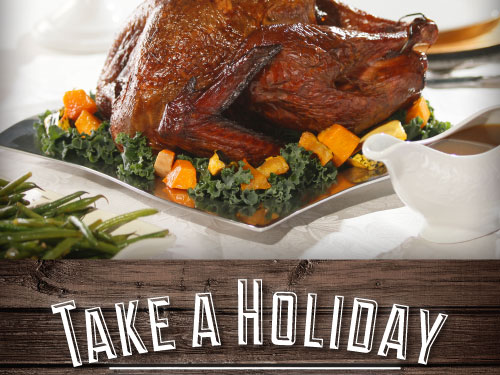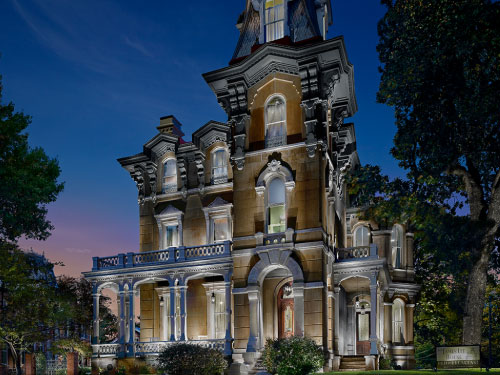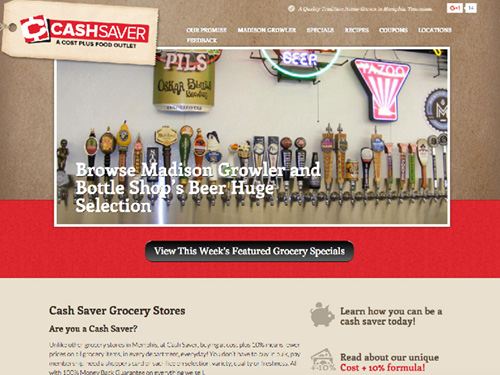 ©2007-2018 Ray Rico Freelance. All rights reserved. 2294 Young Avenue, Memphis, Tennessee 38104 - Phone: (901) 800-1172