Picture it: Memphis, 2007. Ray Rico Freelance is born.
A hard-working young entrepreneur Ray Rico establishes his very own marketing agency, Ray Rico Freelance, in November 2007.
The agency began with just Rico in his own home in Memphis. Over these 13 years, the agency has grown into a thriving business, driven by a talented and diverse group of creatives, in the heart of the Cooper-Young neighborhood.
Therefore, our services have grown over the years as well. The agency offers a variety of services, from web development to printing services to digital media management to graphic design and more. Check out the services we offer.
Throw It Back
In celebration of the marketing agency's 14th anniversary, we decided to throw it back. We're going back 14 years and then some! Take a look at the RRF team throughout the years, and then check out our work in the Portfolio section of our website. If you like what you see, give us a call and let us help you tell your story!
Our team, from top to bottom, are: Owner Ray Rico, Art Director Daphne Butler, Focus Magazine Digital Media Manager Chellie Bowman, Traffic Manager Randall Sloan, Account Executive Elizabeth McDonnell, Digital Media Specialist Sheena Barnett, Finance Manager Leila Hinkle and Creative Director Joan Allison. Learn more about us on our Team page.
Back in Time…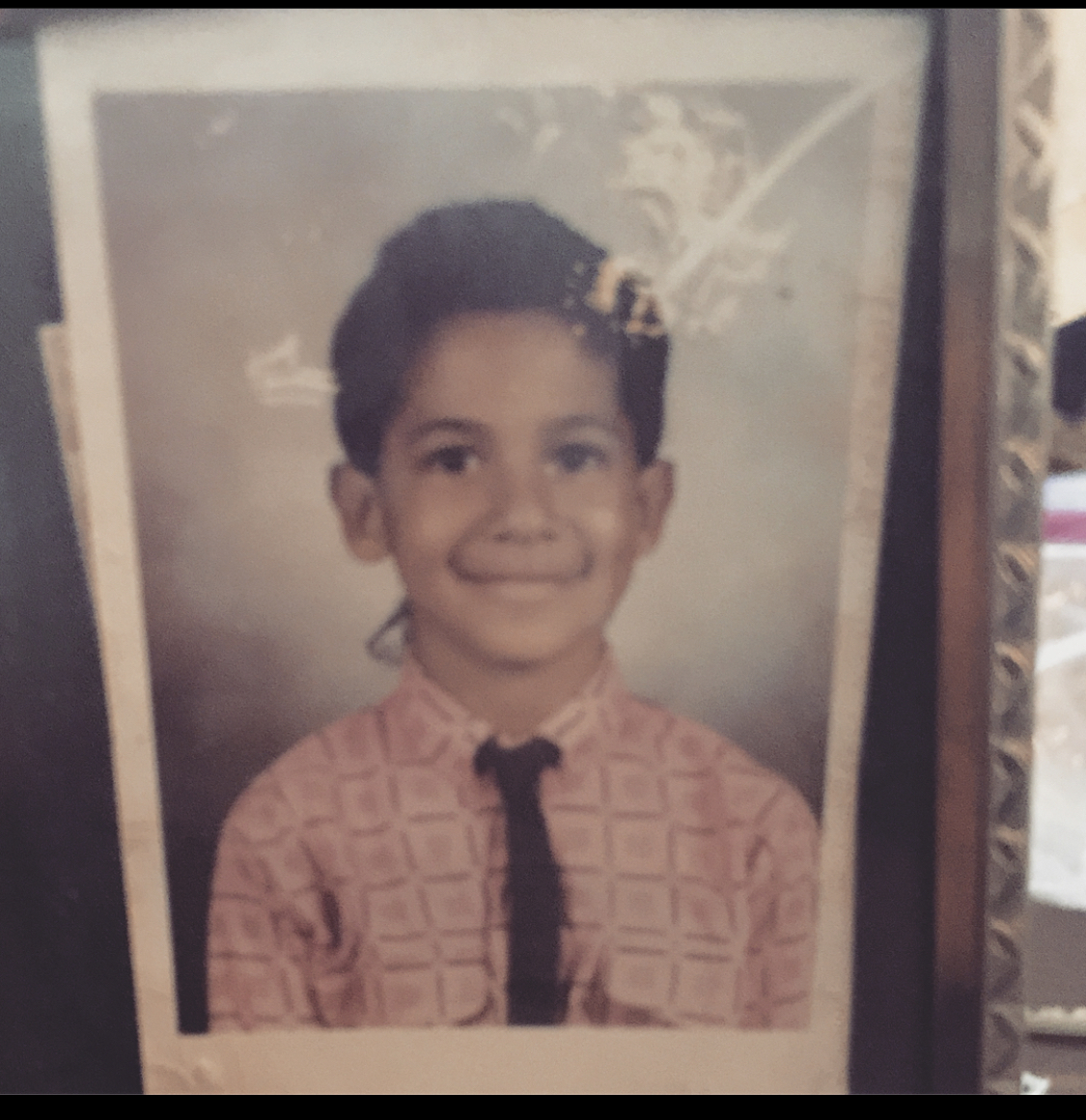 Today also marks the work anniversary for Creative Director Joan Allison! She's been with the agency for six years and we appreciate her work and dedication.
Ray Rico followed his dreams by creating this agency 14 years ago. Because of him, our team continues to build on his foundation of dedication, hard work and leadership. However, we wouldn't be here without our loyal clients and customers – thank you!
Keep growing with us and follow the Ray Rico Freelance story on social media!
Facebook
Instagram
Twitter