FOR IMMEDIATE RELEASE
Memphis Advertising Agency Ray Rico Freelance Receives Six Honors from International 2015 Horizon Interactive Awards
Memphis, Tennessee-based Ray Rico Freelance – a full service advertising, marketing, and branding agency – is proud to announce that it has received six awards from the Horizon Interactive 2015 Awards, a prestigious, international competition recognizing outstanding achievement among interactive media producers from all over the world. The 2015 Competition was the 14th year that the competition has been held and it has a rich history of recognizing the "best of the best" web sites, videos, mobile applications, advertising, and more.
Ray Rico Freelance took home four awards in the Print category and two in the Websites category. The awards are:
Print, Advertisement/Promotional: Best in Category, Soulsville Foundation End-of-Year Campaign
Print, Advertisement/Promotional: Gold, Fedovation Grant
Print, Branding Campaign: Silver, Jewish Community Partners
Print, Poster: Bronze, The Blue Monkey 16 Years Event Poster
Websites, Social Media: Silver, Soulsville Foundation #givingtuesday Campaign
Websites, Travel & Tourism: Bronze, The James Lee House Website
The agency was always honored and named a Distinguished Agency Award Winner.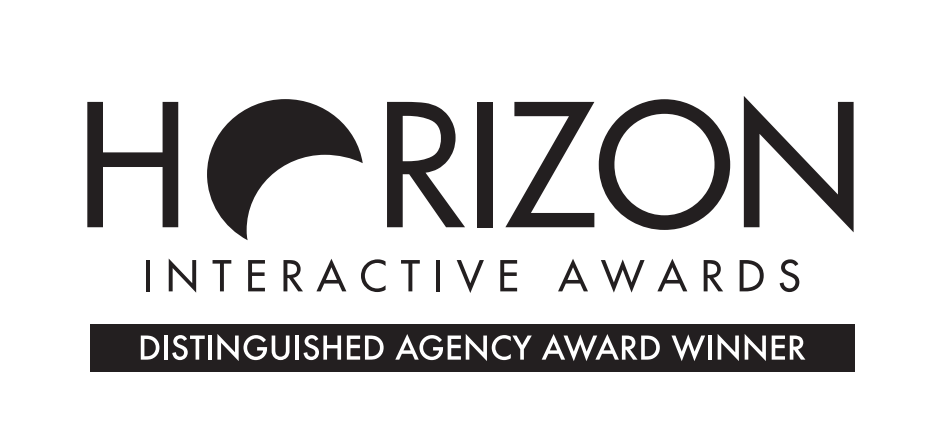 The 2015 competition saw over 1100 entries from around the world including nearly all 50 States and 21 countries including: Australia, Austria, Brazil, Belgium, Canada, China, Germany, Hong Kong, India, Martinique, Malaysia, New Zealand, Portugal, Russia, Serbia, Spain, South Korea, Sweden, Taiwan, Turkey, and the United Kingdom.
Entries were judged by an international, volunteer panel of industry professionals with diverse backgrounds and various roles within the interactive media and advertising industries. Judges looked for the best blend between creativity and functionality. Each entry was judged on the following: Solution creativity and originality, Overall graphic design / appearance / user experience, Communication of message, Technical merit, and Effectiveness of solution.
"This is terrific recognition from an international panel of judges," said Ray Rico Freelance founder and owner Ray Rico. "We share the credit with all of our vendors, clients, and other Memphis associates who make our work so gratifying."
For more information, please contact Ray Rico at 901-800-1172 or at rico@rayricofreelance.com.