BY RAY RICO
During Hispanic Heritage Month, the MidSouth celebrates cultures in many different ways. This year was a monumental year for us. Hispanic Heritage Month was acknowledged and recognized in the City of Memphis with a proclamation for the first time in history. This was a landmark day for many; it wasn't until later and now that we fully realized the importance of this occurring. Representation matters.
The leaders of Cazateatro Bilingual Theatre, Dorimar Ferrer and Monica Sanchez helped urge the city council to propose the proclamation, which was approved unanimously at City Council. Members of the Latinx community throughout Memphis joined at City Hall to celebrate and document the occasion with a live performance by tribal dancers.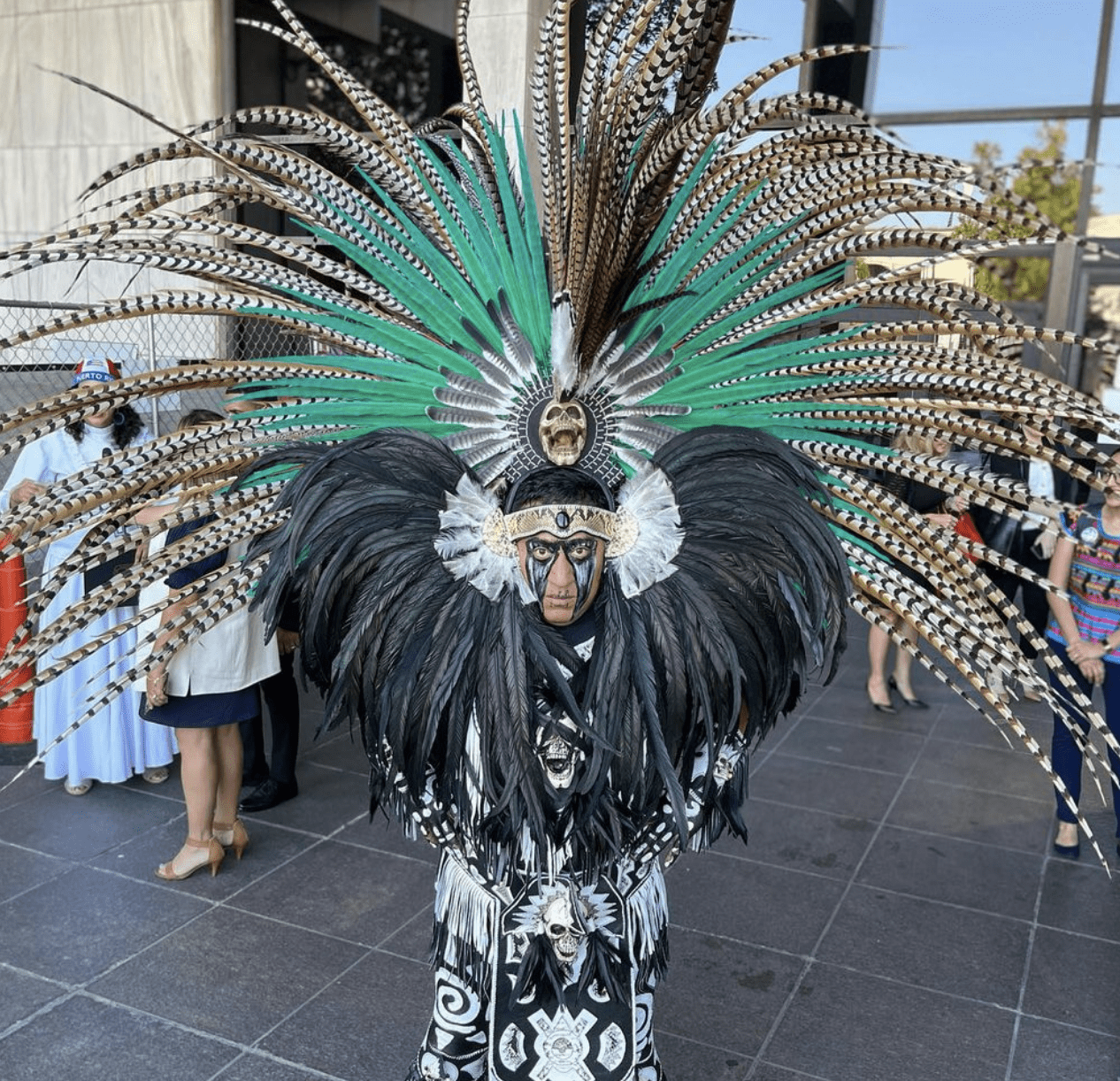 ---
Cazateatro Honors Latinx Excellence in Memphis
Cazateatro Bilingual Theatre group is a creative group that helps to showcase art through culture in Memphis. As part of their programming, they host an annual Latin Soul Awards.
The Premios Alma Latina (Latin Soul Awards) recognizes members of the Latino community and their allies for their achievements, leadership and support in making the Mid South a better place to live.
This year, Ray Rico was nominated in the Latinx Business Owner category and shared the honor with many other Latinx people from the community.
The event was held live in person this year at GPAC and honored all recipients and winners within the community. Here is the showcase of the winners from that evening. Congratulations to everyone who participated!