Here at Ray Rico Freelance, we believe in celebrating our mothers all the time – not just one day in May.
Where would we be without our moms? And where would we be without our grandmothers, aunts, teachers and other strong women in our lives who helped raise us and inspire us?
Join us as we celebrate the incredible mothers in our lives!
The Bestest of the Best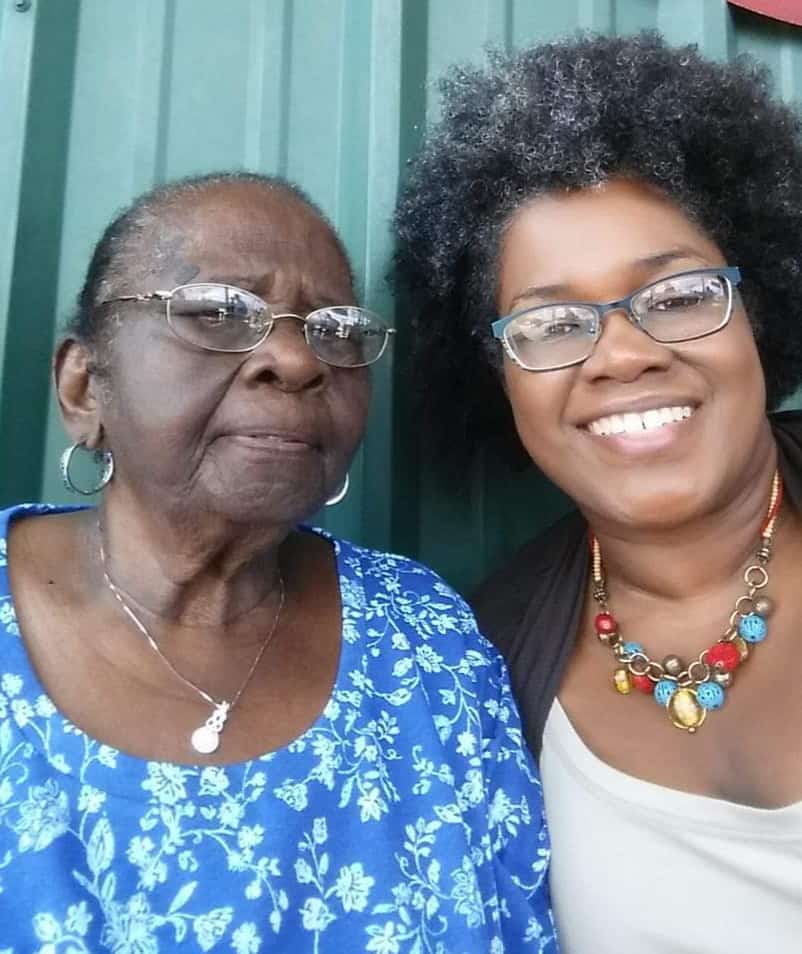 It just has to be my Mama! Her maternal and spiritual strengths make her a fantastic woman to me. My Mama has dedicated almost everything about her to make sure my brother and I grew up with the essentials. The luxuries were very little while growing up, but we were so loved and cared for, those things didn't matter. My brother and I have health issues. She does too, but it never stops her from making sure we are taken care of during rough patches. She even makes sure her grandson has what's needed. She doesn't take no for an answer and never asks for anything in return other than love. My Mama is the Bestest of the Best! – Daphne Butler, Art Director
Precious Memories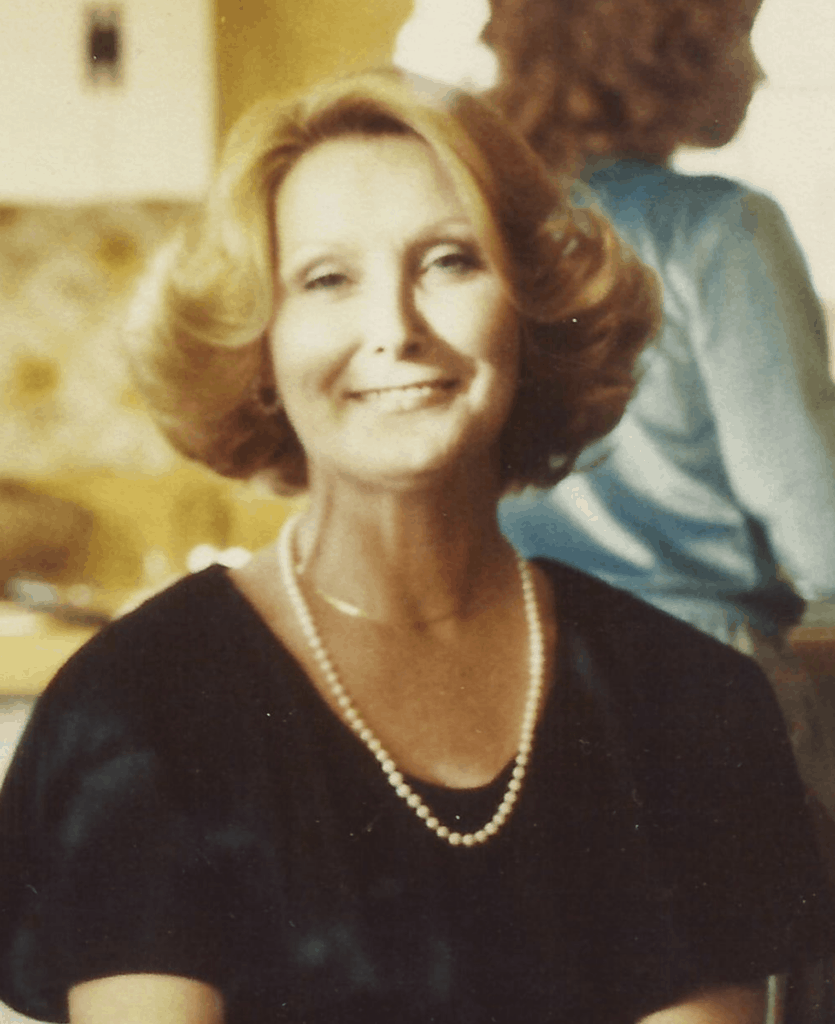 My mom was a passionate woman. She loved her children immensely, she fought fiercely for her beliefs, and worked so that my brother, sister and I would have a good life. My father supported us all, but it was Mom whose love was felt every day. In 2002, we lost her very suddenly to acute myeloid leukemia. She was just 62. Even after all these years, I can still hear her voice and smell her perfume. I loved her more than words could possibly say. – Joan Allison, Focus Magazines Editor/Producer
SuperMom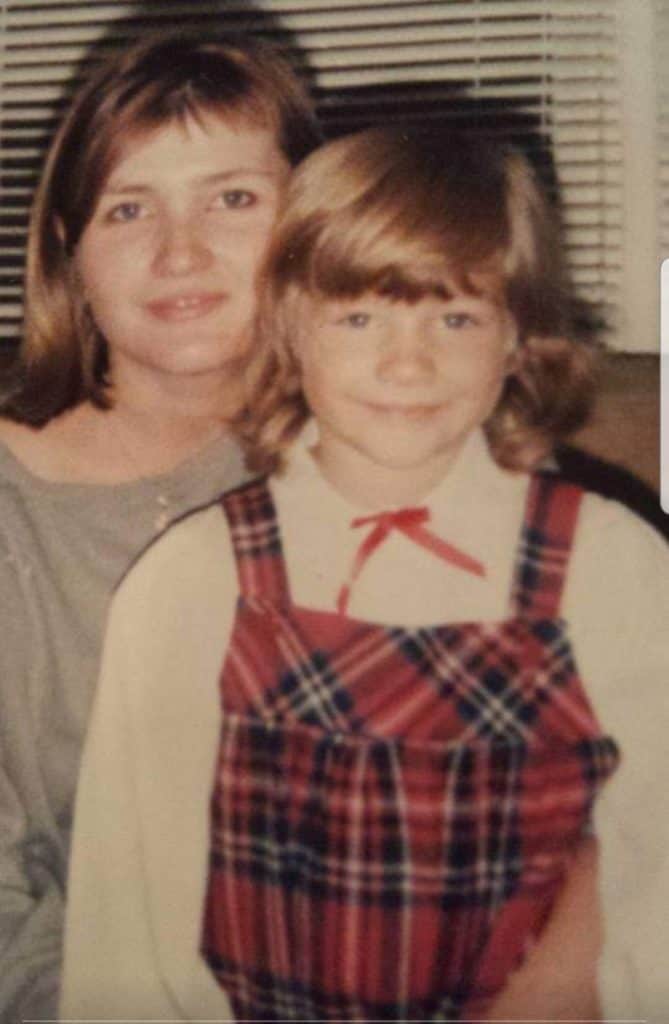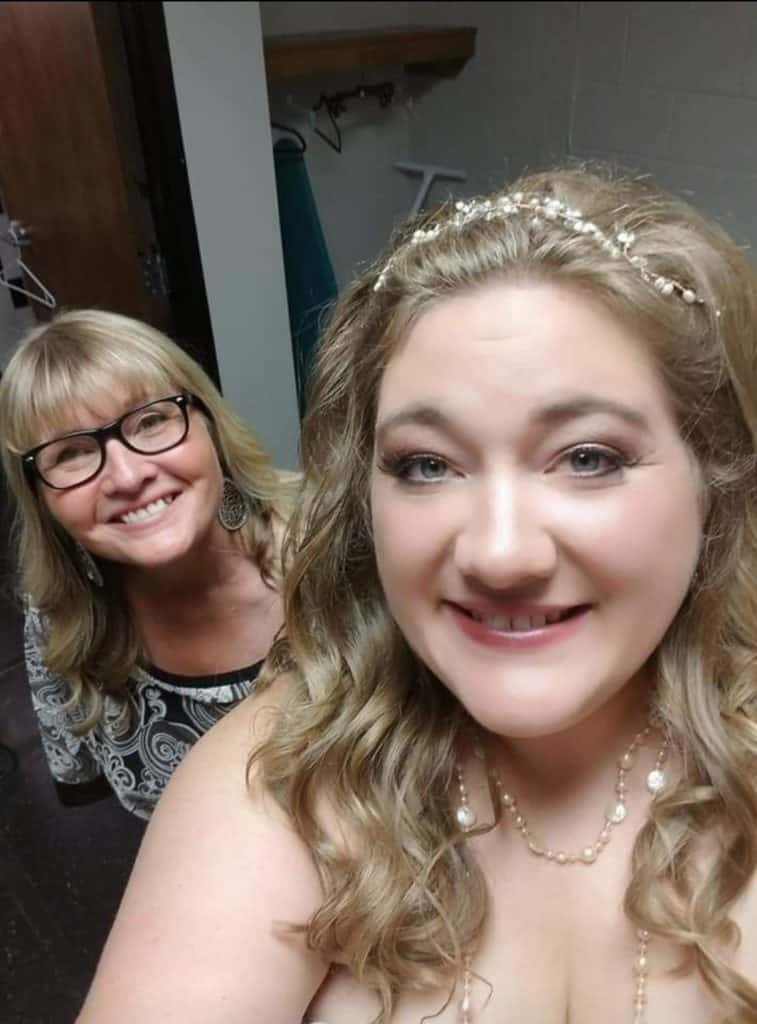 I would like to give a shout out to my mom, Sheila.
I quite literally wouldn't be me without her. She has gone to the ends of the earth for me and I have immense gratitude for the self sacrifices and determination she endured for me.
I was raised to love – ALL – and to stand up for injustice of others. There aren't many that talk the talk and walk the walk, but she does. My mom has never shied away from giving to others and holds firm, her beliefs, that we are all created to be exactly who we are meant to be – whatever that may be. No judgements from her. She rarely meets a stranger and most often, it seems that she is drawn to those that would normally be overlooked. I absolutely learned these attributes and ideals from her. Love and acceptance.
My childhood was filled with creativity. I was always in awe of my mother's ability to draw, paint, sew, and craft. Although I don't have much ability in those first 3 categories, I do share crafting skills. There weren't many kids who could boast that their mother made their halloween costume! My favorite memories, though, are the endless stories that she would tell me. I don't remember many details but I do remember that she would spin these tales of mermaids or whatever other fantasies I wanted to hear about (but mostly mermaids) and I always felt like I was right there in the stories. She would just make them up on the spot. Sometimes even carrying on a story from the night before or week before. This time she spent for me made my childhood very magical.
I always knew that she was capable of anything and she raised me to be capable of anything, too. She provides strength, courage, and support no matter what I am going through.
Fun fact: Sheila – [Sh] + [L] = Leila – Leila Hinkle, Finance & Operations Manager
Dear Mama
I sing along to this song for my mom every mother's day. – Elizabeth McDonnell, Account Manager
Mini-Me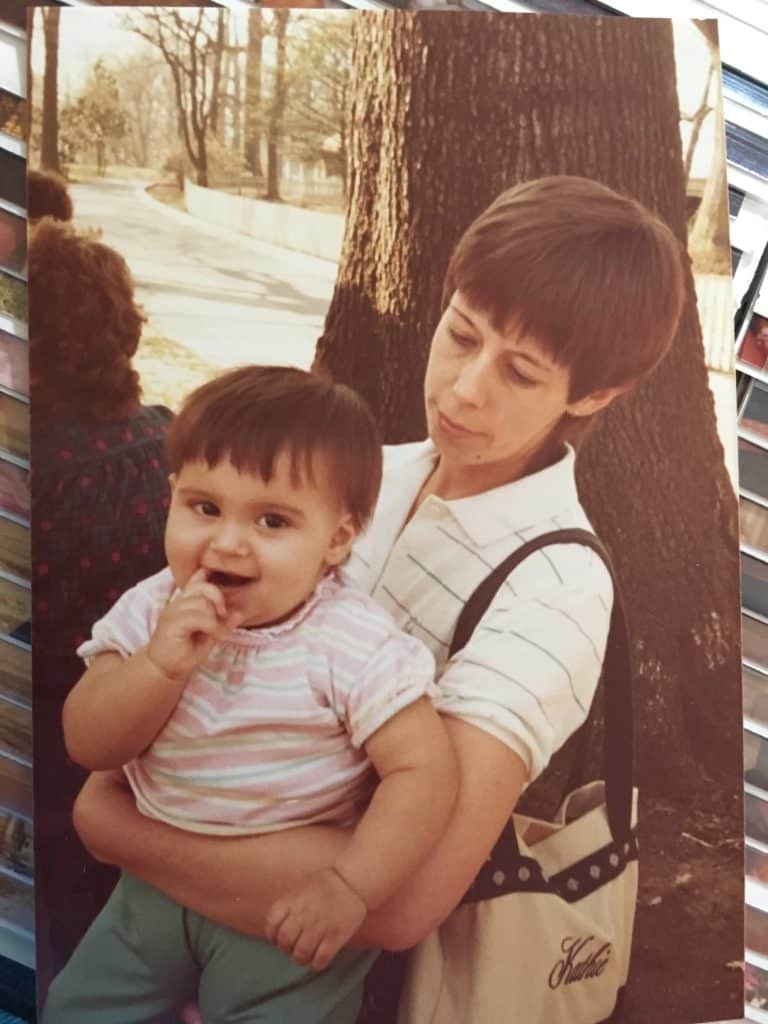 When the universe made my mama, they created me, too. I owe everything I am to my mother.
We have basically everything in common. We love to learn and read, listen to music, go on adventures, watch "Dateline," explore cemeteries, eat our favorite Southern delicacies (pear salad, anyone?) and complain about politics. She taught me how to stand up for myself, to be proud of who I am, how to slow down and appreciate life and how to be kind and compassionate. She has the biggest heart of anyone I know, and she loves so hard it hurts.
She's my biggest cheerleader and supporter. She's cheered me on and done everything she can to support whatever I'm doing – from singing "I'm a Little Teapot" at my first recital when I was 3, to running for president of my school's FBLA chapter, to becoming a reporter, to moving to Memphis, and everything in between. She's given me the space to make mistakes, but she's always there to help me heal.
No one else in my life is as loving and supportive as my mom is, and I will never be able to thank her enough for her endless love. I just hope she knows I love her as much as she loves me, and I can't wait for our next adventure! – Sheena Barnett, Digital Media Specialist
Celebrating Tammy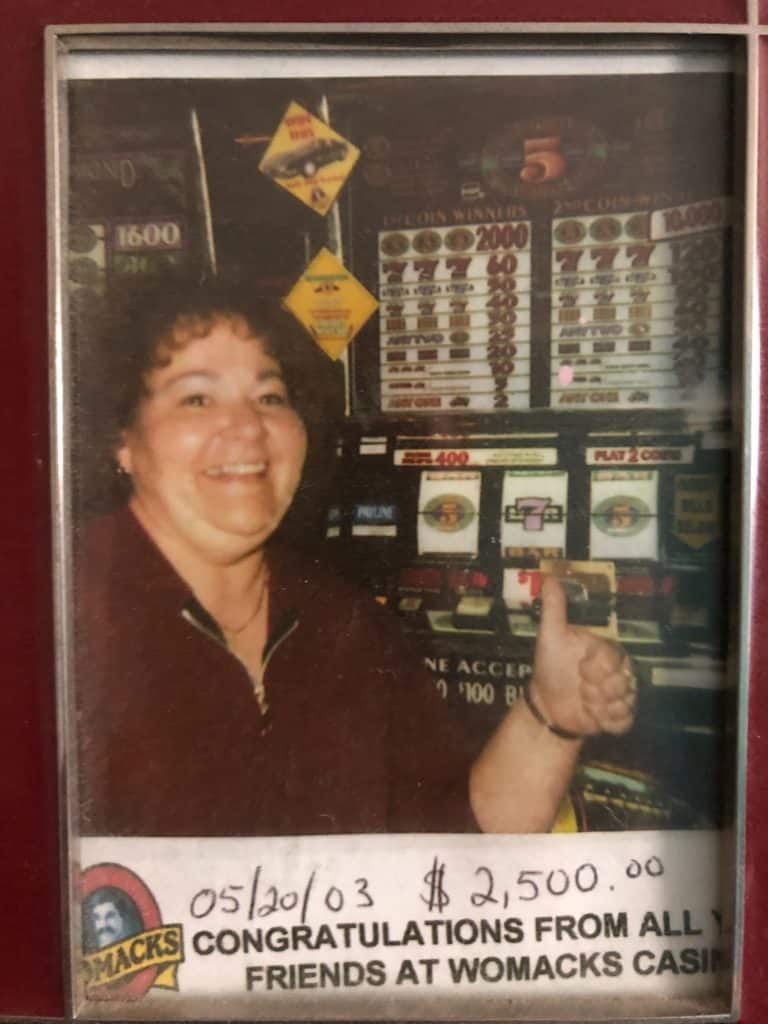 I love celebrating women. What better way to shine the light on some of the most influential women in my life through the work I do and share some insight on our blog?
From a young age, I was always very close to women and still remain the same. Women molded me into the person I am today. They helped me to accept to authentically be me.
I'll start with my mother, Tammy. She was a very lively spirit and always there for you when you needed her. Even if you didn't, she would show up and give you a kick in the ass. She was strong and courageous and I feel like I get a lot of my drive from her.
My favorite memory of my mother was when I took a trip home to Colorado from Memphis. It was the weekend after Mother's Day in 2003. I tricked her and surprised her with a visit. My cousin Jaimi helped me pull off the prank. She told my mother to drop her off at the airport, she hid, and then, I showed up. Jaimi called my mom back and said she missed her flight so naturally mom drove back around and… SURPRISE! My mother was so excited! She smiled so big and cried because it was very hard to surprise my mother. I gave her a $100 bill in a card and she demanded we go to Cripple Creek to gamble. So off we went from the airport to the slot machines.
We walk in, and she puts the $100 bill into a dollar machine and two spins later hit a jackpot! It was so exciting! Still, until this day, one of the sweetest memories I have of her.
Later that year, she passed away tragically.
Losing her was really tough. I was very young (23) and still learning what I wanted to do and be in life. It did teach me lessons that sadly I would have never learned otherwise. It has made me work even harder and appreciate people more, especially other women.
So today, and every day, I cherish my mom and all the women out there who raise folks as she did for me. To be proud, work hard, and support your circle. – Ray Rico, Owner