2018 is literally right around the corner. It is peeping its head around the corner anticipating your preparation for all of the great things in store for your company. As the new year draws near, we'd like for you to be equipped with all of the necessary marketing and advertising strategies to drive success and profits into the doors of your business. Let's get right into the things— in every agency, online advertising publications, and boardrooms teams are chatting about what will be the trend for 2018 in marketing. Well, without much explanation it will be CONTENT MARKETING.
There is no need to reinvent the wheel if you currently have a few of these content marketing tactics implemented in your marketing strategy now. 2018 is set to bring exciting changes to content marketing. These changes are designed to create more engagement and build brand trust. Let us give you a few tactics that will you allow your small business to tap into the power of content marketing.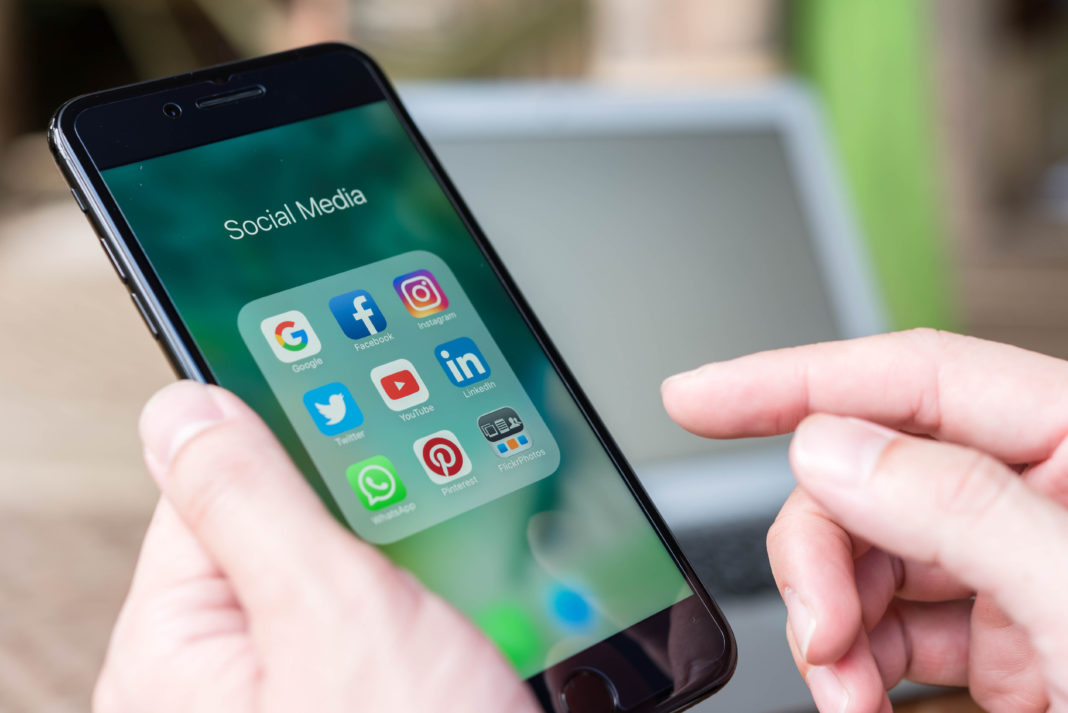 SOCIAL MEDIA CONTENT
Social media content marketing is continually evolving, and your business has to keep up with the ever-changing social media marketing campaigns. There are few key elements in social media content on the horizon of 2018. It is imperative that you continue to create appealing and compelling content that resonates with your user and demographic. This year, invest in great talent that will create mobile ready and richer content. It's imperative to secure a graphic designer and social media content writer this year. You'll need resources that are designed to be mobile ready and encourages interaction. Ephemeral content is leading the wave this year in social media content thanks to platforms like Instagram's Instastory and Facebook's Stories. Evergreen content is losing is traction. Users are identifying with 24-hour stories that don't last long. What it does for you as a brand is draw's many users in, in a short amount of time and creates almost instant engagement.
BLOGS
As the saying went in 2017, content is king. Content still remains the king and in order to make your blog successful, the first thing you need is solid content written by professionals or someone in-house that has great writing skills. Engaging content will be ever present in 2018 with richer content that not only informs your customer but inspires them to interact and convert sales. That takes us to storytelling. The word for 2018 in regards to blogging strategies for 2018 is storytelling. Leave the fact-filled blog posts in 2017 and begin to craft compelling brand stories. Good stories surprise us. They have compelling characters. They make us think, make us feel. They stick in our minds and help us remember ideas and concepts in a way that numbers and text on a slide with a bar graph don't. If your business adapts to a more organic storytelling angle with blogging, your brand story becomes engaging and thought provoking.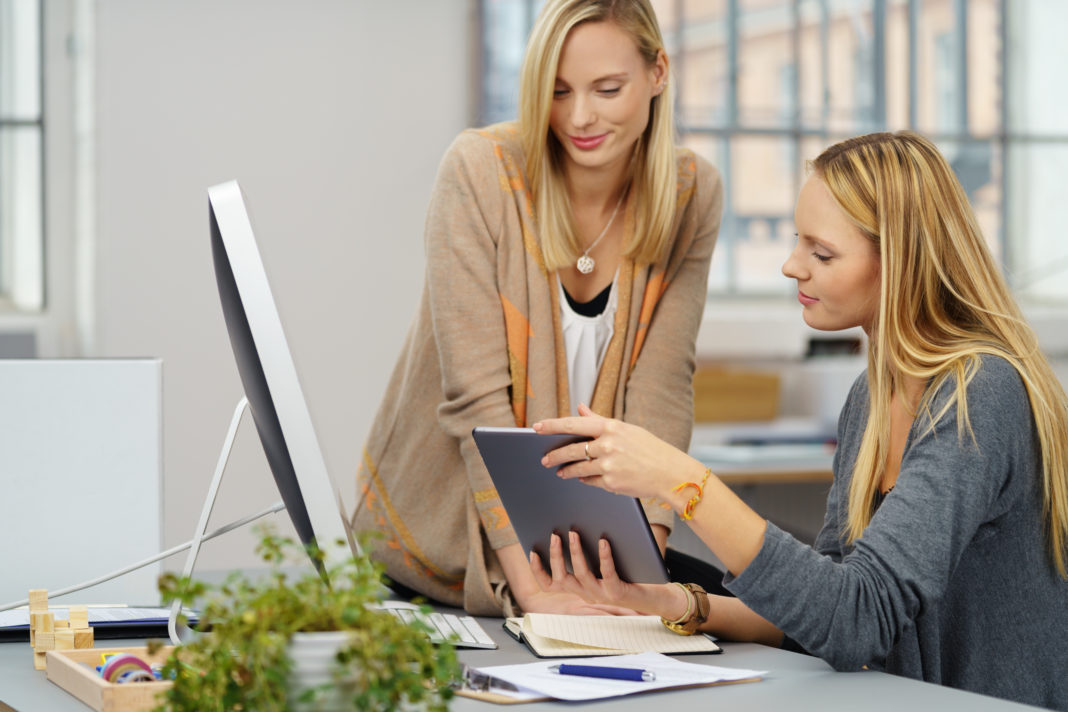 EMAIL NEWSLETTER
We hope we don't need to cover the importance of having an email newsletter. This past year, you should have focused on growing your email list and seeing the conversion in sales thanks to having an email newsletter. RIGHT? 2018 the email content marketing strategy will see a makeover. One of the forecasted trends in email newsletters is mobile ready and interactive. No more flat and static emails. Hire a graphic designer that will design a mobile-friendly email newsletter that is mobile friendly and interactive. Users should not have to leave their inbox to go search for the content in your email. An interactive and responsive email allows the user to interact immediately with the email. Interactive emails keep the user's inbox interesting and unique.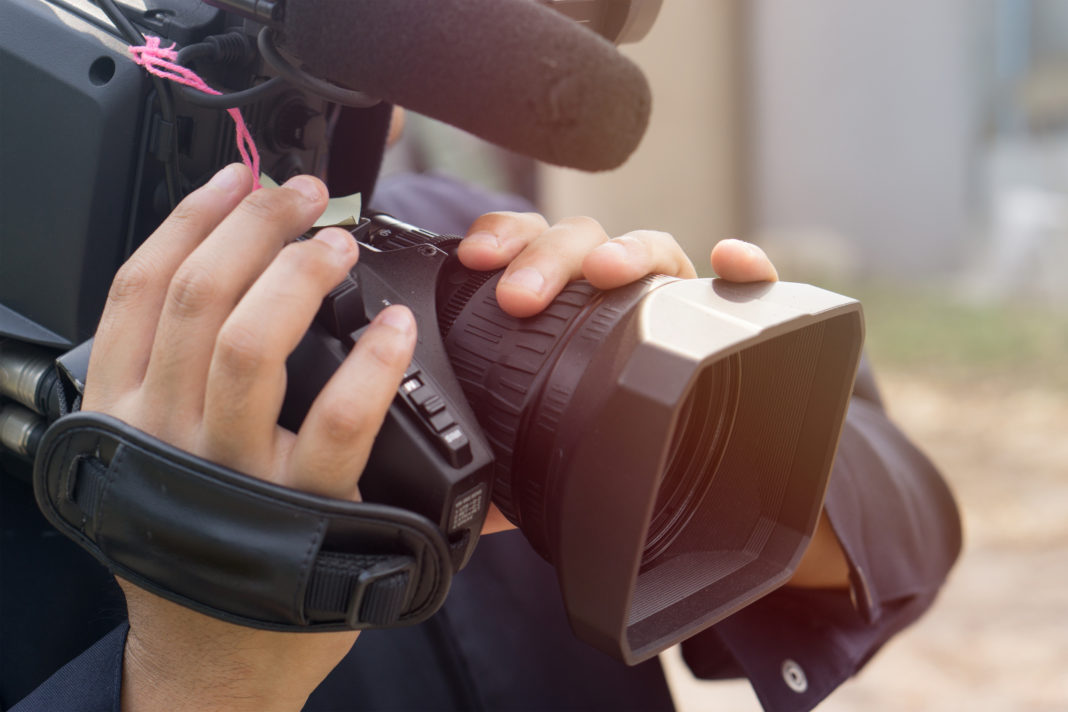 VIDEO
Adweek recently stated, "Video is the future of content marketing. It is one of the fastest growing and most in-demand forms of marketing out there. If you're not jumping on the bandwagon, you're missing out on a cool opportunity to reach your target audience and generate revenue." Virtual reality, live streaming, and blog content conversion to video will rule video marketing this year. Ok so you haven't used video content in prior years, that's perfectly okay. The time is now. The only thing you really need is a smartphone, tripod and a social media platform to share. Begin with educational video content, like simple how to's and sharing information you already have in blog content but shift and reshoot in video format. Too much? Don't get overwhelmed. We'd rather not have you left behind by not adding it to your content marketing strategy, that's what we are here. We can help you navigate your way through all content marketing including video.
We're here to help you reach your goals and stay ahead of the competition. Contact us to see how we can work together to begin implementing 2018 content marketing trends.