Having a great, diverse team is part of what sets us apart from other groups. Everyone that is on our team each brings something unique to the table. I value each and every person that works with us and can't say how much I appreciate them enough.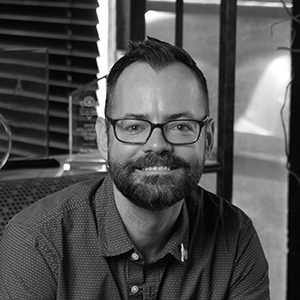 Randall Sloan is our office manager. He is my right-hand man. I appreciate his organization and ability to handle our deadlines and project management with ease. He helps to keep the office running smoothly and is a great asset to our management team.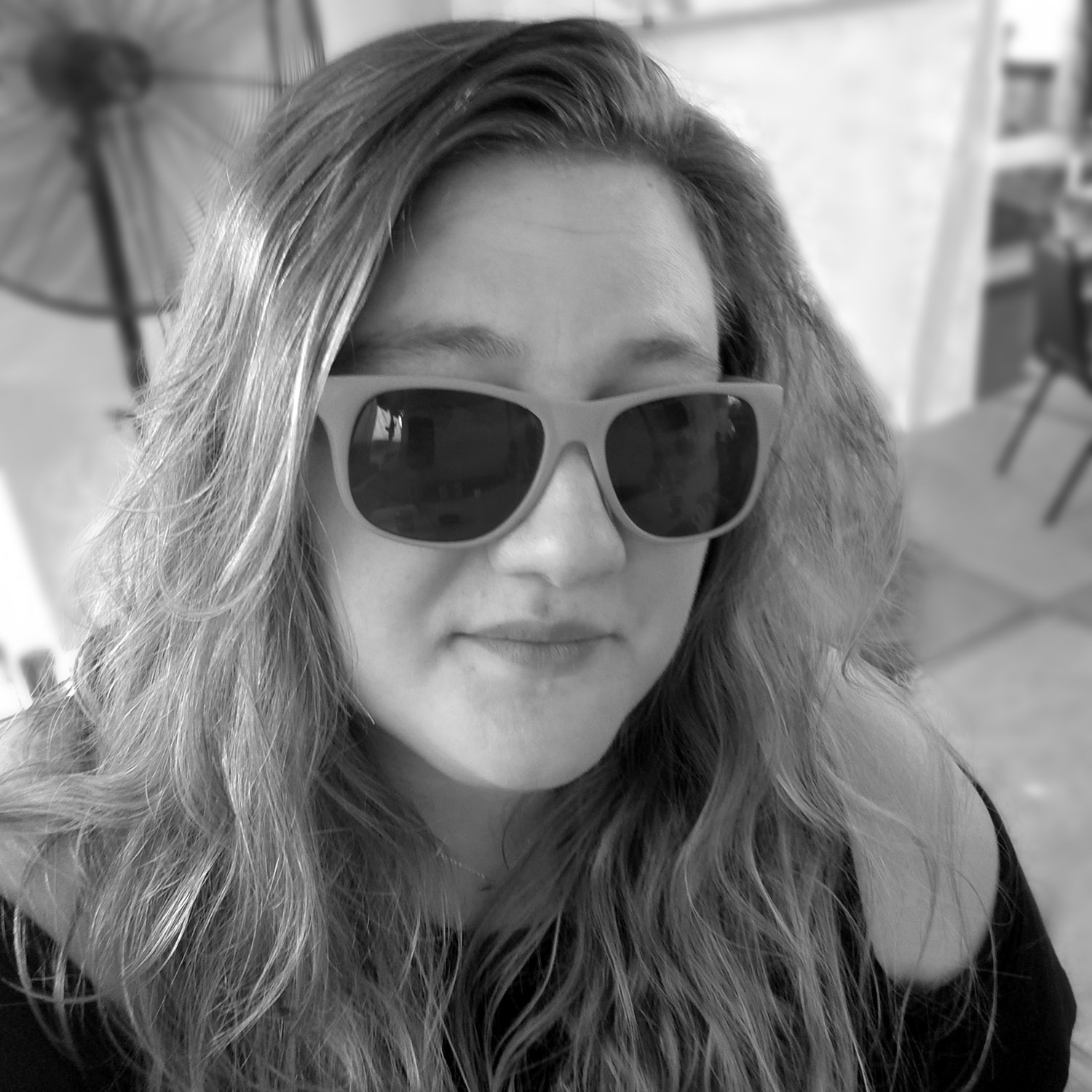 Leila Hinkle is our Operations Manager and helps me with the day-to-day operations not only for the agency but for other businesses we run also. She is a numbers woman and is always helpful with creative ideas for business. She, along with Randall, help me lead our team.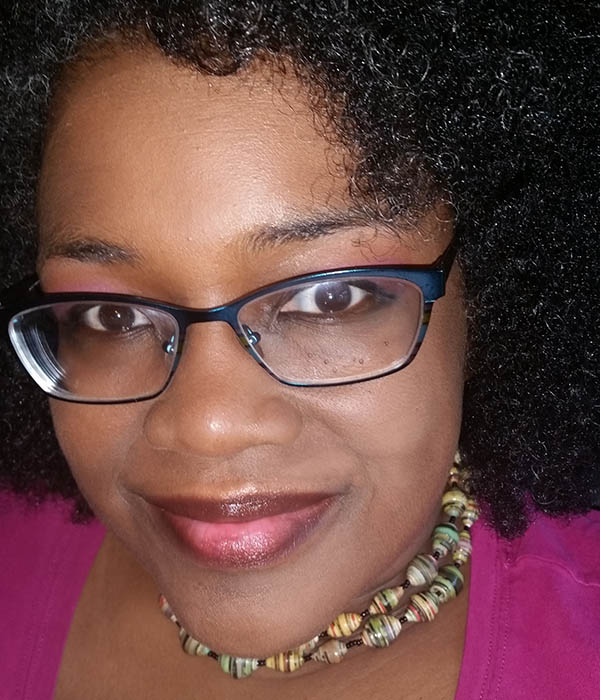 Daphne Butler is our Art Director for our agency and the Focus brand. She is always willing to help with workloads, is reliable, and quick. She helps with production, design, and advertising campaigns and is creative.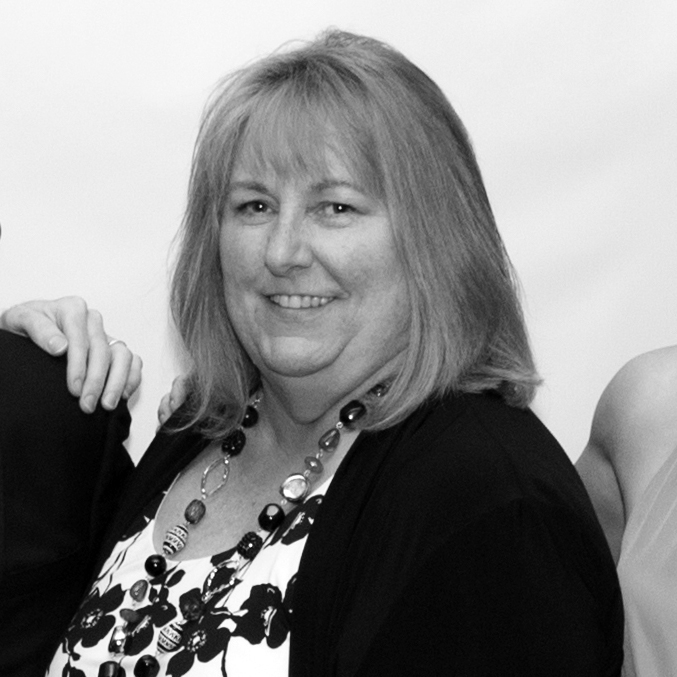 Joan Allison is our Creative Director for the agency and serves as our Managing Editor for the Focus Mid-South brand. Joan has helped us build and mold the Focus brand over the years and manages a lot of tasks from editorial to design. Her experience and professionalism have helped us keep great integrity for our media company.
Jasmine Wolfe is our Digital Media Manager. Her desire to review data helps us to make informed suggestions for our clients when it comes to the digital world. She has many certifications and is what I would call a constant learner because she craves knowledge. I learn things from her constantly.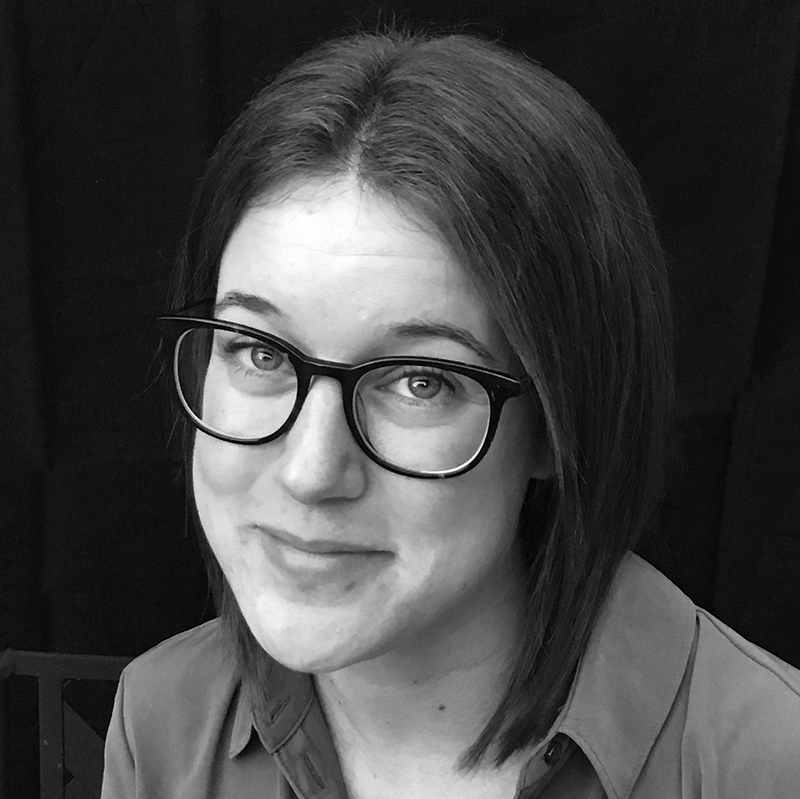 Elizabeth McDonnell is our Account Services rep and helps me and Randall with account management. She is prompt and detail-oriented and often times helps us all to keep agendas and meetings streamlined. Her organization helps me to stay focused better.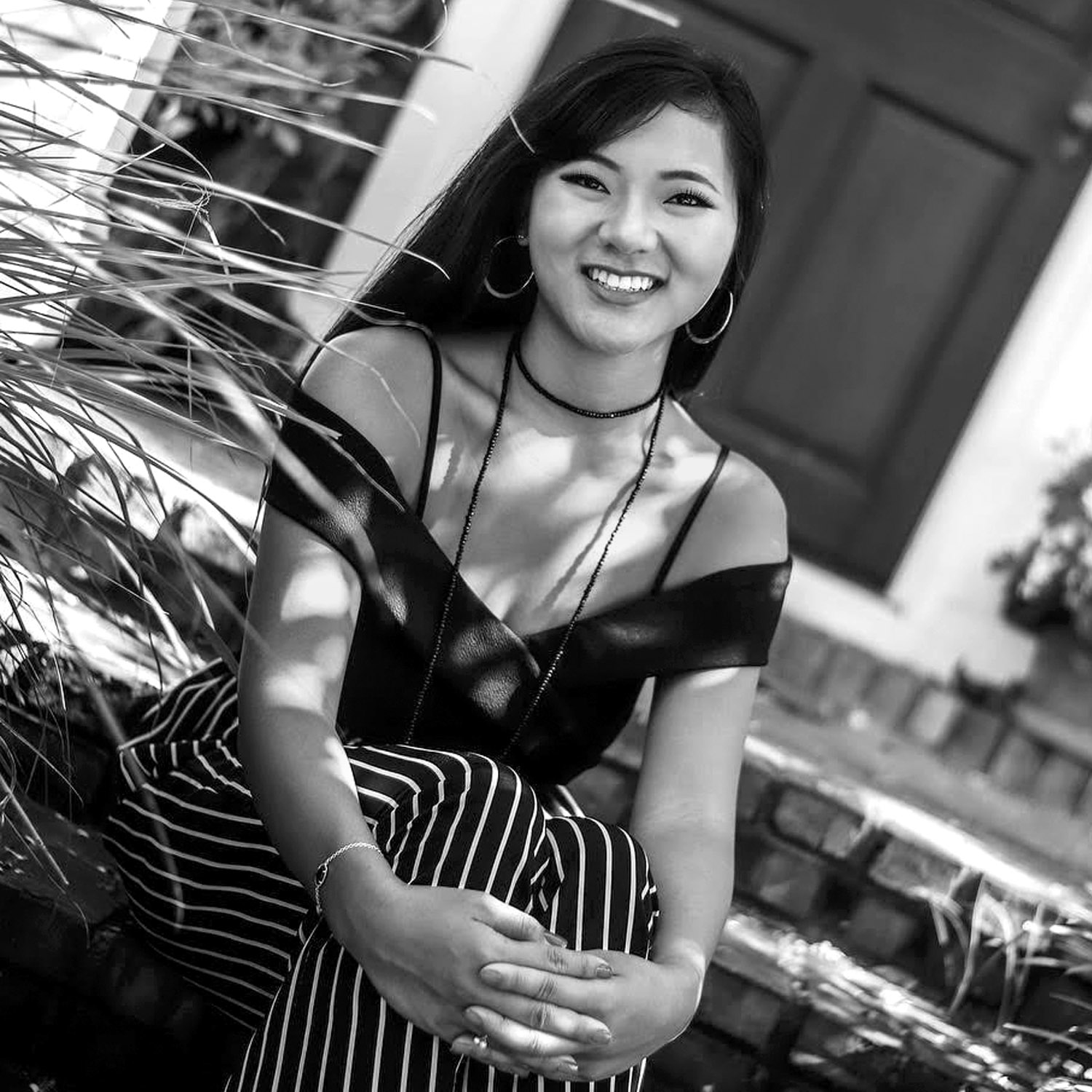 Taylor Shennett is new to our crew (and sadly leaving soon to pursue her dream job at ALSAC) and serves as the Digital Media Coordinator. What I appreciate most about her is her proactiveness to help suggest ideas to promote our customers. Her execution and follow-through have proven successful, even in her short time and she will be missed.
Chellie Bowman is our Digital Media Coordinator for the Focus Mid-South brand and has been with us for a few years. She has helped us to develop our place in the Memphis market for our LGBT+ community and its allies. I appreciate her understanding and dedicated nature and how she always carries herself professionally, yet a little funny.
We do have other folks who contribute and help with other agency services and the Focus brand, but these folks really are MY true heroes. Their hard work and dedication never go unnoticed by me and I'm pleased to share why I feel they are a great team with everyone else.
If you know them or see them, please give them a pat on the back they very much deserve.
– Ray Rico