Surprise! TikTok now has competition! Two days ago, Instagram released 'Reels,' a short video platform similar to the popular TikTok app. With its release, Instagram is set to fill the short video void if TikTok is banned in the U.S.

Don't get excited if you're a content creator, though. While TikTok currently pays its creators and has pledged to raise more capital to continue to pay its creators for content, Instagram has no plans of doing so yet.

The plus side of Reels is how it will integrate with all of the other elements of the Instagram platform. Have you checked out Reels yet??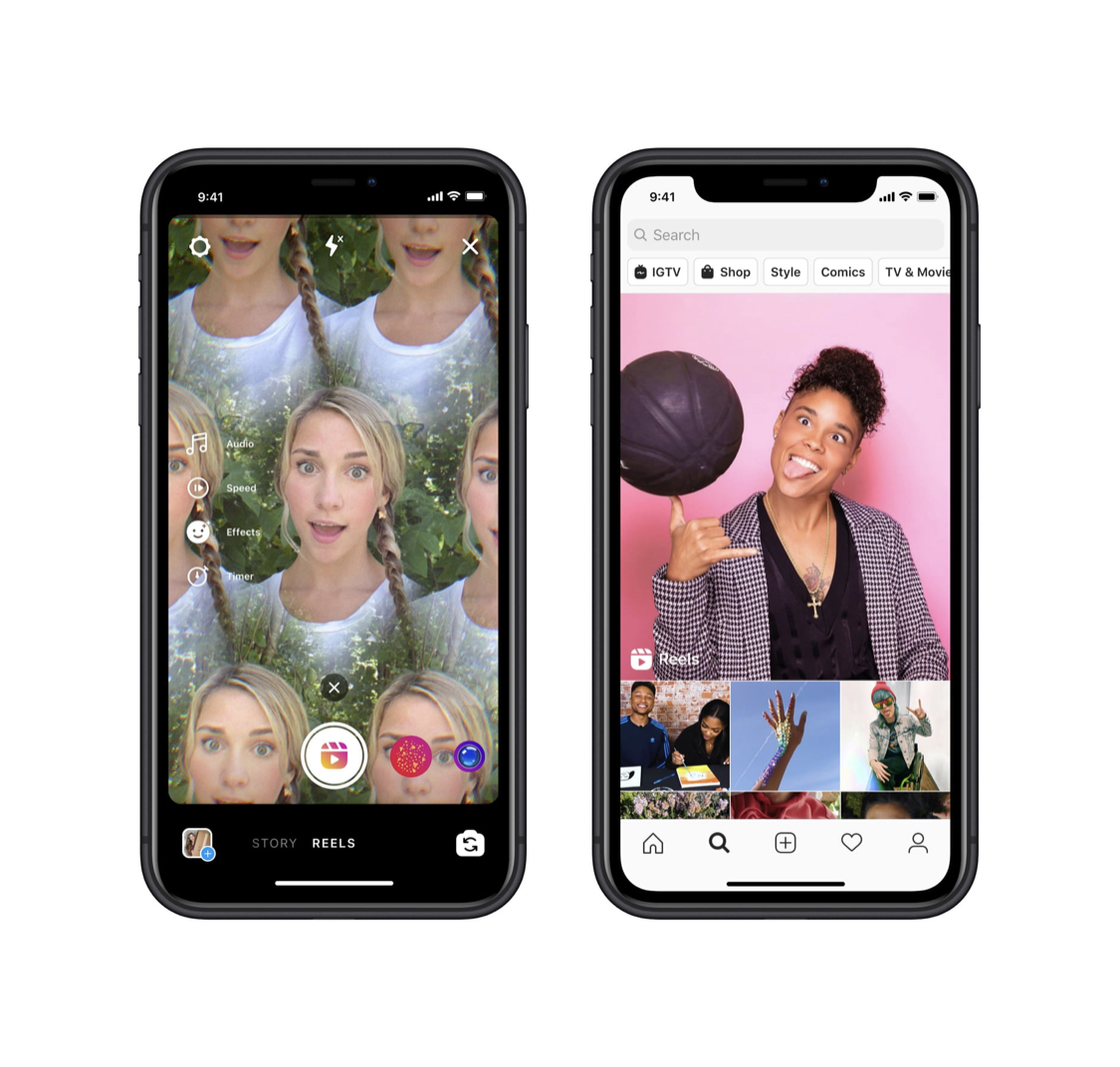 This is a familiar move for Instagram. When they introduced 'Stories,' they met rivals at Snapchat with an expandable platform for its users. Instagram Stories now surpasses Snapchat with twice as many users.

Ever used Instagram Live? It's the company's solution to YouTube and parent company Facebook Live feeds.

Has Instagram evolved into a versatile option for users and brands?