LGBT History Month begins October 1, and in celebration, we wanted to highlight important LGBT moments in Memphis' history. Let's dig into it.
May 22, 1819: The City of Memphis is founded on the banks of the Mississippi River.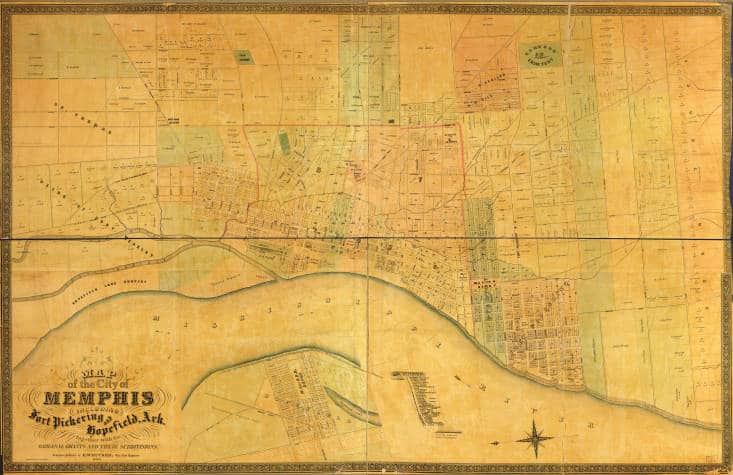 May 1866: The Memphis Riots of 1866 throw the city into chaos, as white mobs and policemen tore through Memphis' Black neighborhoods, attacking and murdering residents. Frances Thompson, a formerly enslaved Black transgender women, was sexually assaulted and robbed during the riots. She was one of five Black women to testify before a congressional committee that investigated the riots. It's believed she was the first transgender woman to testify before the United States Congress.
July 11, 1876: Frances Thompson is arrested by Memphis police officers for crossdressing. She passes away a few days after her release from prison.
January 25, 1892: Alice Mitchell murders her former girlfriend, Freda Ward, in downtown Memphis. The murder and trial gain national attention because of the women's romantic relationship.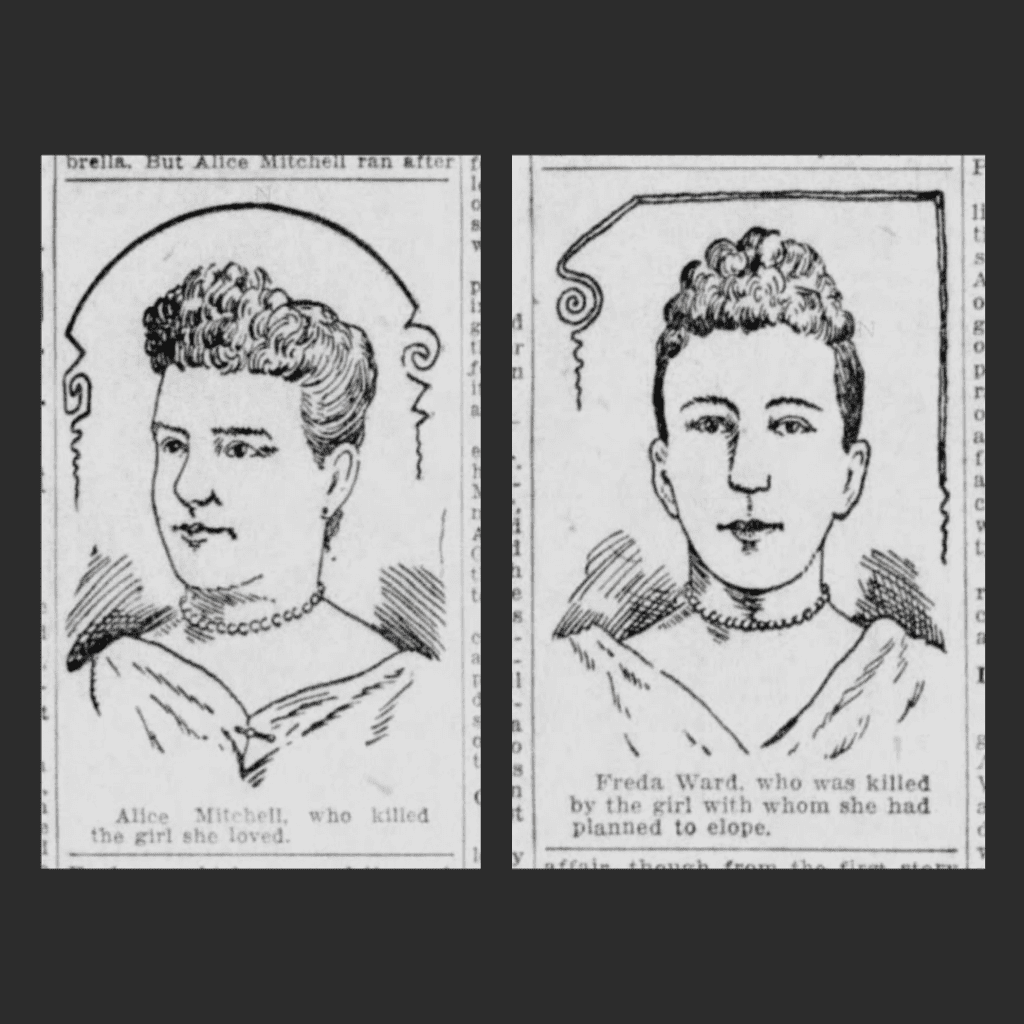 On the national front, gay rights take a roller coaster ride.
In 1924, Henry Gerber establishes the Society for Human Rights, the first gay rights organization in the United States, in Chicago.
In 1950, Congress issues a report called "Employment of Homosexuals and Other Sex Perverts in Government." Thanks to this report, systemic discrimination is allowed against LGBTQ people in government positions.
In 1952, The Psychiatric Association lists homosexuality as a sociopathic personality disturbance.
August 7, 1957: Oasis, a bar on Union Avenue, is a "known hangout" for LGBTQ Memphians. The Memphis City Licensing Commission suspends its license on this date.
On June 18, 1969, the New York Police raid the Stonewall Inn.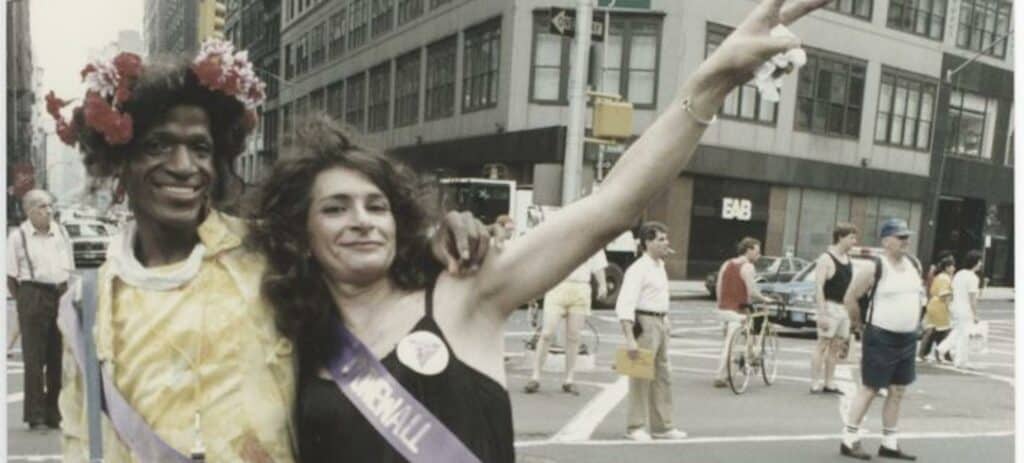 1969: George Wilson takes over The Famous Door Bar in Memphis and renames it The Door. In 1971, The Door becomes George's Theater Lounge, or George's. George's becomes an incredibly important and influential gay bar in Memphis.
October 31, 1969: The Miss Memphis Review is held at the Guild Theater (now the Evergreen).
July 1975: Gaiety, Memphis' first LGBTQ+ newspaper, prints its first issue.
1976: The Gay Alternative Radio hits the airwaves! The weekly radio show plays music by LGBTQ+ artists on WEVL-FM.
June 27, 1976: Memphis' first large, public gathering of the LGBTQ community takes place at Audubon Park. The event, called Gay Day in the Park, was the city's first pride event.
In 1977, Tennessee's Vital Records Act is passed, and it forbids people from correcting their sex on their birth certificate – even after receiving gender-affirming surgery. Tennessee is the only state with this statute.
September 10, 1979: The Memphis Gay Coalition (MGC) hosts its first meeting.
1979: The Mystic Krewe of Aphrodite, a lesbian philanthropy organization, is formed.
August 1-3, 1980: Memphis hosts the 5th annual Southeastern Conference of Lesbians and Gay Men at the Holiday Inn Rivermont.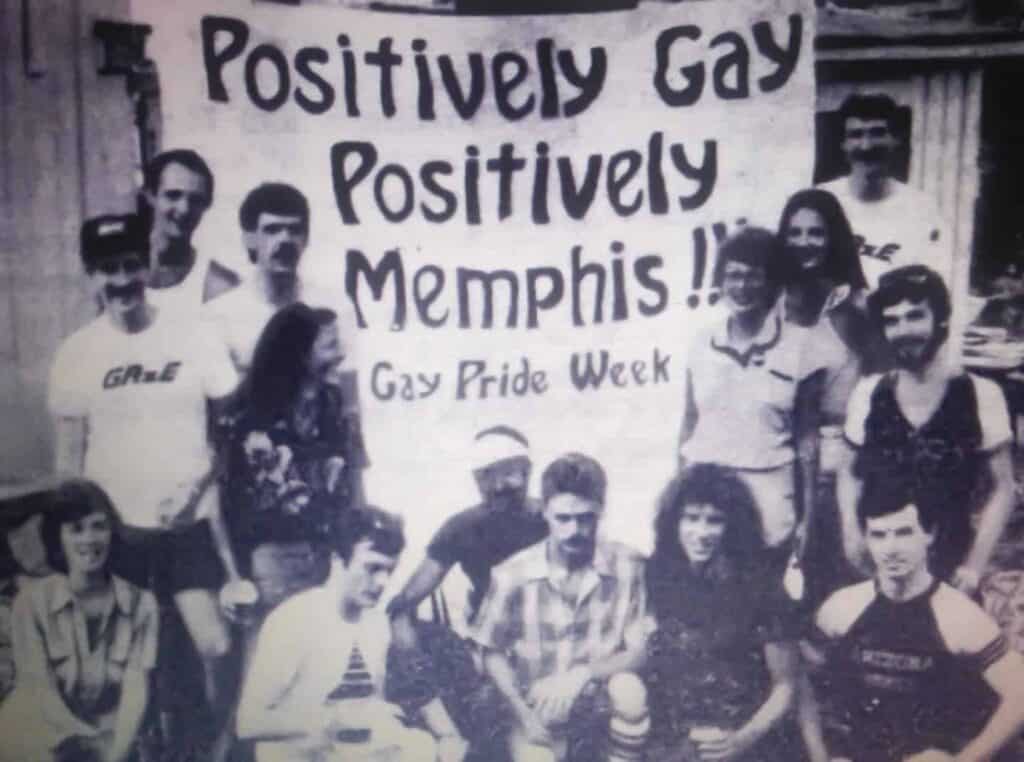 1980: The first gay river cruise sets sail aboard the Memphis Queen II Riverboat, following the 1980 Pride Week Picnic. This was the first of many gay river cruises.
1981: The first of several pride marches were organized in Peabody Park by the Memphis Gay Coalition.
June 20, 1983: Old Hash, a benefit fundraiser in Memphis for AIDS research and education, raises over $2,000.
September 26, 1983: The Memphis chapter of Black and White Men Together forms.
June 13, 1985: The Aid to End AIDS Committee is established.
1987: The Memphis Gay Coalition hosts its inaugural GayFest.
February 23, 1989: The charter for the Memphis Gay & Lesbian Community Center (MGLCC) goes into effect.
1993: The 1993 March on Washington became a catalyst for new activism. John Prowett returned to Memphis from the march and organized a march in Memphis. Later that year, Memphis Pride, Inc., began organizing and spun off from its roots in MGLCC.
1993: The Brothers and Sisters Bowling League forms. It's the city's oldest LGBTQ sports organization.
January 26, 1996: Campbell v Sundquist decriminalizes sexual behavior between same-sex partners in Tennessee.
Late 90s: In Memphis, Terrell Buckner founds Memphis Black Pride and hosts the first Memphis Black Pride celebration in the late 90s. In 2018, Memphis Black Pride was passed down to Dr. Davin Clemons and rebranded as Tri-State Pride
1997: Memphis' original rainbow pride flag debuts at the pride parade.
February 11, 2001: The Pumping Station opens in Memphis. It is still in operation today.
October 11, 2003: The inaugural Memphis Gay Gaymes occurs on National Coming Out Day.
2003: Mid-South Pride is founded, and the first Mid-South Pride celebration was held in 2004.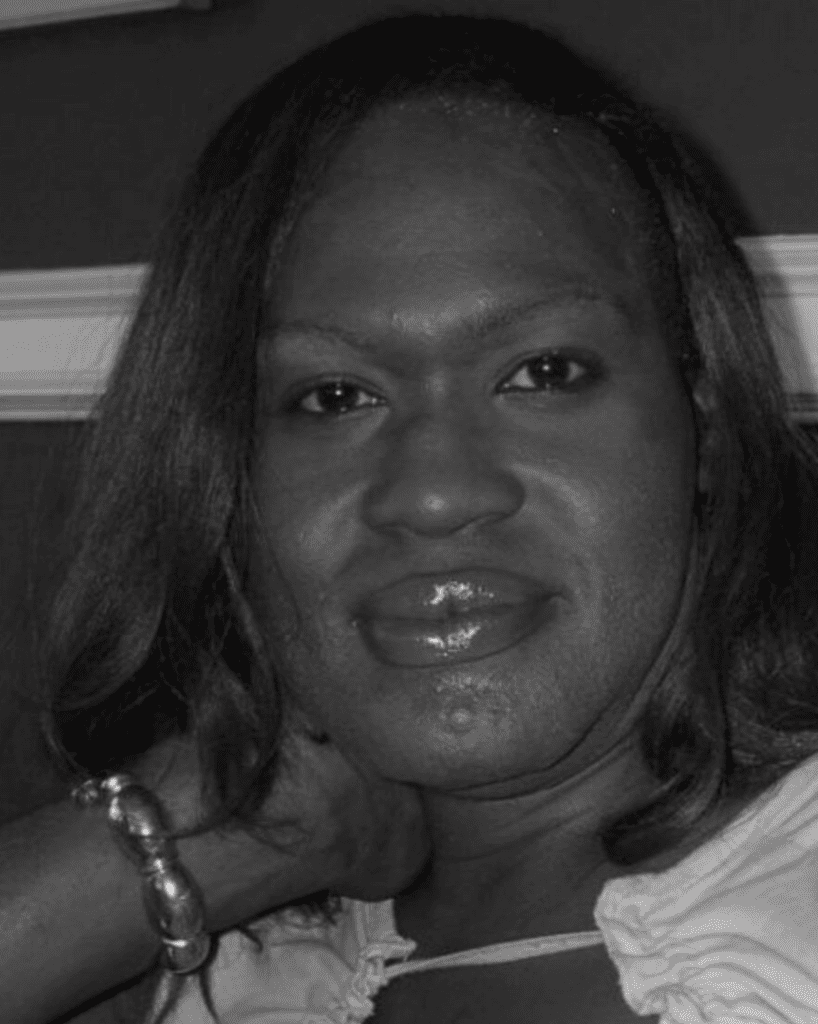 November 10, 2008: Duanna Johnson, a transgender woman, is murdered in Memphis.
2010: George's Reunion is celebrated at Minglewood Hall with drag performances.
2011: The Mid-South Pride festival moves to downtown Memphis. The festival takes place in Robert Church Park, and the parade made its way down Beale Street. Thanks to the new location, attendance doubles in size.
A nationwide victory comes in 2015! On June 26, the Supreme Court rules that same-sex marriages are constitutional in Obergfell v Hodges. Memphis-based attorney Maureen Holland represents local plaintiffs.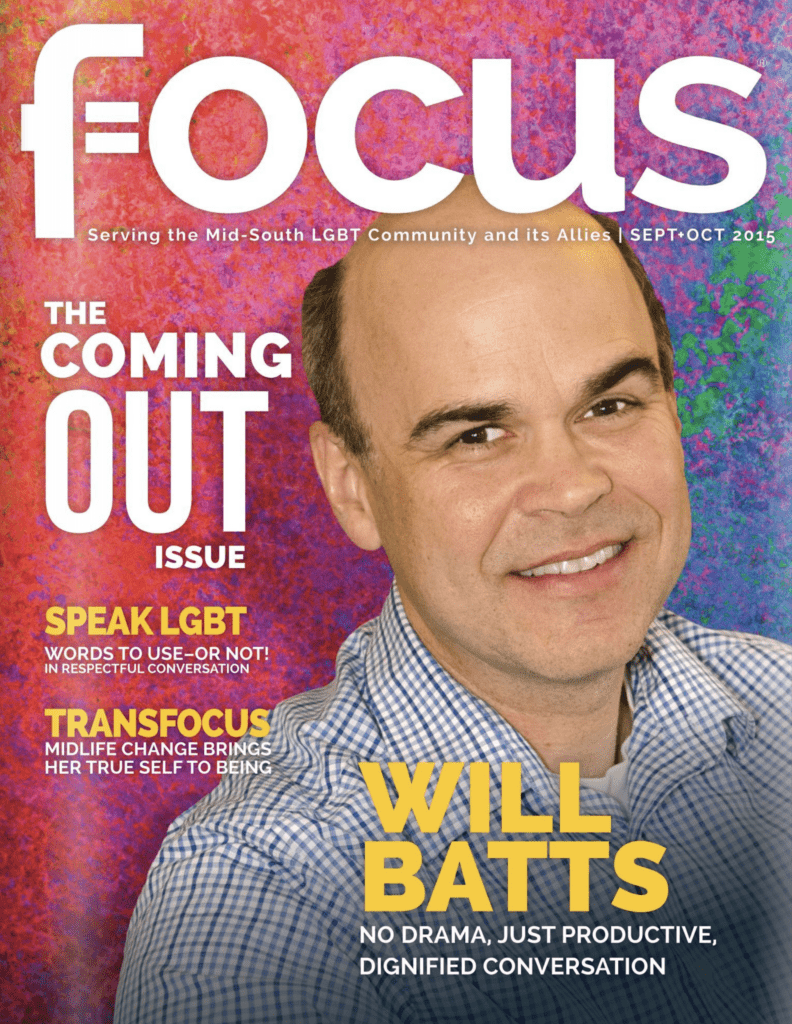 August 2015: The first issue of Focus Mid-South, a magazine dedicated to the LGBTQ+ community and its allies, is published in Memphis.
Fall 2015: Memphis-based mother-and-son duo Gwendolyn and Davin Clemons, who host "The Unleashed Voice" show on KWAM 990, launch The Unleashed Voice magazine, dedicated to the Black LGBTQ+ community.
August 2016: Focus magazine celebrates its first anniversary with the Focus Awards, which honors local Memphians making a difference in the LGBTQ+ community at large.
2018: The Mid-South Pride Festival moves to Tom Lee Park, and attendance grows to over 23,000. The City of Memphis paid tribute to the Memphis Pride Fest Weekend and the LGBTQ community with a Pride-themed light display on the Harahan and Hernando-DeSoto bridges.
September 27, 2019: White Station High School student Brandon Allen, who is gender non-conforming, makes national headlines for being voted as Homecoming Royalty.
November 3, 2019: The first rainbow crosswalk in Tennessee is installed at Cooper Street and Young Avenue.
November 3, 2020: Torrey Harris is elected to represent Memphis' District 90 in the Tennessee House of Representatives, one of the first openly LGBTQ legislators in Tennessee.
April 17, 2021: An inclusive rainbow crosswalk is installed in Memphis on Cooper Street near Overton Square. A Black Lives Matter crosswalk is installed the same day.