We would like to welcome our newest team member, Christian Westphal. Christian joined us in September 2015 as our Interactive Designer.  He has earned a BFA in Graphic Design from The University of Memphis and also has a background in printmaking and painting. When he's not working with visuals you can find him in the kitchen.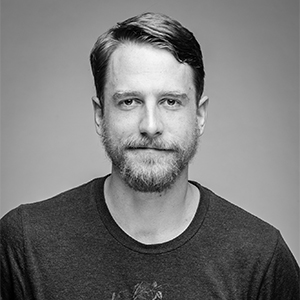 On behalf of our team, please join us in welcoming him! – Ray Rico
Please add his contact info to your address book for future reference.
Christian Westphal
Interactive Designer
Ray Rico Freelance
2294 Young Avenue
Memphis, TN 38104
Office 901.800.1172
christian@rayricofreelance.com