'Tis the season to count your blessings!
Last week, Ray Rico Freelance, Focus magazines and our website partners, New Urban Media, shared a Thanksgiving potluck at the RRF office in Cooper-Young.
RRF always has to do things a little differently, so we didn't have turkey and dressing – we had tamales and hot wing egg rolls! RRF provided chicken and pork tamales from La Única and hot wing rolls from the Blue Monkey.
A few delicious sides included baked ziti, cauliflower au gratin and homemade mac and cheese. Desserts included coffee cake and Christmas Tree Cake dip.
Thanks to our New Urban Media team and freelancer Jeff McMillen for joining us at our potluck and bringing delicious dishes.
Happy Thanksgiving!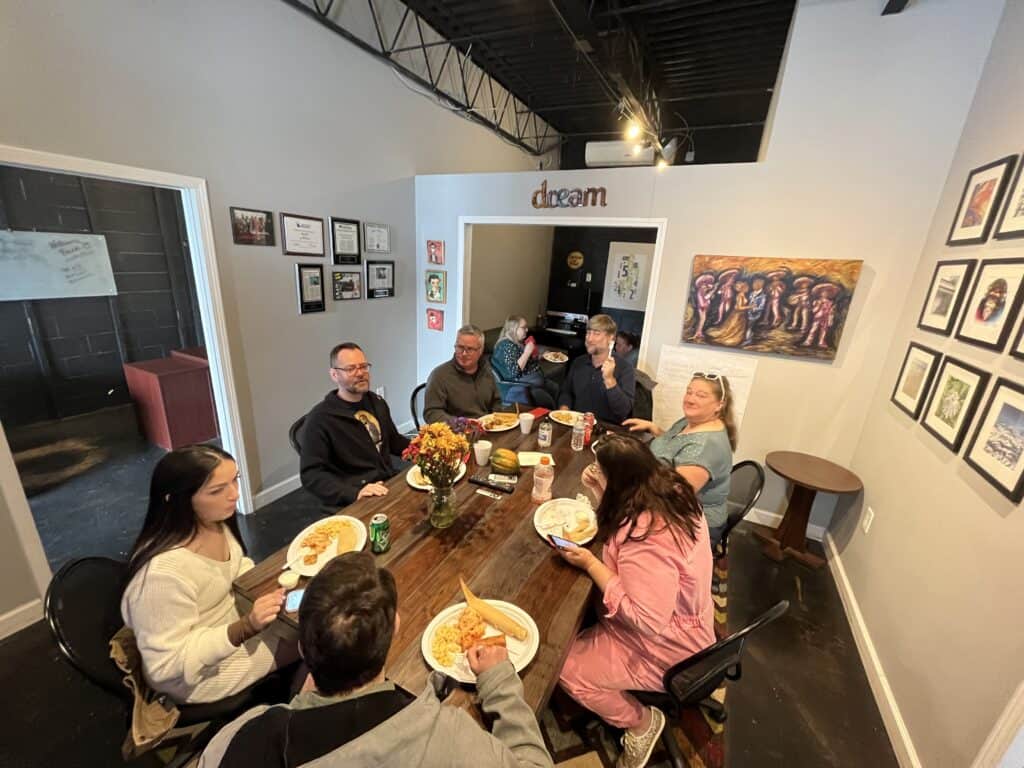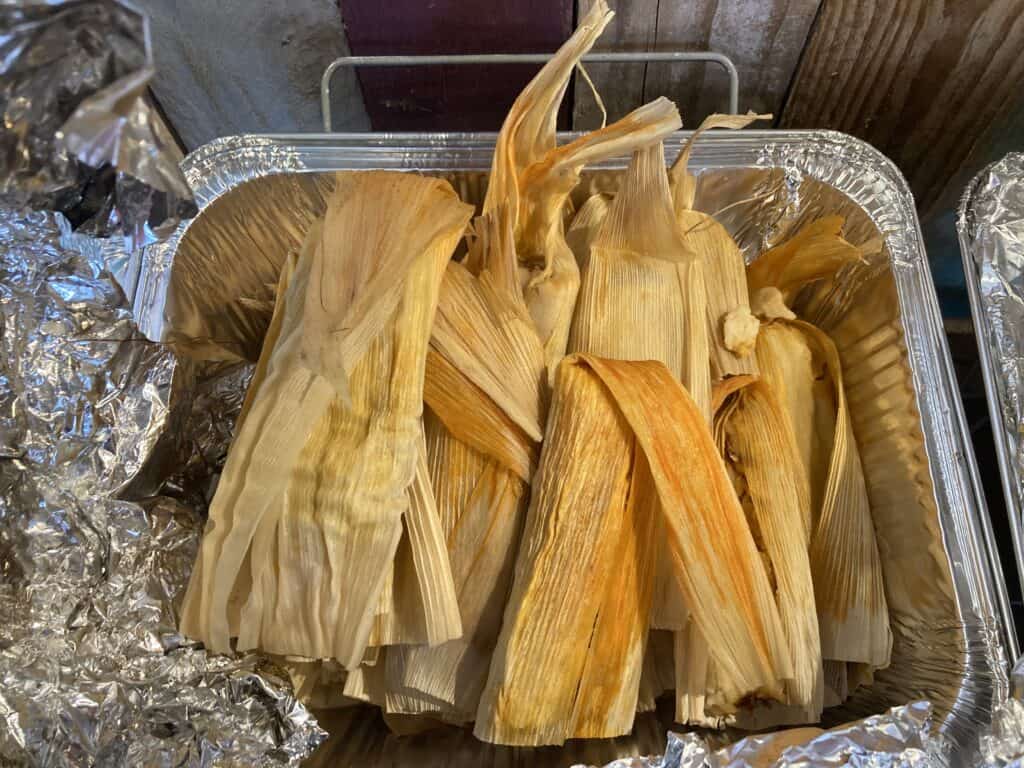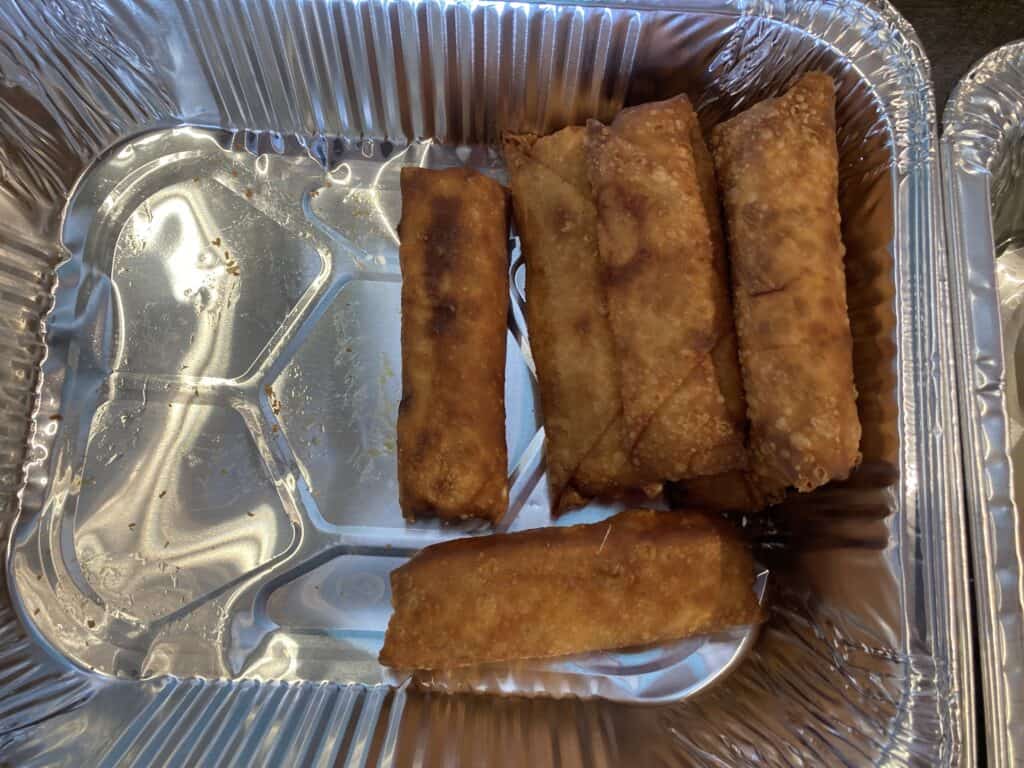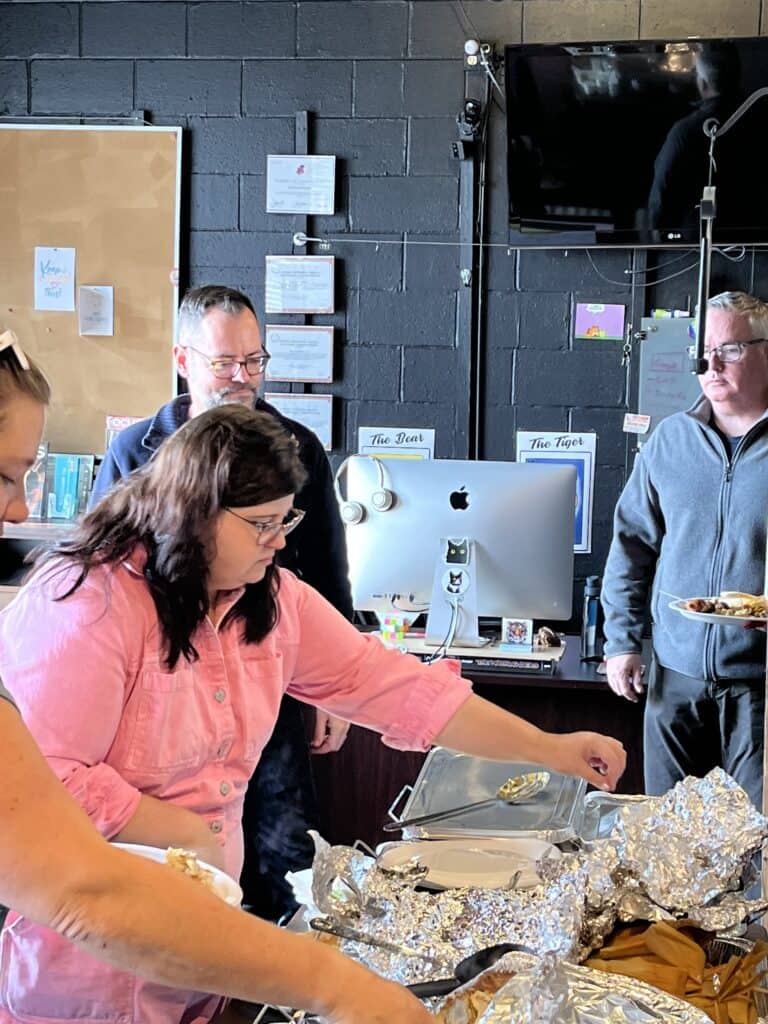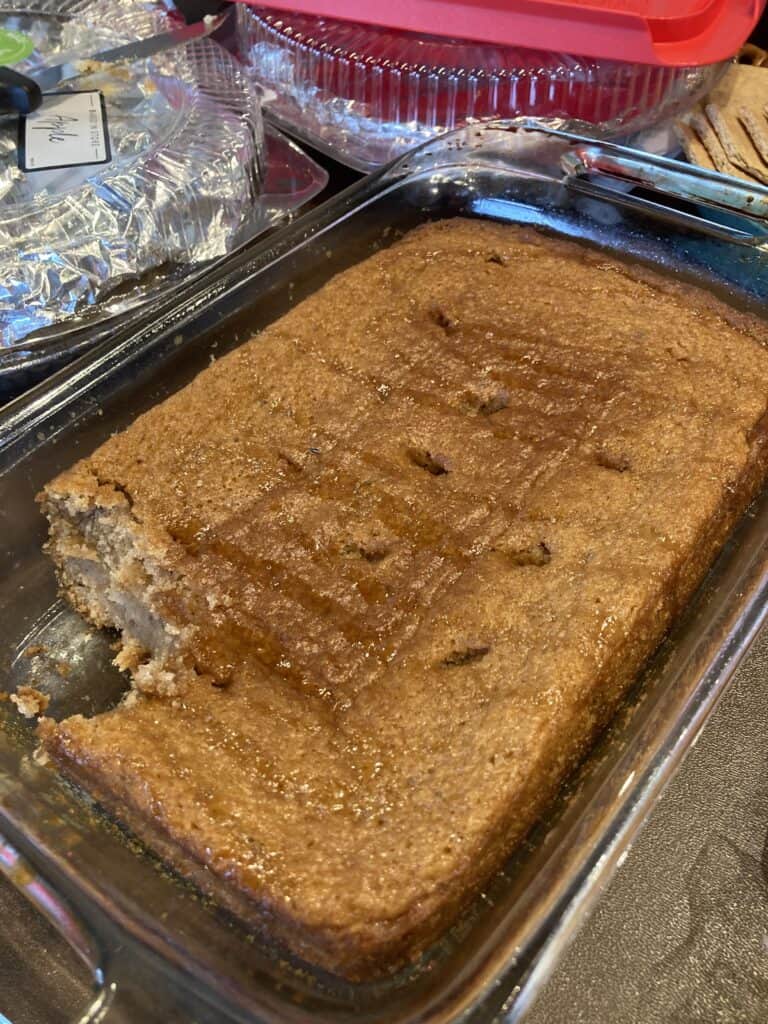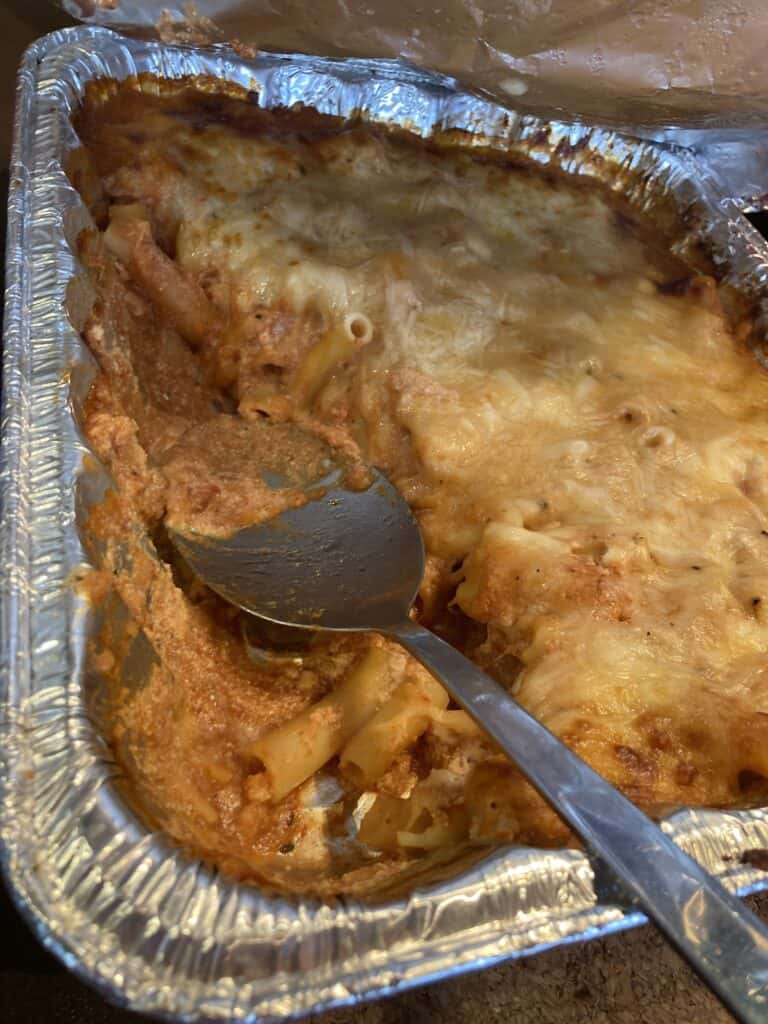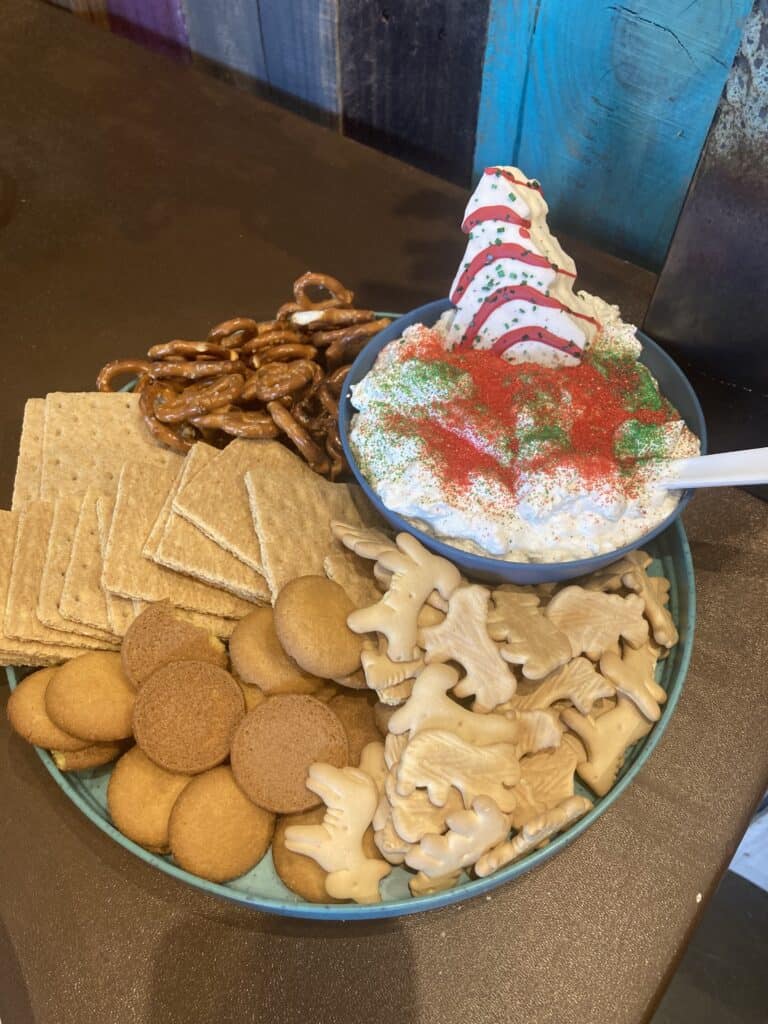 Additional reading: Thanksgiving Recipes, RRF Style