"Rise Up: Stonewall & The LGBTQ Rights Movement," currently on display at Memphis' Museum of Science and History (MoSH), shines a light on the work that the LGBTQ community has done to earn equal rights – not just in New York, but across the United States, including Memphis.
The Ray Rico Freelance and Focus Mid-South teams recently met at MoSH to explore the exhibit, which includes some documents and photos from our archives.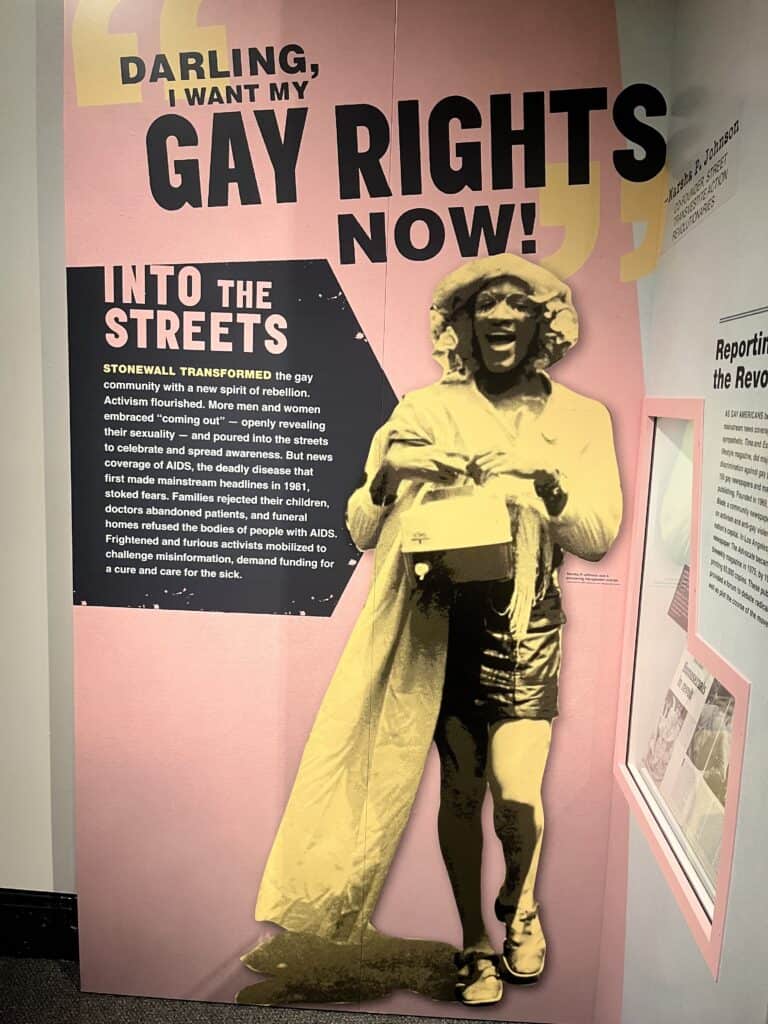 "Rise Up: Stonewall and the LGBTQ Rights Movement" is a national traveling exhibit created by the Newseum in Washington, D.C., that explores how the uprising at the Stonewall Inn in New York in June 1969 sparked the modern gay rights movement in the U.S.
The traveling exhibit includes artifacts, images and documents from major moments in gay rights history, including the 1978 assassination of Harvey Milk, the AIDS crisis, the "don't ask, don't tell" policy and more.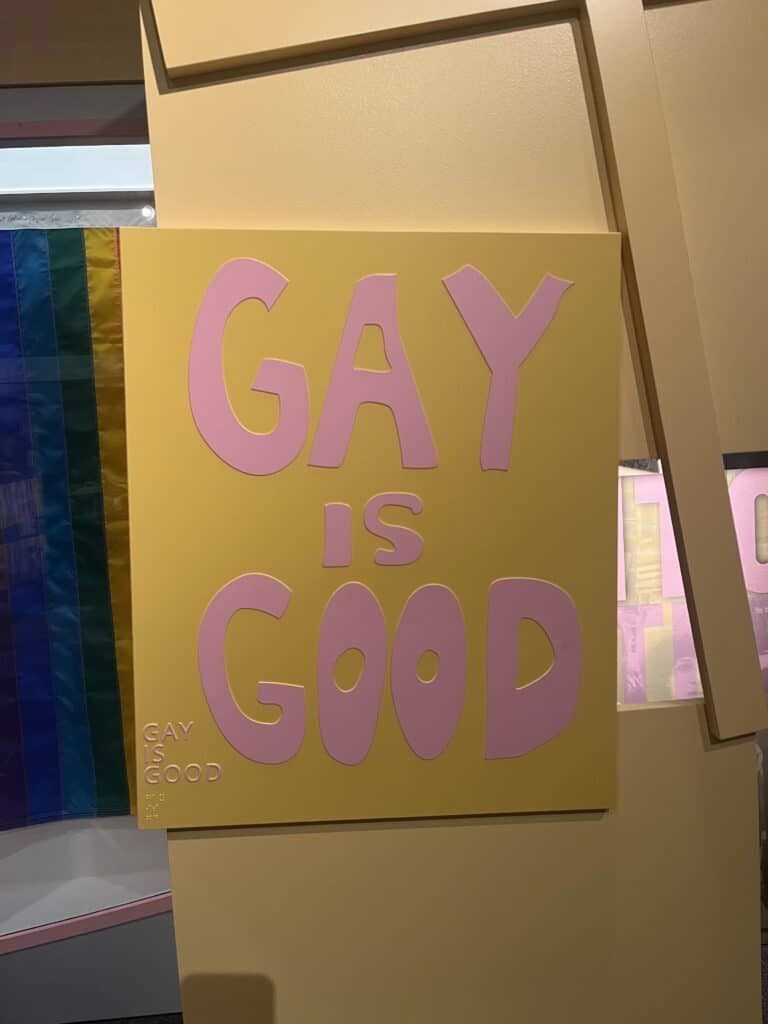 Also at MoSH is a companion exhibit, "Memphis Proud: The Resilience of a Southern LGBTQ+ Community." This exhibit shares artifacts, photos and stories from the LGBTQ+ community in Memphis and the Mid-South. Our own Focus Magazine is featured in this exhibit, too, as well as gorgeous drag queen outfits made by local designers, photos, artifacts from area gay bars and much more.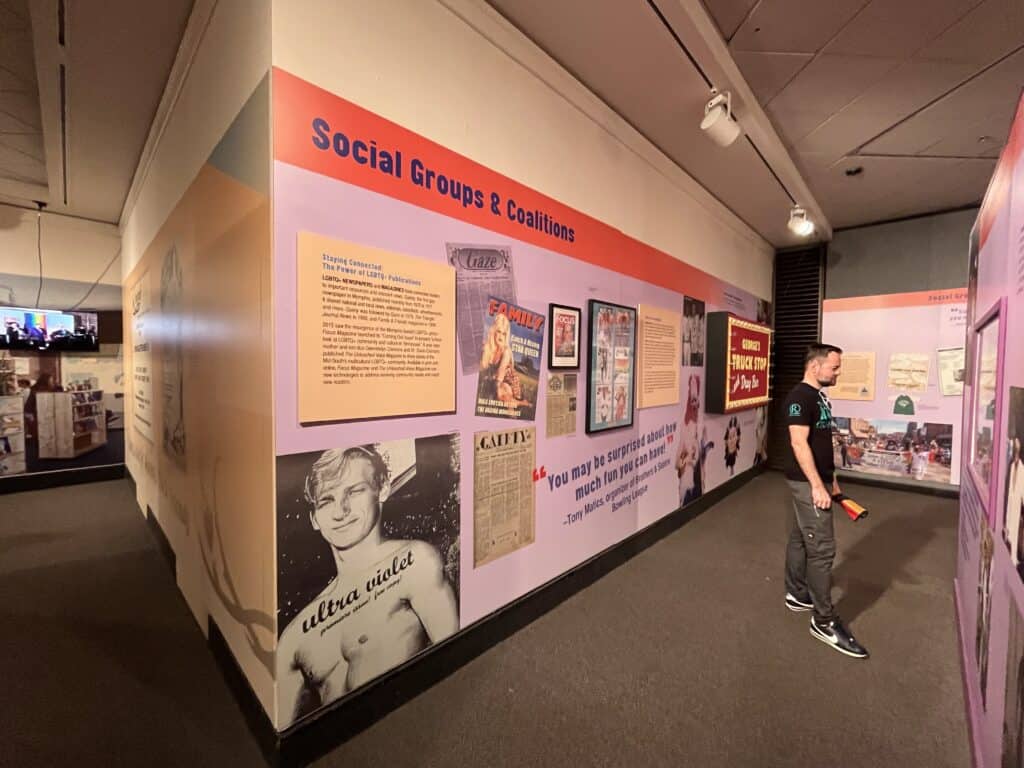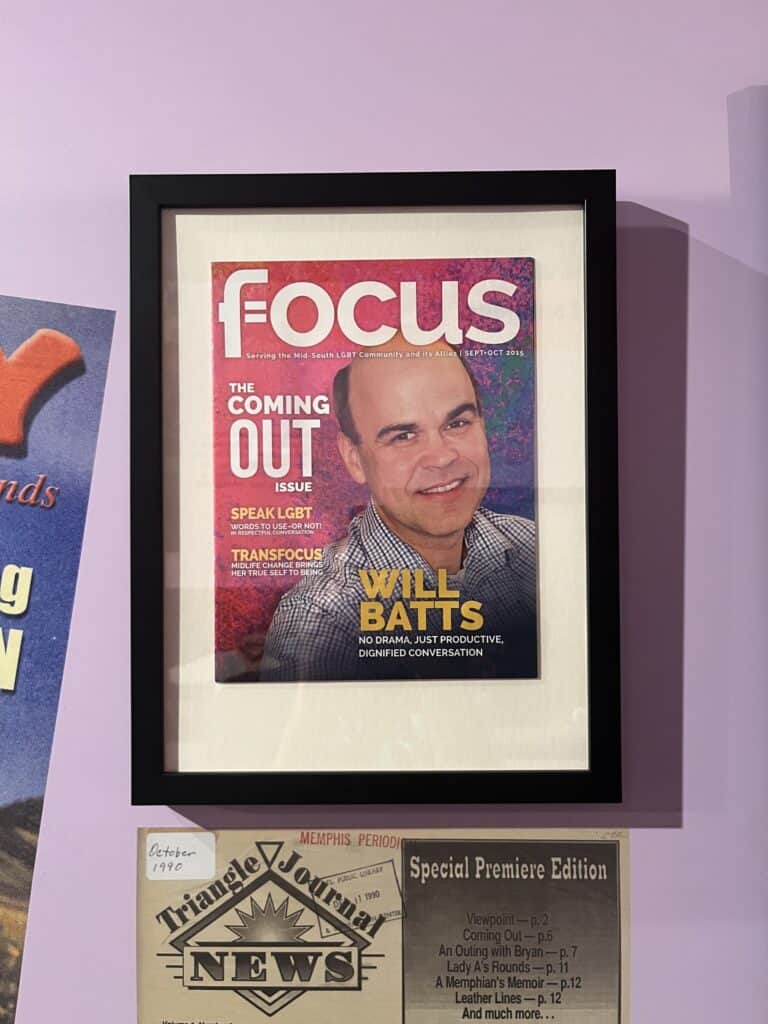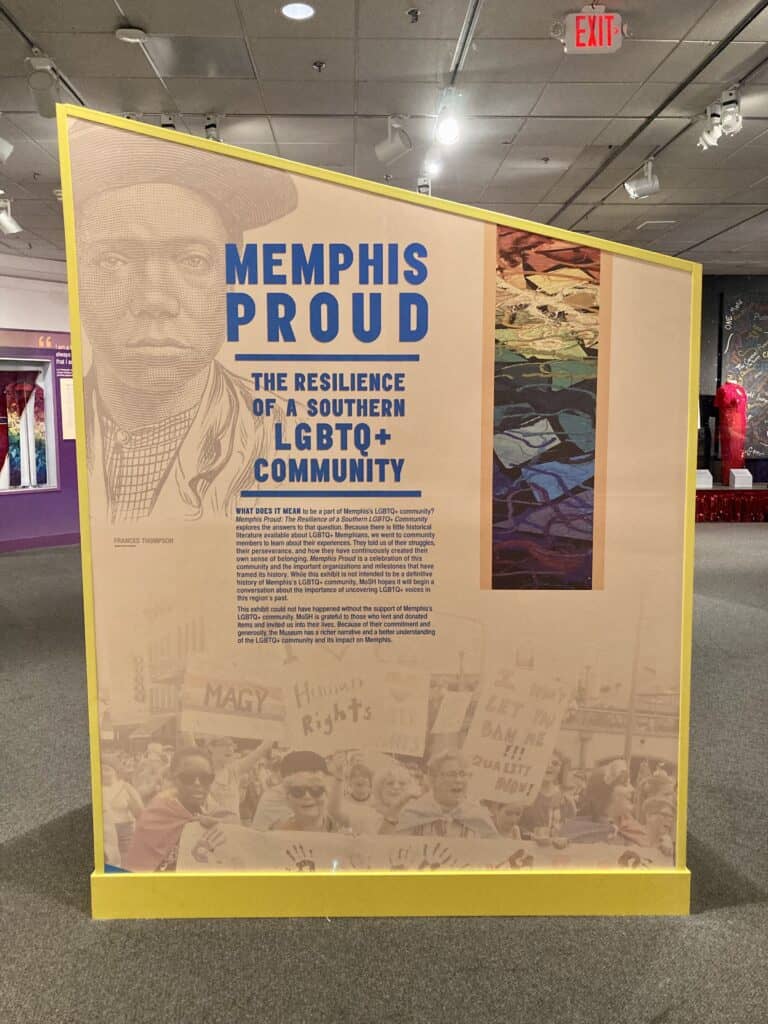 The RRF and Focus crews also had a blast exploring MoSH's exhibits and collections, like the Pink Palace Mansion's Piggly Wiggly store replica and the Clyde Parke Miniature Circus.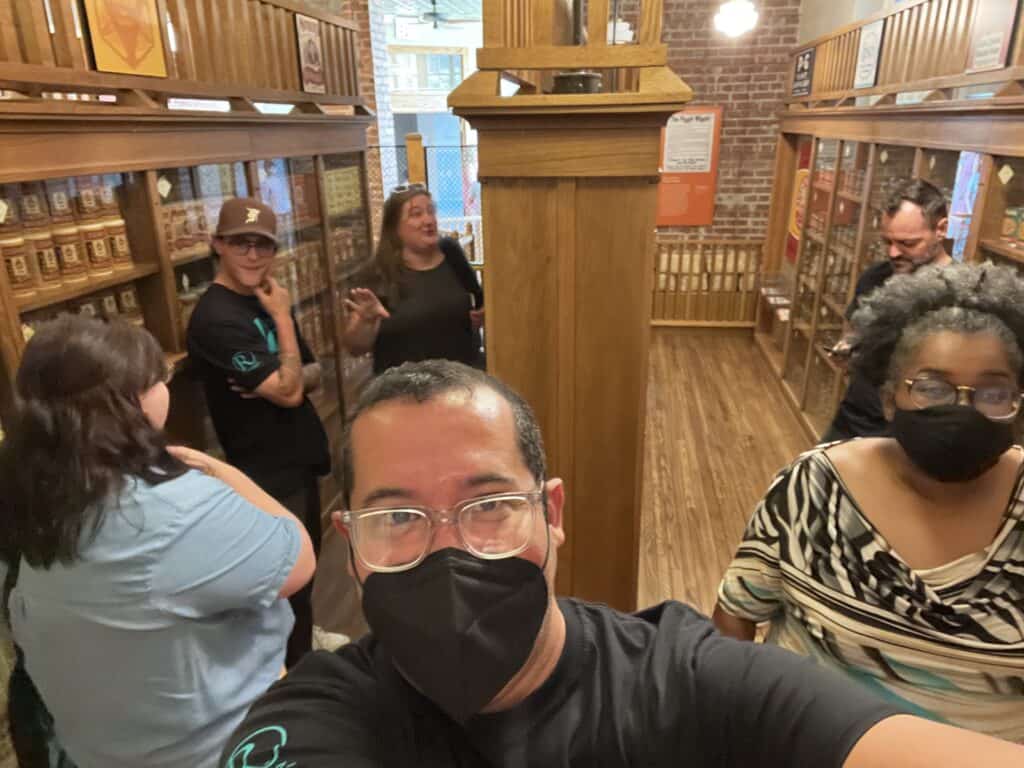 "Rise Up: Stonewall & The LGBTQ Rights Movement" and its "Memphis Proud" companion exhibit will be on display at MoSH through September 26. Get more information at the MoSH website.