When you shop local, your holiday gifts keep on giving.
Not only will your loved one enjoy a unique, locally-made gift, but the small business owner, creator, musician, restauranteur or artist will feel the love, too. If you spend $100 at a local business, about $67 stays in your community. Learn more about the importance of shopping local on our blog.
If you're looking to support Memphis businesses this holiday season, look no further than the Ray Rico Freelance 901 Gift Giving Guide! The RRF team collected their favorite local products and businesses for this list. Check 'em out and support local this holiday!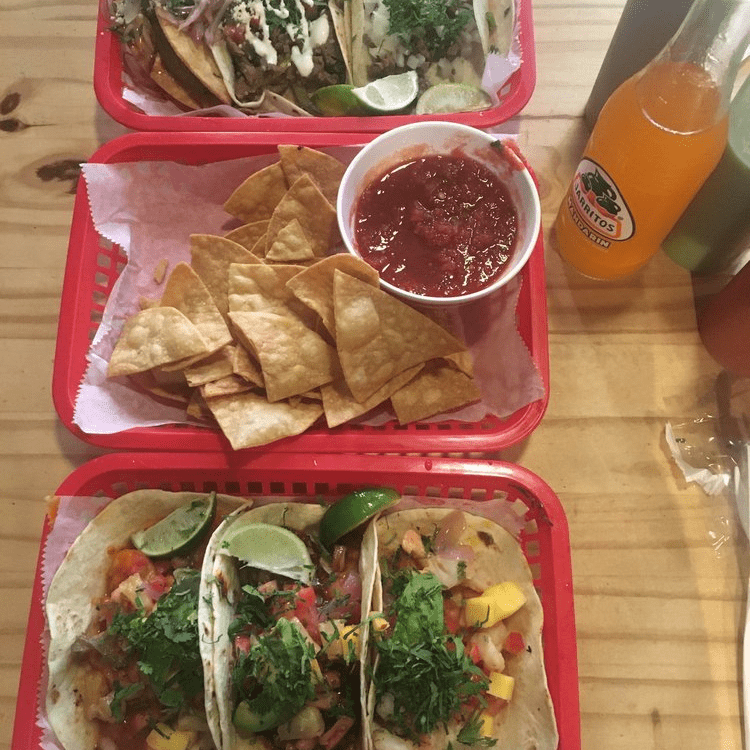 Easily the most-loved, most recommended restaurant for the RRF crew is Maciel's Tortas & Tacos. Maciel's is known for its incredibly fresh, authentic tacos, quesadillas, nachos and tortas. Stop by for a break in your holiday shopping or get a gift card!
The world-famous Bar-B-Q Shop is another RRF favorite. Old-school barbecue sauces and coleslaw made from scratch? Yes, please. Can't get enough barbecue? RRF's Finance & Operations Manager Leila Hinkle recommends Arnold's BBQ & Grill.
If soul food is more your jam, head over to Four Way Soul Food Restaurant, says RRF's Ad Director Daphne Butler. "A taste of soul that's literally around the corner," she said.
Daphne and Leila both recommend Muggin' Coffeehouse for the java-lover in your life. Not only does the shop offer delicious coffee, but they also offer adorable coffee-themed gifts like mugs and T-shirts.
All local restaurants could use a little love after the last few years, and Leila has even more recommendations if you're looking for gift card or holiday meal options. She suggests Young Avenue Deli ("Cheese. Sticks."), Soul Fish (all of the locations), Lotus, Celtic Crossing, Taconganas, Crosstown Brewery and Blue Monkey.
Ready for dessert? Daphne suggests Makeda's Homemade Cookies, which are sold at their locations and at local grocery stores, or the Cheesecake Corner. "Oooooh lawsy, YES," she said about the Cheesecake Corner.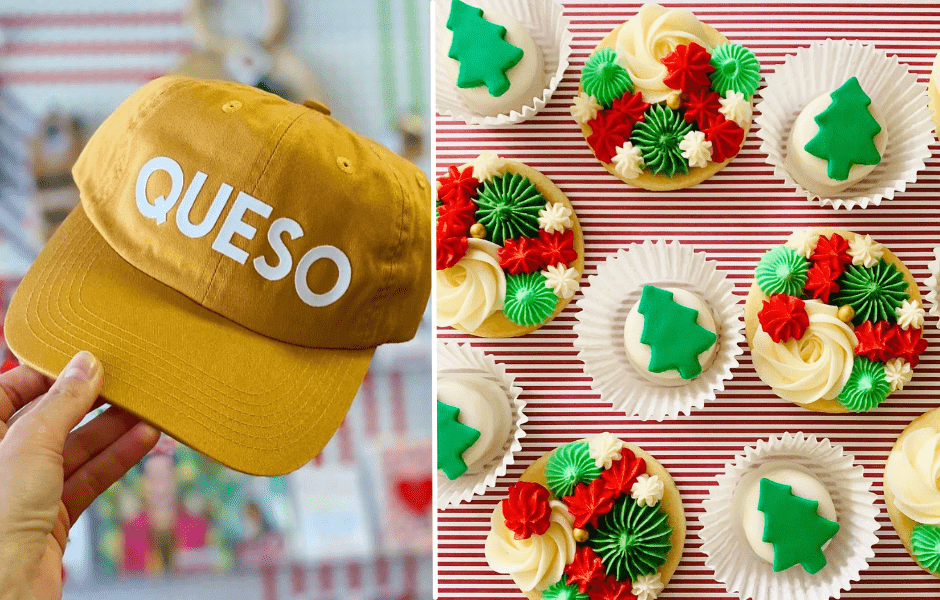 Primas Bakery and Boutique is a colorful, unique gem in downtown Memphis. Desserts and a boutique all under one roof? Heck yeah. The desserts are beautifully decorated and made fresh daily, and the boutique offers the cutest Latin-inspired clothing and accessories.
Speaking of accessories, Leila suggests Estes Designs by Memphian Lauren Estes. Estes creates one-of-a-kind jewelry, art and home goods.
Our fearless leader, Ray Rico, suggests shopping at Cooper-Young Gallery + Gifts, "a lovely neighborhood shop that supports local artisans." He also likes Oothoon's, a gift shop that also features learning opportunities.
Account Executive Elizabeth McDonnell suggests shopping local at the Otherlands Gift Shop and Maggie's Pharm. Otherlands features fair trade, handmade gifts, like incense, candles, jewelry and more from traditional peoples of the world. Maggie's offers everything from candles to herbs to tea blends to lotions and shampoos. Digital Media Specialist Sheena Barnett recommends vitamin-rich lotions at Maggie's, and you can get them scented any way you want.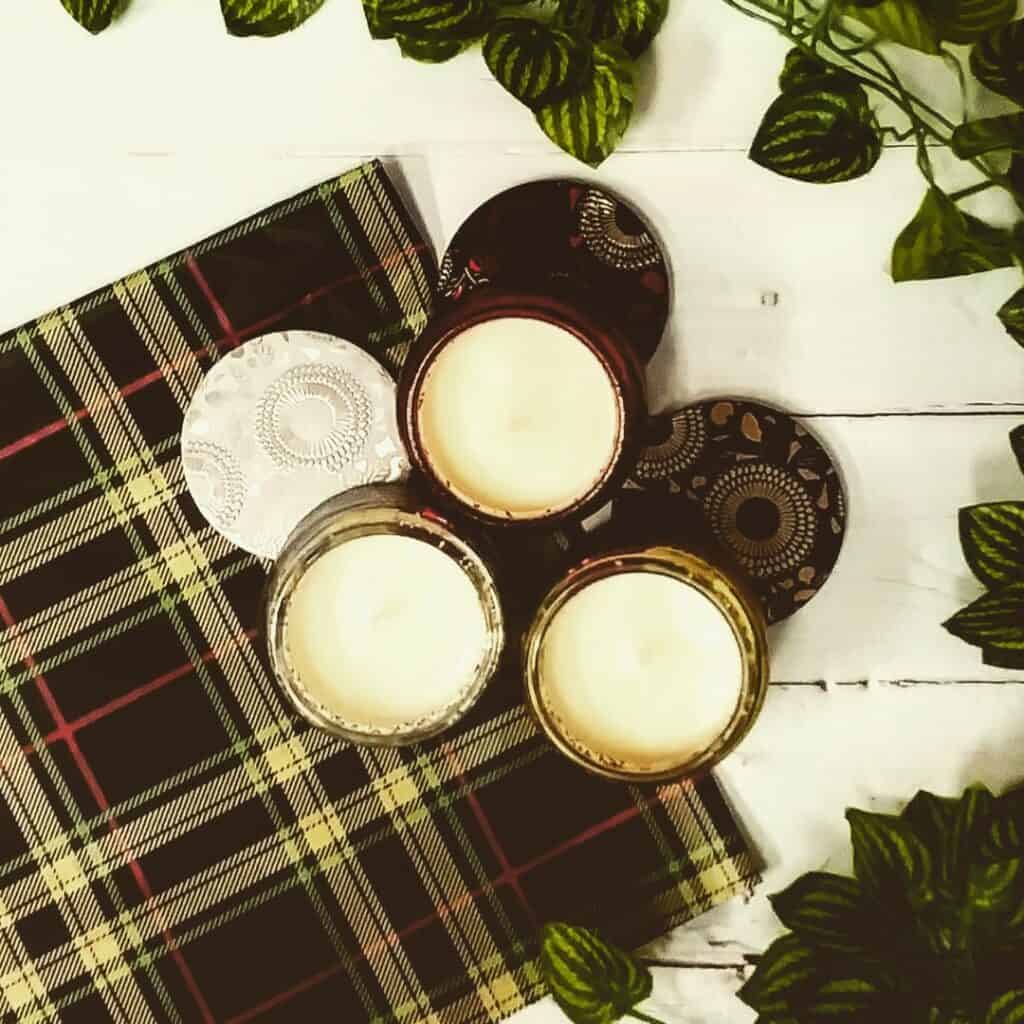 From Eden is a locally- and Black-owned company that sells amazingly-scented candles, tea, bath salts and more. "I bought two candles but had my eyes on the teas she was selling, too. Got home & without having known that I had purchased candles from this sweet lady, my husband pulls out 3 tea blends & the cutest heart-shaped tea steeper I have ever seen… All from the same vendor," Leila said.
Speaking of relaxation, Elizabeth recommends Any Body Yoga. The studio, as its name suggests, welcomes people of all sizes and at all experience levels, so class and workshop passes make a great gift.
Buff City Soap is another of Rico's favorite gift shops. "I love smelly good things, and this is right up my alley. Lots of great products," he said.
The Broom Closet in downtown Memphis is one of Sheena's favorite local shops. The shop offers tarot readings, sound baths and lectures, as well as a wide variety of crystals, tarot decks, books, candles, herbs, teas, statues, accessories and more. Located at the same building is Historical Haunts, a tour company that offers a variety of Memphis history tours covering ghosts, true crime and pub crawls.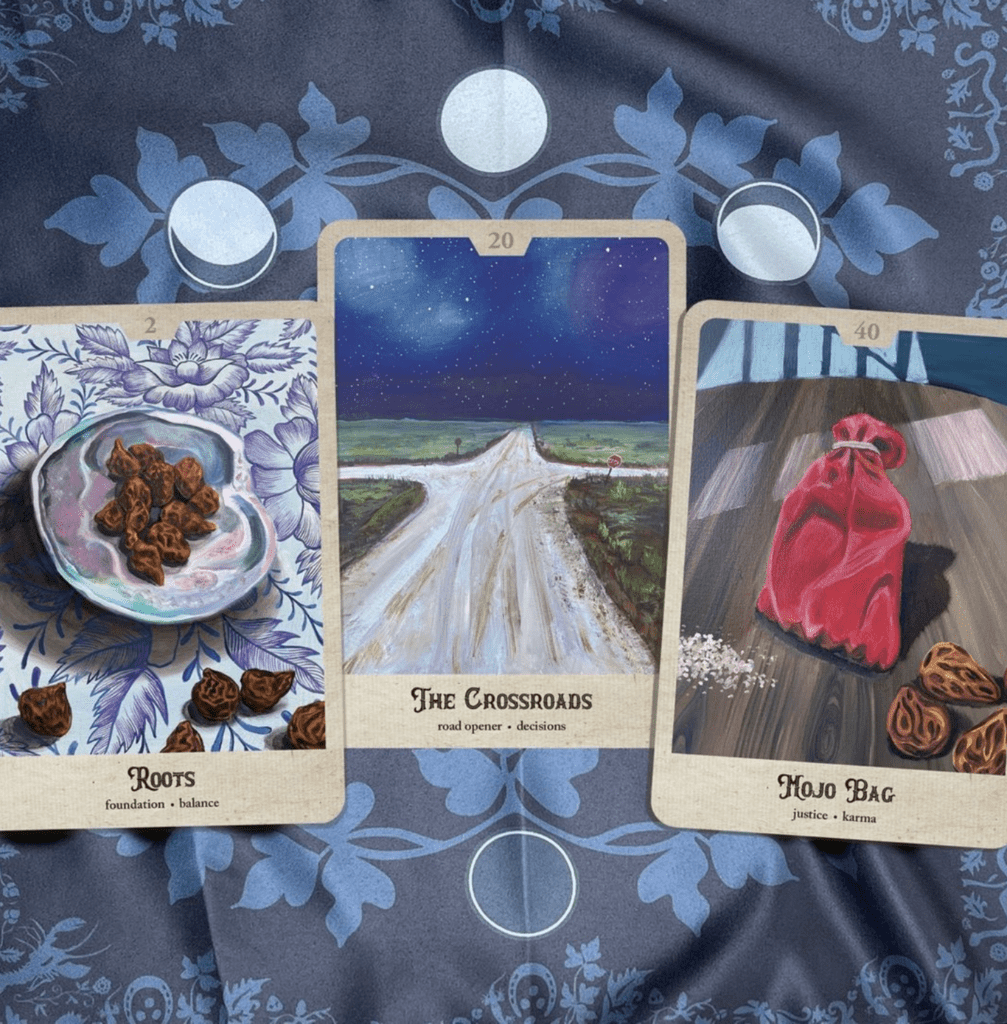 If you're looking for something unique for your favorite witchy friend, Sheena recommends the Southern Gothic Oracle deck by Memphis artist Stacey Williams-Ng. "This deck speaks to the Southern soul in such a lovely, unique way," she said. "Plus, the artwork is gorgeous."
If you want to dig deeper into Memphis history, Sheena also suggests checking out the gift shop at Elmwood Cemetery to find books on local history, as well as gorgeous artwork of the cemetery.
Empower your friends this holiday with feminist gifts from ARCHd. The shop, owned and operated by two Memphis-based sisters, offers feminist art prints, apparel, bookends and more, said Traffic Manager Randall Sloan.
Leila recommends Dawg Team Apparel USA for all the dog parents in Memphis. It's a one-stop shop for pet apparel, treats, accessories and more.
You can't talk about locally-made Memphis art without talking about music. Elizabeth and Sheena recommend music by artists like Julien Baker and Valerie June, as well as shopping at Goner Records.
What are a few of your favorite local shops, artists or products? Shop Memphis-made this Christmas, and keep the money – and the love – local!