Today's age of owning and sustaining a business means staying aware of the ever changing dynamics in technology. Let's face it–smartphones changed everything. Look at the shift as business owners to connect and capture an audience or customer that you may not have had access to before the mobile movement. Everyone is on the go–including your new customer. GEO FENCE MARKETING is the way to direct them through the doors of your business. We'll quickly go over what is GEO Fence Marketing and why your business should be using it.
According to BiznessApps.com, 60% of consumers look for local information on their mobile devices, 40% of consumers look for information while on the go, 70% of consumers are willing to share their location with you for something in return. Numbers don't lie. So, What does that mean for you as a business owner with the goal of driving sales and gaining customers? It means you optimize the prime opportunity to get them in your business. It's pretty simple and that's where GEO Fence Marketing does the work for you.
Geofencing simply is a location-based digital marketing tool that lets marketers send messages to smartphone users in a defined geographic area. Here's how it works—Your company has a mobile app for your small business. We as your marketing agency would setup your geo-fence one-mile around your store. Every time a customer who has your mobile app comes within that one mile radius of your store, they will automatically receive your offer or discount because they allowed push notifications. You just wait on them to provide the best customer service. SIMPLE!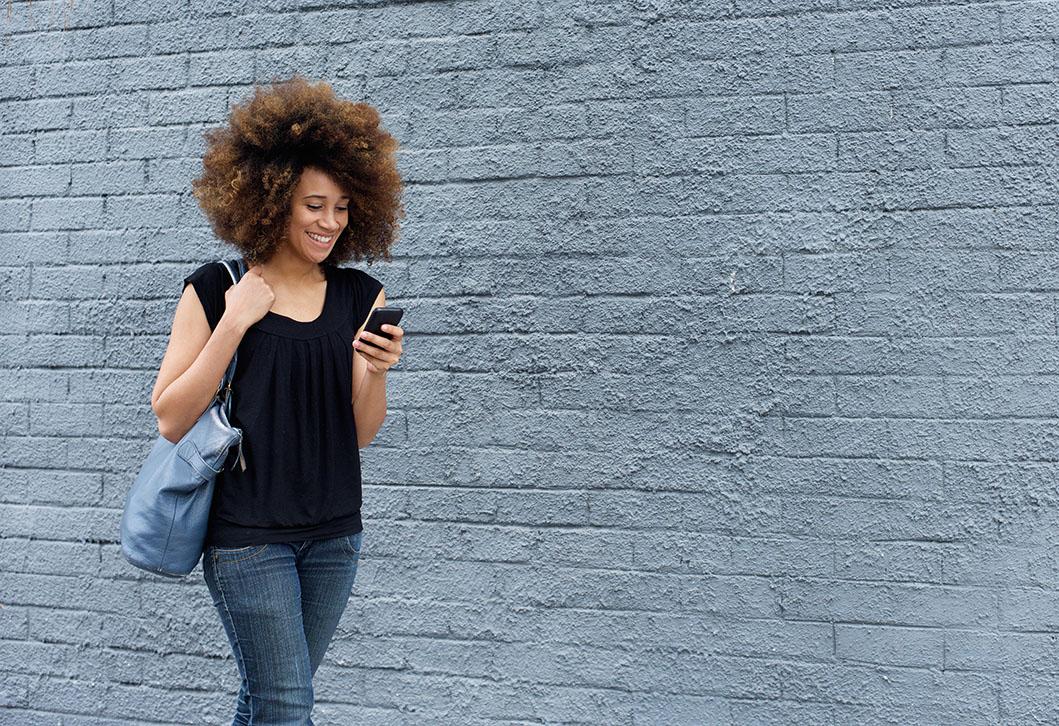 photo credit Shutterstock
Many business like North Face, UBER, Walgreens, BMW, the list goes on and on have used GEO Fence Marketing. The results are a direct increase in sales and productivity, increased customer service ratings, and customer retention. We strongly feel adapting the GEO Fencing Marketing Approach is one that many businesses should implement into it's marketing strategy. Everyone is on the go, interacting and engaging on their mobile devices and you should too.
We'd love to work with you to streamline your business and help implement GEO Fence marketing strategies into your marketing plan.