A simple act of kindness goes a long way, especially in a year as tumultuous as 2020.
The Ray Rico Freelance team has come up with 31 ideas to spread some kindness during this holiday season. Of course, none of these are really tied to a specific day – you can mix them up as you see fit. Or, you may be inspired to create your own acts of kindness ideas!
We hope you'll see this month as an opportunity to spread kindness, happiness and smiles. We can never get enough of those things.
31 Days of Kindness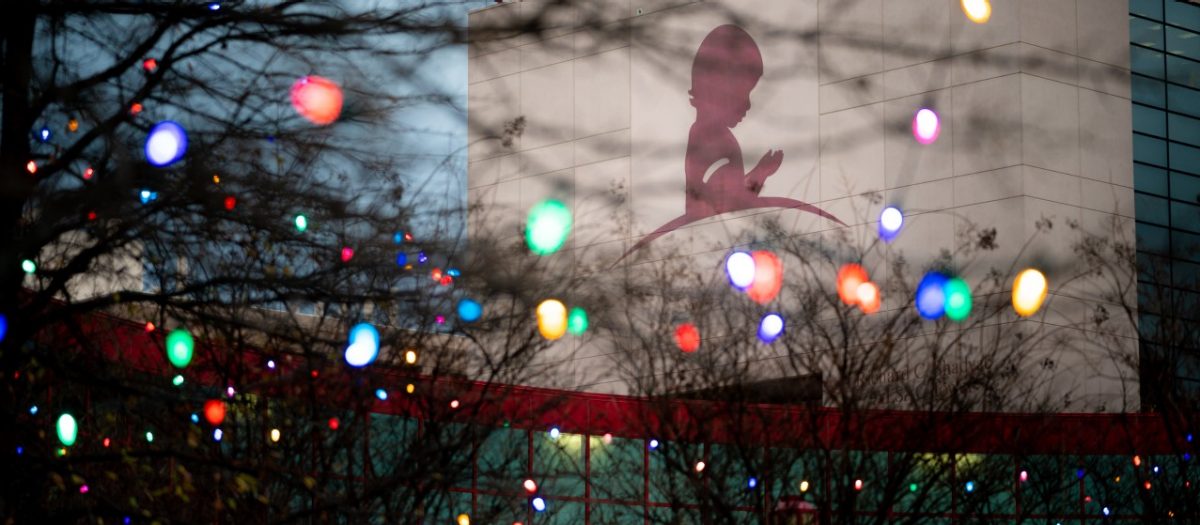 Day 4: Compliment a stranger. You know you love it when someone tells you something sweet!
Day 5: Call that family member or friend you haven't spoken to in a while. It might make their day.
Day 6: Rake and bag leaves for someone who can't do their own yard work.
Day 7: Donate towels or blankets to an animal shelter.
Day 8: On the road, let someone in your lane or out of a driveway. Even if they are a terrible Memphis driver.
Day 9: Purchase a Christmas wreath or Christmas grave blanket for a forgotten grave at Memphis' historic Elmwood Cemetery. Learn more.
Day 10: Provide a meal and warm blanket to the homeless person living under the bridge.
Day 11: Thank your mail carrier and delivery drivers. A small thank you card or gift goes a long way.
Day 12: Send flowers to someone for no reason.
Day 13: Comment, share or like a friend's post on social media – bonus points if you do so on their business' profiles, too.
Day 14: Pick up a piece of trash.
Day 15: Run an errand for someone.
Day 16: Leave 100% tip (or just a hefty one) when you order from your favorite local restaurant or bar. Dine in OR carryout!
Day 17: Roll your neighbor's garbage and recycling cans to the curb.
Day 18: Donate toys or holiday gifts to a local domestic violence shelter.
Day 19: Hold the door or elevator open for someone.
Day 20: In the drive-thru line, pay for the car behind you.
Day 21: Donate items to a food pantry. The Mid-South Food Bank is a good place to start.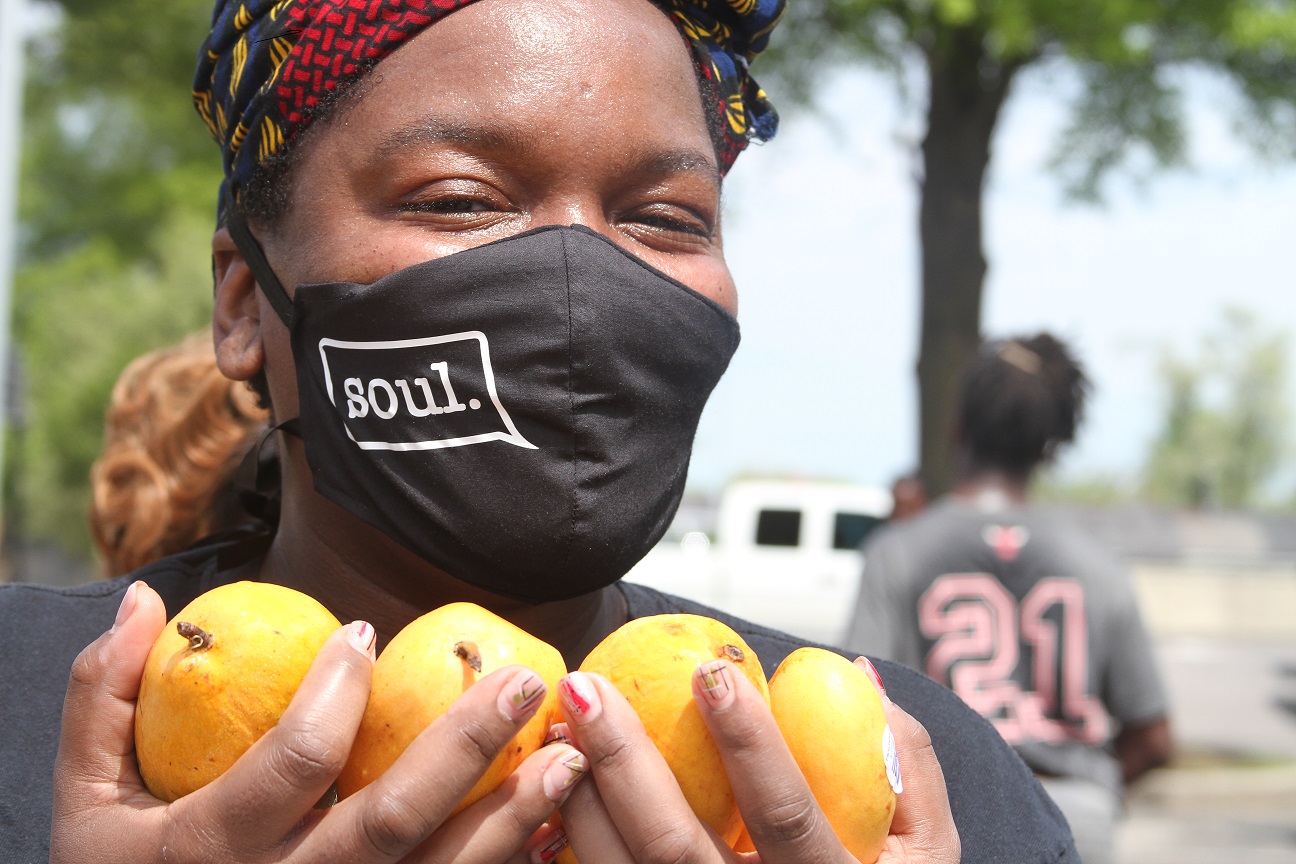 Day 22: If you have received excellent customer service from a local business, tell them! Write them a thank you note or send a quick email to show your appreciation.
Day 23: Host a virtual game night with friends or family.
Day 24: What do you love most about your friends or family members? Tell them! Write a handwritten letter for that extra special touch.
Day 25: Your choice!
Day 26: Share your favorite inspirational quote, a cute animal photo, or joke with your friends.
Day 27: Contact a local organization and sign up to become a volunteer. Choose 901 has a list of 25 Ways to Volunteer in Memphis, the ILoveMemphis blog lists 10 ways to volunteer this month, and check out VolunteerMemphis' website.
Day 28: Share your talents with someone else. Teach someone to play guitar, offer professional advice, show someone how to cook a meal, etc. Show off those skills!
Day 29: Donate a used book to your local library.
Day 30: Share an article with someone you know would appreciate it.
Day 31: Create an Acts of Kindness calendar for 2021 to keep the kindness going in the new year!
Want even more ideas? Check out 8 Ways to Give Back in Memphis This Holiday Season from Choose901.
We hope you feel inspired to share some kindness in your own community this month. Go forth and be kind!
Additional reading:
Giving Thanks with Ray Rico Freelance
Be a Good Neighbor, This Month and Always