I hope this message finds you staying safe, staying busy, and staying well. While many of us find ourselves staying home, there are essential folks out there who are continuing to work through what is happening in order to keep things moving and we thank you for your service.

A special thank you to our healthcare soldiers who are on the front lines. Your roles right now are vital. I wish you all the strength and power each day.
Feelings of a business owner
For those of you who don't know me, I'm a small business owner who has multiple companies (Ray Rico Freelance, Focus Mid-South, Focus Middle Tennessee, and The Doghouzz) who have been impacted by COVID-19 and its effect on the economy. I've had to make sacrifices, cuts, layoffs and constantly feel like I'm adjusting plans. It has put my soul through the wringer.

I'm writing to you today as someone who is not only a business owner but a working person going through this uncertain time. I'm experiencing many of the same issues and emotions you are. I've experienced feelings of overwhelming anxiety, felt the mental wellness impacts of having to distance from my peers, and I feel the uneasiness of the community I serve. I'm facing the same issues and lows of losing business. I miss the bit of normalcy I had to work and the craft of marketing which I love very much. It can be a lot at times.

Still, I try to find light in the darkness and am constantly making plans and adjusting them to how the present is actually going to affect the future. At least to the best of my abilities.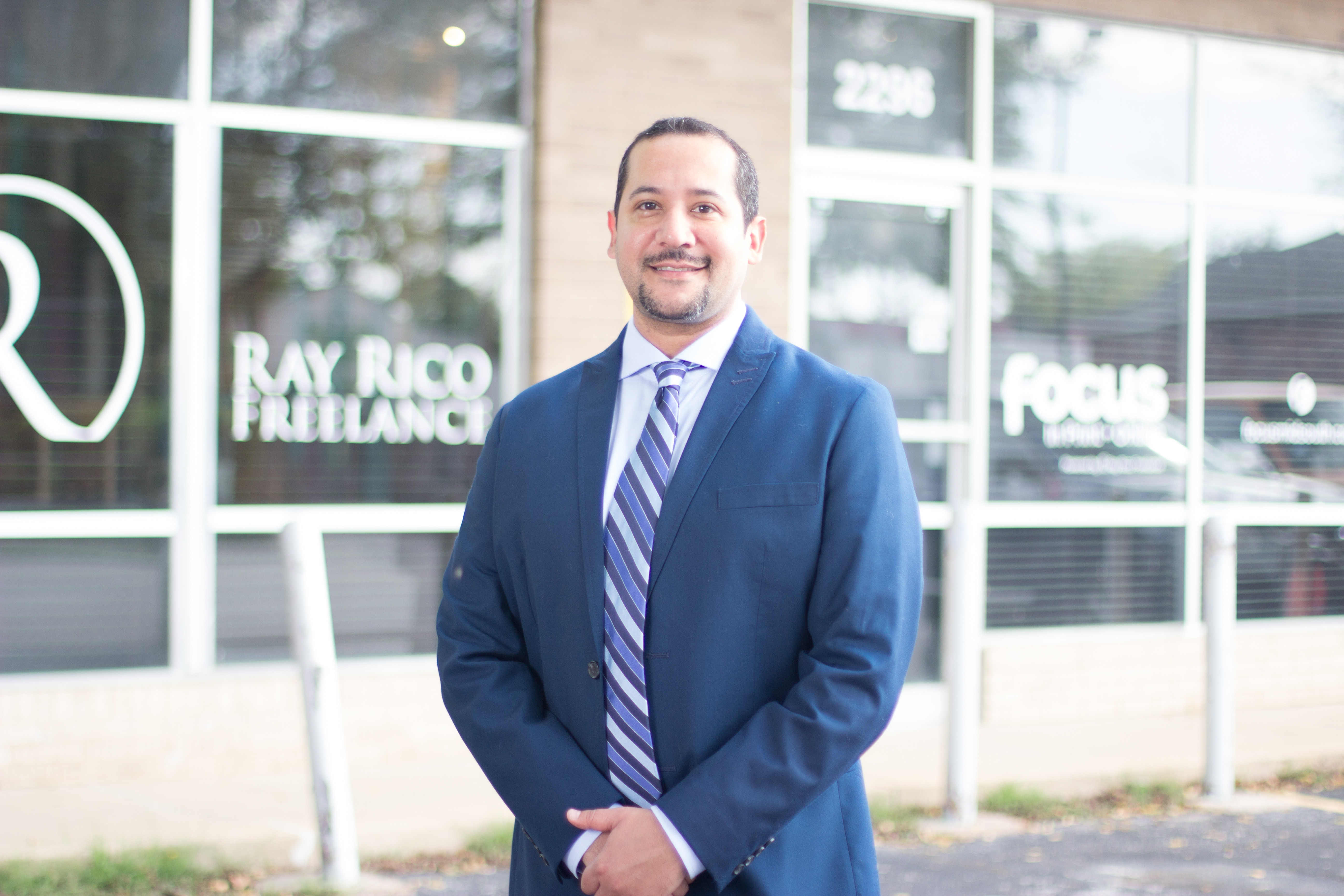 Challenges for businesses
Clearly, there are many challenges for businesses today. Things may seem bleak and grim at times. Trust that business will return and things will bounce back. Analysts are claiming this could happen over six to eighteen months. I am by no means a business analyst and different industries are affected differently, I suppose.

As news and updates evolve almost daily, the best thing you can do is not keep your head in the sand and understand that we are in this together. You are not alone. Another thing you can do right now is to identify how your business will be impacted and adjust your plans. Identify some opportunities that could help you sustain the long term. That's where the real magic can happen.
Opportunities for businesses
Right now, things are moving quickly and businesses are adapting hour-by-hour it seems. Non-essential businesses are having to find ways to work remotely. Restaurants are now shifting to a delivery/curbside pickup model. Sadly, some businesses are also closing. Companies are having to find the best ways to communicate with their customers digitally. If you look, there is an opportunity out there, though.
Tactics vs. Strategy
Be careful that you're not just working on tactics in the short term, but that you have a long-term strategy too. It's okay to act fast and apply changes to keep things moving but make sure you're thinking about business at least three to six months out too.

Have you changed what you're doing on social media? Have you made any updates or statements for your company online? Do you have a task team helping navigate those changes? If not, don't fret.
You have the time right now
Unfortunately (or fortunately, however you think about it) you have time right now. Most folks have time to take a good hard look at your business and understand how you need to pivot. Use this time to put the work in to make sure your company can survive. You'll get out what you put in.

Clearly communicate your plan
Even though you have the time, don't rush it. Make sure you take the time to articulate what you're doing and communicate throughout all of your channels. You'll reach different folks in different ways. Anything you can do digitally right now is key. Consult with your team or if you have fewer resources than before, reach out to your network of people you can trust.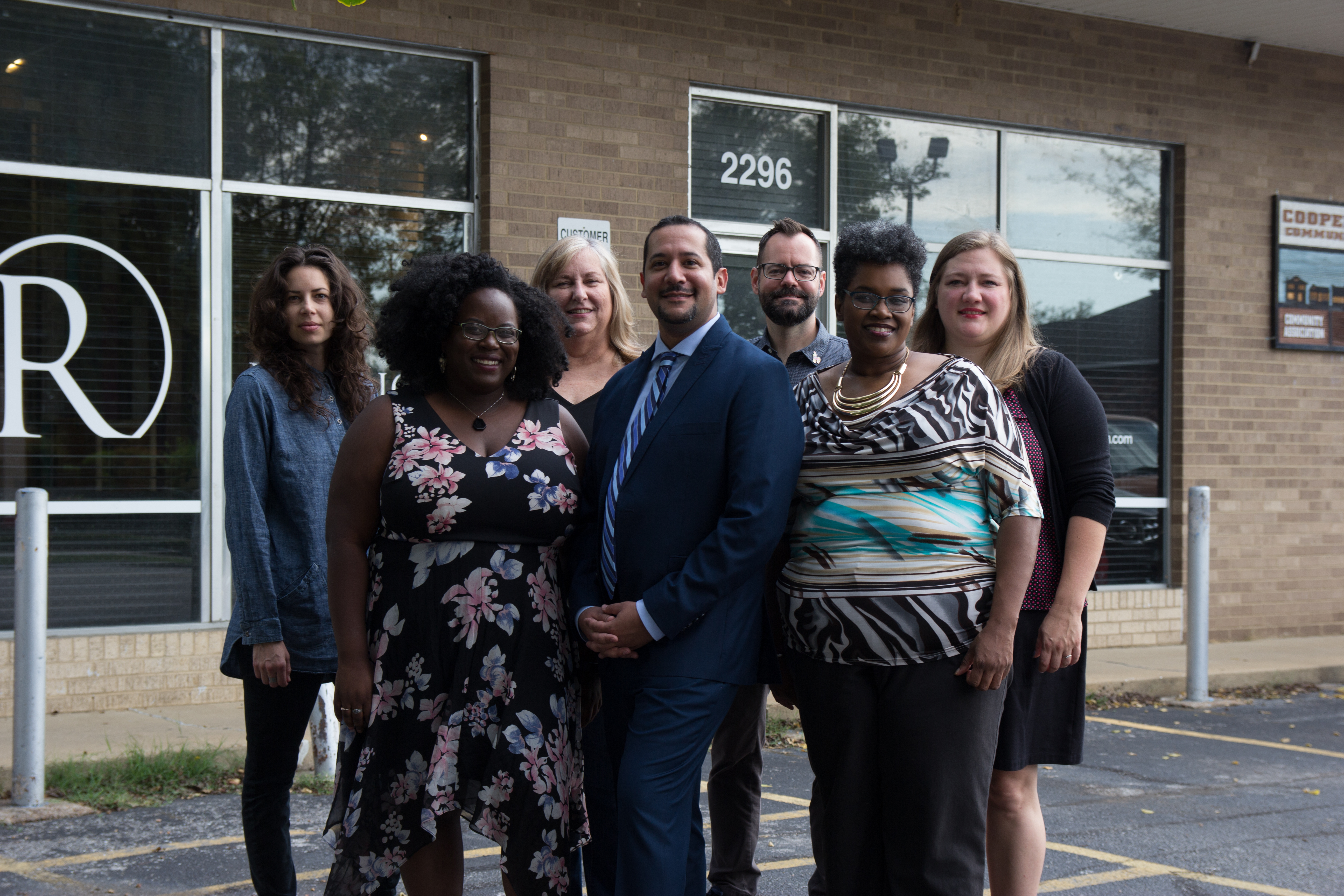 I have time for you
I'll even go as far as to say that I will be there for you right now. No strings attached. I, also, have time on my hands and want to be a resource for my friends and family who have businesses that need a hand. My offer to you is that I can open up my office hours to consult you free-of-charge. If you'd like to schedule an appointment, feel free to reach out to me info@rayricofreelance.com. 

Stay optimistic and educate yourself
My hope is that together, we will get through this. I am not naive and do believe that businesses will experience some tough times. Use the resources and tools you have at your disposal to help you. Follow groups on Facebook. Sign up for webinars. Read and understand the relief efforts being made available. Keep your chin up and keep working.

In closing, I want to offer up a complimentary Digital Marketing Checklist that our team has worked together to offer to help our fellow small businesses. It is yours to use to help you come up with a plan as your business model shifts. Our social channels will also be posting updates, resources, and some feel-good posts. Feel free to like us or follow us.
Thank you and stay safe. Ray Rico