Happy Black History Month! This month, we'll bring you two blogs that highlight Black history in Memphis. First up, we're taking a look at the Orange Mound neighborhood, the first residential neighborhood in the South open to African-Americans.
The latter half of the 19th century was a busy – and often devastating – time for the city of Memphis.
The Civil War, obviously, made an impact. When the Union Army occupied Memphis, many enslaved men from the surrounding area joined the Union troops. The Black population in Memphis before the war was about 3,000, but by 1865, the Black population swelled to over 20,000.
After the war, racial tension in the city was high. In May 1866, an altercation between African-American Union soldiers and white Memphis police officers led to three days of terror. White citizens killed and assaulted Black Memphians, with 42 people killed and another 175 injured or robbed. More than 100 Black homes, churches and schools were destroyed.
Then, the city suffered greatly during two Yellow Fever epidemics – one in 1873 and another in 1878. Wealthy citizens fled the city to avoid the deadly fever, leaving poor whites and Black citizens to rebuild. Memphis lost 75% of its population, and Tennessee pulled the city's charter. For a while, Memphis wasn't a city – just a taxing district under Nashville. The city finally earned its charter back in the 1890s.
Around 1890, landowner Elzey Eugene Meacham purchased a portion of the Deaderick Plantation in Memphis from William Pitt Deaderick's widow. It's rumored that the widow told Meacham not to sell the land to Black residents. Whether or not that's true, Meacham did just that and created the first place in the area where Black residents could own their own homes. It was named Orange Mound due to the Osage Orange hedges that lined the plantation.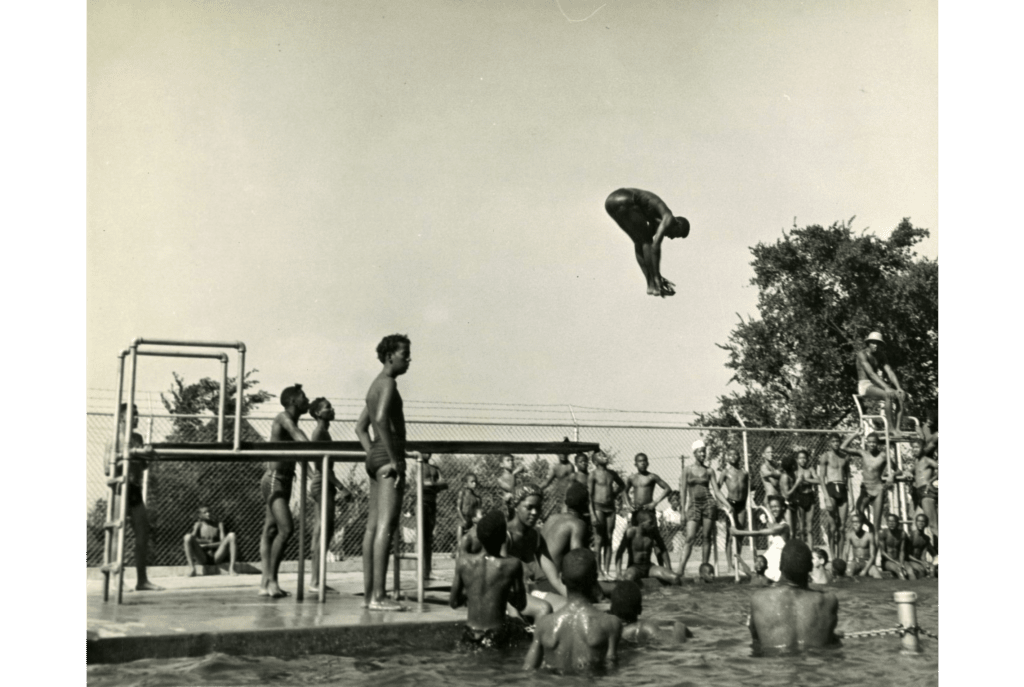 The plantation-turned-Black community quickly grew. Schools, churches, homes, parks and businesses – all owned and operated by African-Americans – sprang up. Orange Mound eventually became the second-largest community of Black residents after Harlem, New York by 1970.
Orange Mound is home to historic churches and businesses. The Mount Moriah Missionary Baptist Church, Beulah Baptist Church and Mt. Pisgah CME Church, all in Orange Mound, were all important places during the Civil Rights movement. The churches supported local activists and provided a safe place during segregation. Artists like BB King, Ivory Joe Hunter, Duke Ellington, Lloyd Price and Little Esther Phillips graced the W.C. Handy Theater stage, which was demolished in 2012.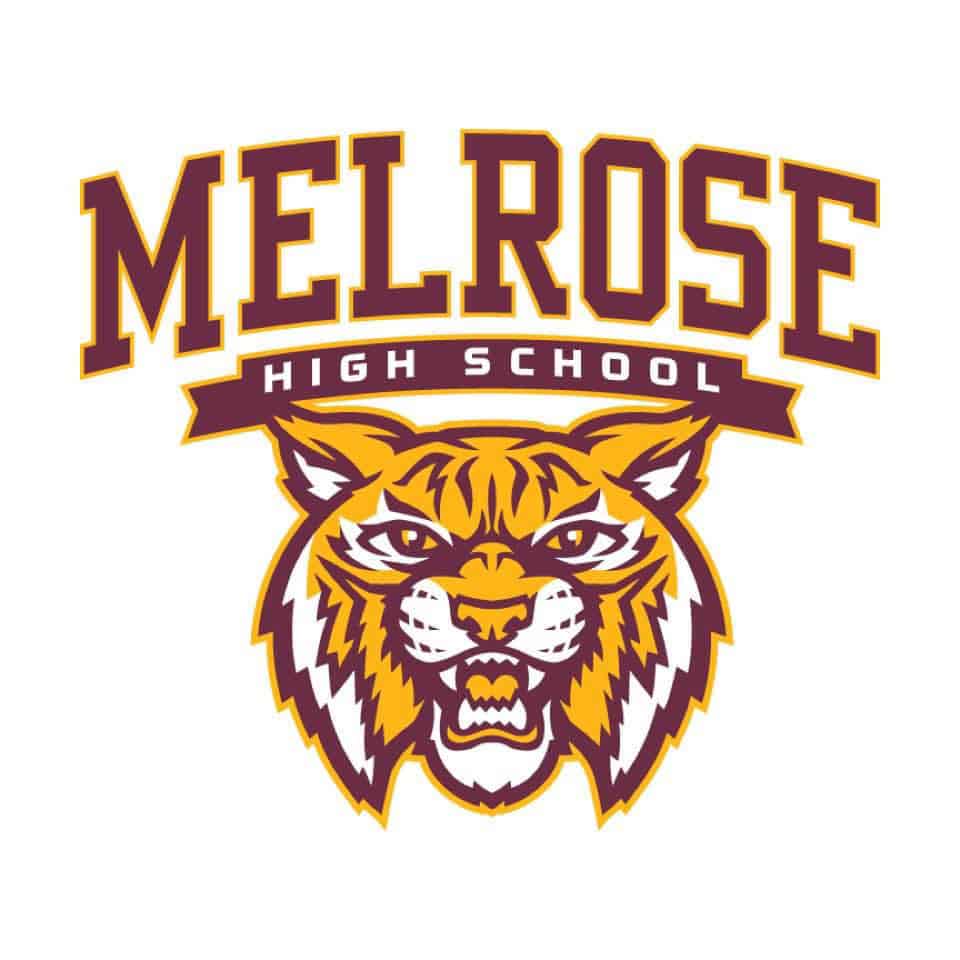 Grammy Award-winning saxophonist Kirk Whalum and rappers 8Ball & MJG are from Orange Mound. Dr. Alvin Crawford, the first African-American to earn a medical degree from the University of Tennessee, hailed from the Mound. Athletes and coaches from Orange Mound include former University of Memphis basketball coach Larry Finch; NFL players Cedrick Wilson Jr., Andre Lott, Barry Wilburn, Ezell Jones and Jerome Woods; and Olympic gold medalists Sheila Echols, Rochelle Stevens and Kennedy McKinney.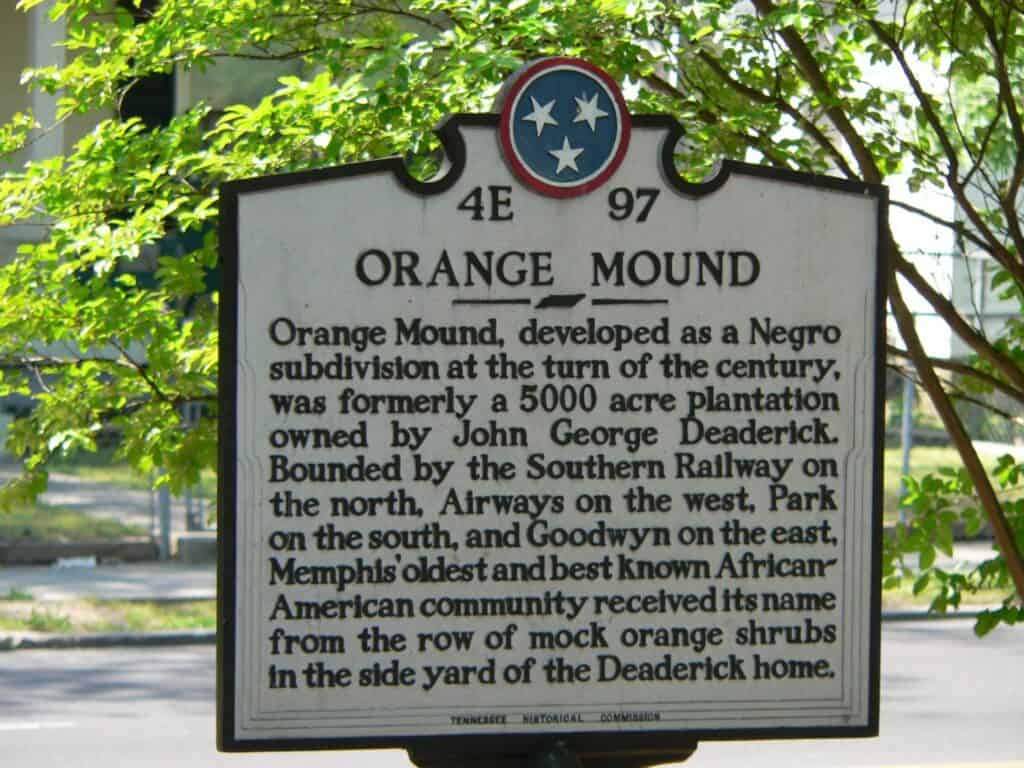 After decades of growth, the community struggled in the 1980s and 90s. The crime rate grew, and many young residents moved out of the neighborhood. Since the 2000s, revitalization efforts have brought the community back to life. Organizations like the Orange Mound Development Corporation, the Orange Mound Collaborative and JUICE Orange Mound, plus locally-owned businesses, schools, churches and neighborhood groups and clubs keep Orange Mound thriving.
In 2016, Michelle Obama proclaimed Orange Mound as a Preserve America Historic Neighborhood, which gives the area new opportunities for historic preservation and economic development through heritage tourism.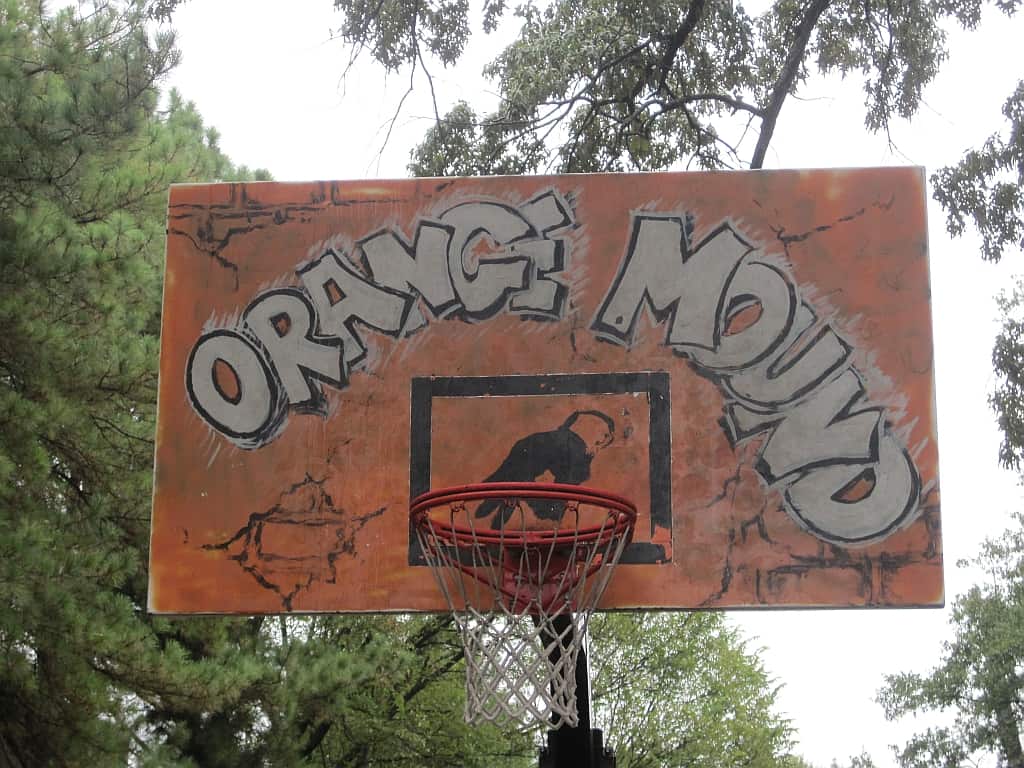 What are a few of your favorite Orange Mound businesses or organizations? What are your favorite Orange Mound memories?
Further reading:
RRF Blog: Celebrating Black Memphians in History, part 1 and part 2
RRF Blog: RRF, Sowell Realtors Create BLM, Rainbow Crosswalks